Paddle Boarding Punta Mita, Mexico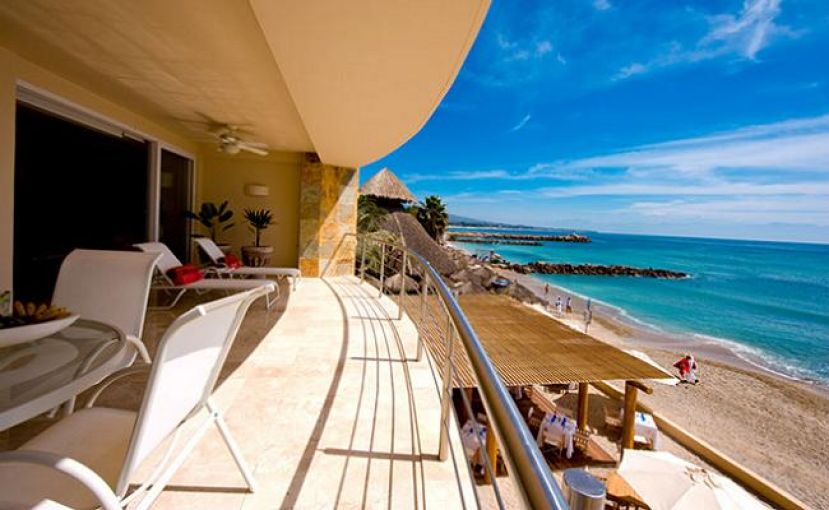 The Cinco Hotel at Punta Mita, Mexico.
PUNTA MITA, Mexico - Bodie Shandro, a Pro Certified Stand Up Paddle Instructor and Guide with Surfit, and his wife Brenda have planned a luxury SUP Surf Safari trip that will take place November 9th-16th at this fabulous location. It is a trip that represents several years of searching for the perfect SUP Surf destination for like minded aspiring sup wave riders.
This trip is different than many other SUP surf trips, however, in that Shandro is looking for people to join them who want to "learn" to sup surf in playful non intimidating waves that can be ridden for a very long time as opposed to seeking out the biggest and most aggressive waves possible. This trip will include some key activities such as Sup Surf Lessons but also leaves plenty of time for relaxing, receiving a few massages and rooftop dinners.
The location, Punta Mita, is just north of Puerto Vallarta and is a short, direct and economical flight from most major cities in North America. It is a picturesque fishing village nestled on Mexico's Riviera Nayarit and has been described as an oasis of white sand beaches and turquoise waters boasting one of the world's best waves for aspiring stand up paddle surfers right outside the doorstep of the hotel.
If this sounds like the perfect trip for you, please see the contact information below.
Email Bodie at: [email protected] | Phone: 250-318-0722 | www.paddlesurfit.com
Are you ready for a great SUP Surf vacation?
.
Last modified onWednesday, 28 January 2015 10:59
Email

This email address is being protected from spambots. You need JavaScript enabled to view it.