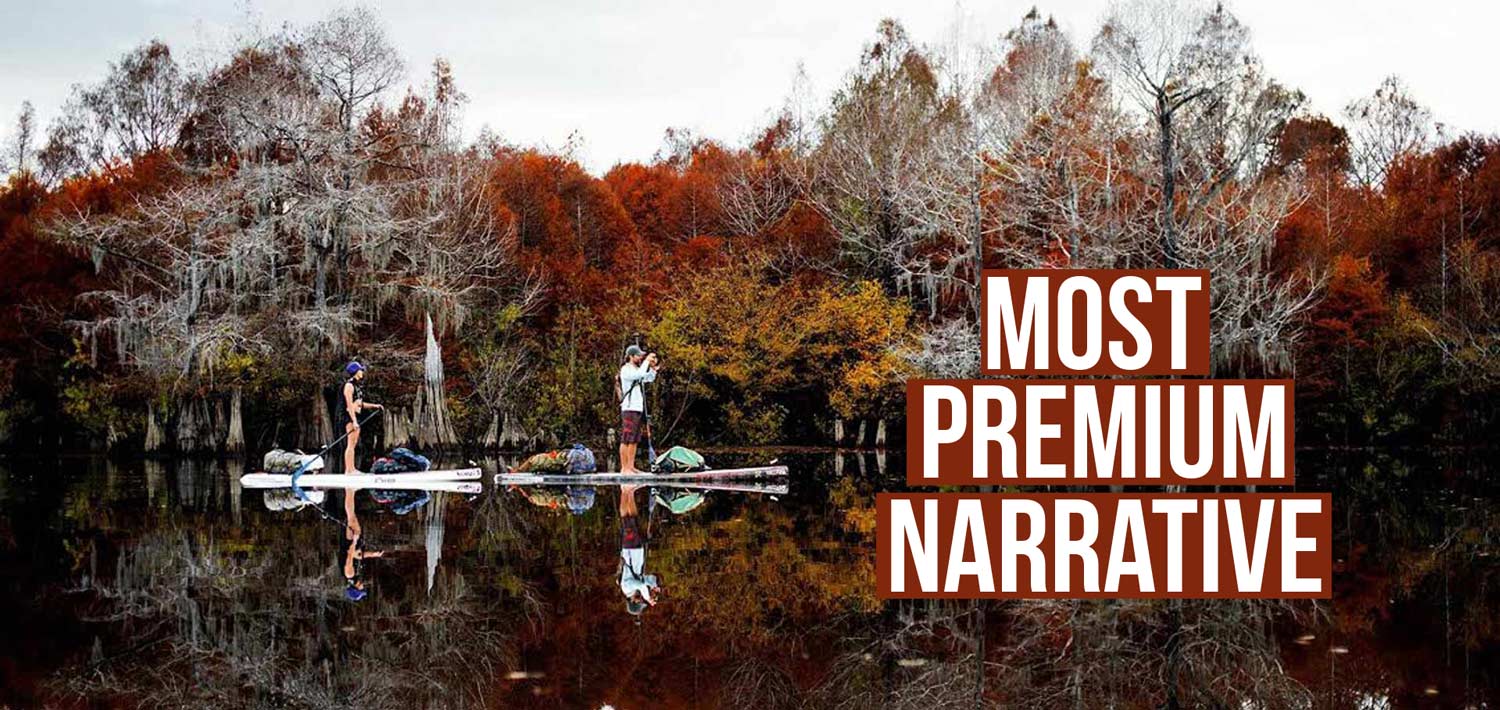 PREMIUM NARRATIVE WITH QUANTIFIABLE RESULTS
SUPCONNECT has been covering stand up paddling since 2007, before the sport was even recognized as an industry. While still called My Local Lineup, SUP quickly started to dominate our coverage in a time when no publication wanted to touch the sport. To remain true to our commitment to stand up paddling, we rebranded as "SUPCONNECT" in 2010 and have continued our wholehearted support for SUP since then. Not only has SUPCONNECT been dominating the digital voice for the sport, but even our staff has made remarkable contributions. Andre Niemeyer, our publisher, has also founded the Standup Paddle Industry Association (SUPIA), which is the official trade group for the sport, bragging of over 200 business members worldwide.
The Pricing is equivalent to your typical full-page, spread, inside cover, and back cover print ads, except that they deliver far more range and depth, with a very calculated and measured mix of banners and content marketing, all weekly tracked and with stunning measurable value.
SUPCONNECT
MOST INNOVATIVE SINCE 2007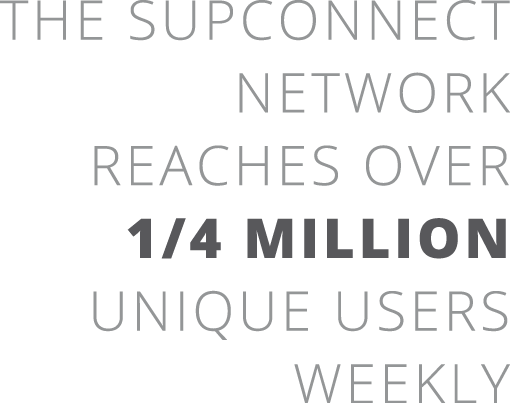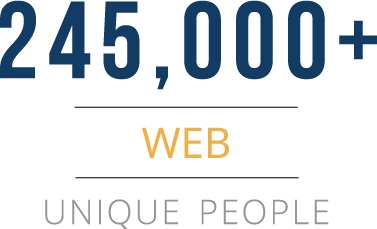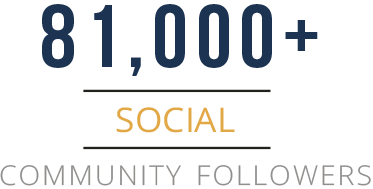 MEMBERSHIPS
WE SUPPPORT OUR INDUSTRY



BRAND HUBS
MOST PREMIUM NARRATIVE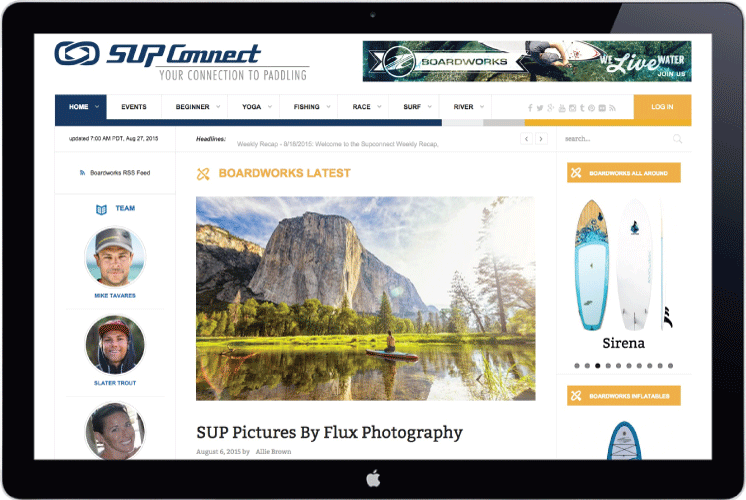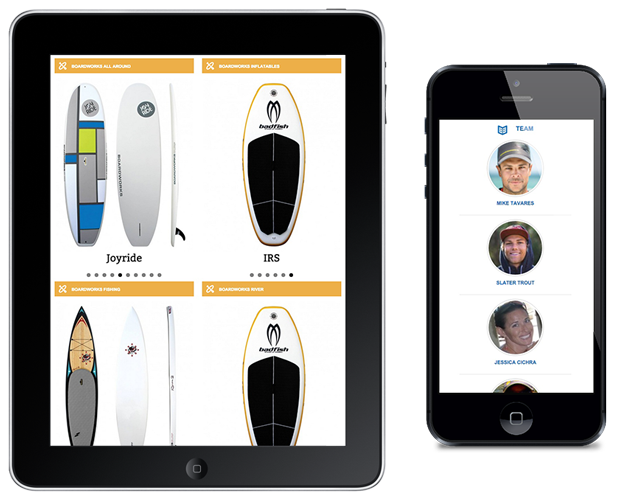 The Brand Hub is a page on Supconnect.com exclusively dedicated to your brand. There you find only your brand banners and content related to your company. It's a great way to build your brand narrative in collaboration with Supconnect and tell a beautiful story to your customers about your identity and offerings.
SUPCONNECT AWARDS
RECOGNIZING THE BEST IN THE BIZ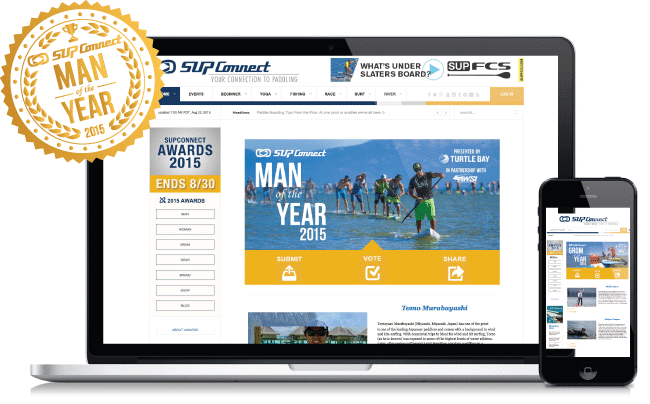 The Supconnect Awards started in 2010 as a way of recognizing individuals that made exceptional contributions to the sport. As such, it's the world's first and original awards in the stand up paddle industry.
SPECIAL EVENTS
RECIEVE EXTRA PROMOTIONS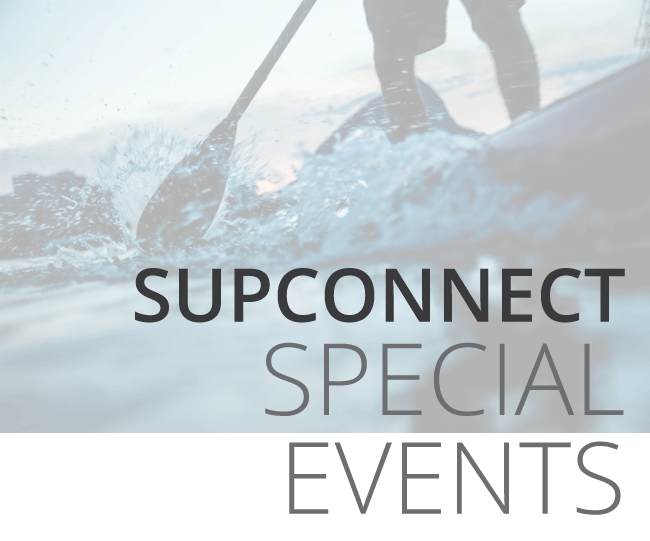 JAN


COLD STROKE, HANOHANO

FEB


SUWT TURTLE BAY/ SUNSET

MAR


SUWS (UAE), NOOSA FESTIVAL, SHOOTOUT

APR


CAROLINA CUP, SUWT/S (BRAZIL)

MAY


ISA PUNTA SAYULITA, STANDUP FOR THE CURE

JUN


SANTA MONICA PIER, MOUNTAIN GAMES,

JUL


MAUI TO MOLOKAI, SWISS PADDLE CHAMPIONSHIP

AUG


OUTDOOR RETAILER, SHOWDOWN

SEP


SURFEXPO, 11 CITY TOUR, SUWT/S (HUNTINGTON)

OCT


BOP, SUWS (TURTLE BAY), HELLENIC

NOV


MOROCCO, HENNESSY'S WORLD CHAMPIONSHIPS

DEC


PADDLE ROYLE, NAUTIC SUP PARIS CROSSING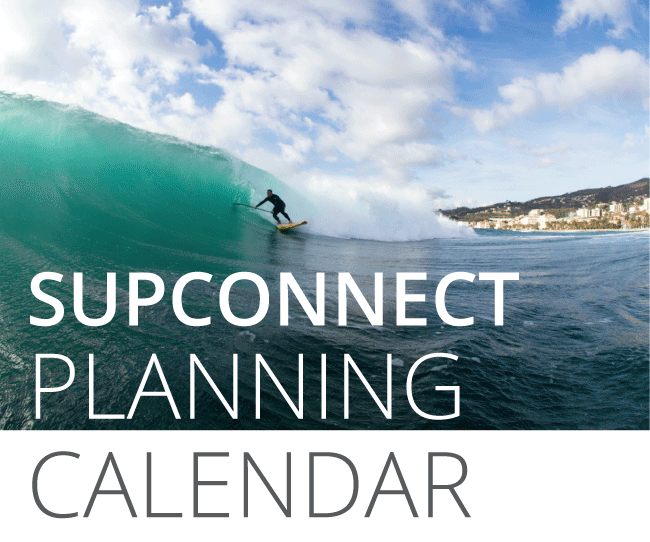 jan


Photo of the Year, Winter Product Guide

feb


Beginner Tips

mar


Race-Theme Sponsor Giveaway SUPConnect

apr


Race Tips, Spring Product Guide

may


Most Beautiful People in SUP

jun


River/ Fishing-Themed Sponsor Giveaway

jul


Editor's Choice Awards, Summer Product Guide

aug


Gear of the Year Awards at Outdoor Retailer Show

sep


Athlete, Brand, and Shop Awards at Surfexpo

oct


Fall Product Guide, People's Choice

nov


People's Choice Awards, Holiday Gift Guide

dec


Yoga-Themed Sponsor Giveaway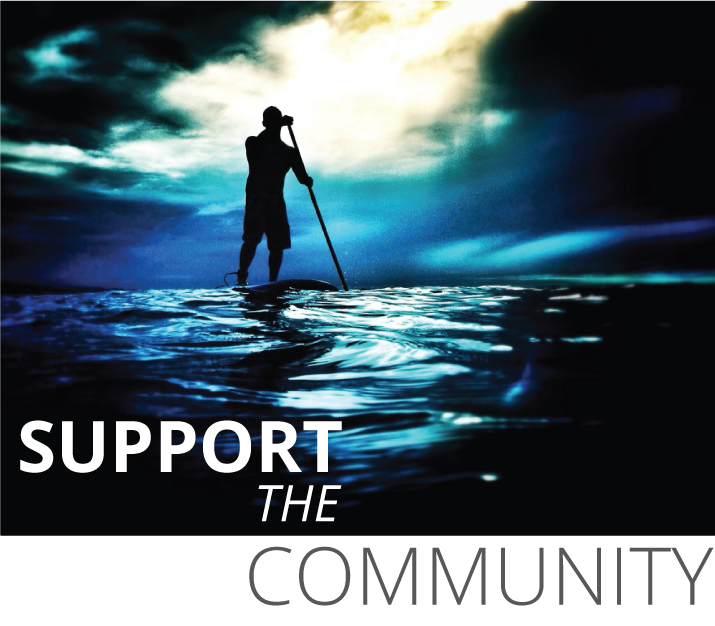 DOWNLOAD MEDIA KIT
FULL STATS, PRICING, & MORE