Before You Can Paddle Board, Learning to Swim is a Must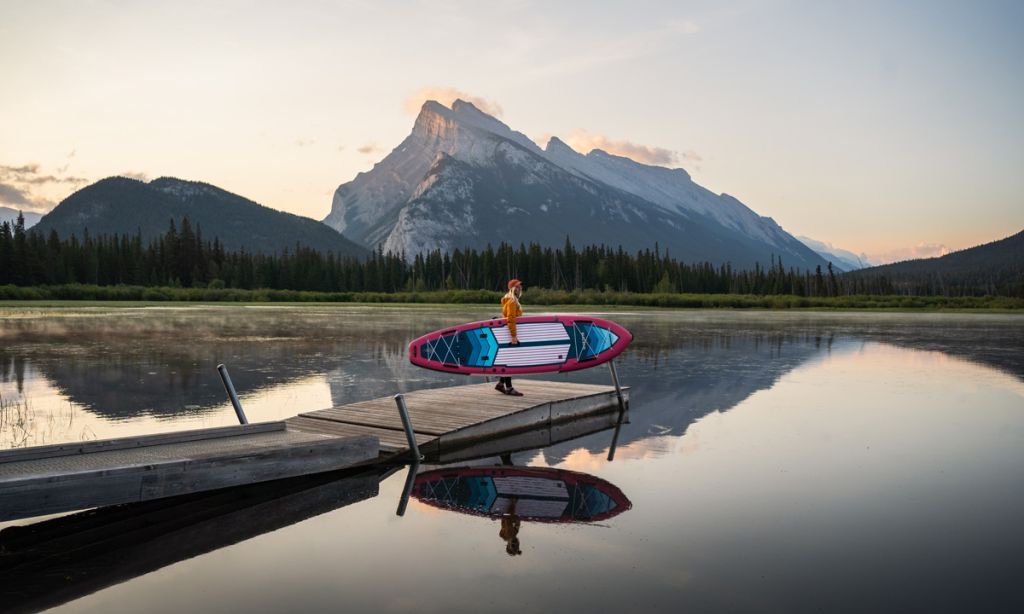 Photo: Shutterstock
Knowing how to swim is considered a vital life skill, yet there are around four billion people across the globe who haven't mastered it. This is pretty surprising considering that swimming is more than just a pastime or hobby — it can actually save your life in many different types of situations. Knowing how to swim also opens up a wide gamut of sports for you, including stand up paddleboarding (SUP). Usually, the water conditions you will encounter during SUP are calm and still, but when the sun really heats up and you begin to sweat, nothing beats jumping off your board to enjoy the refreshing feel of salty water in your skin. How can you learn to swim so you can master a sport that officially has the largest number of first-time participants of any sport in the U.S.?
Honing the Basic Skills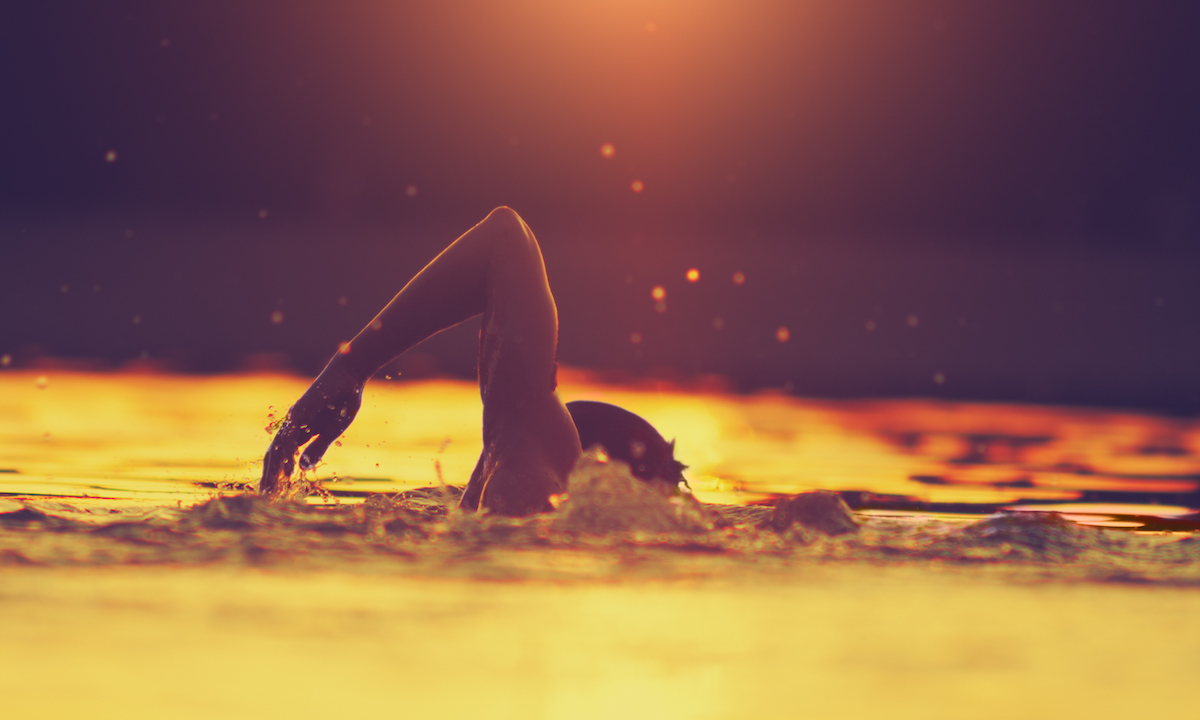 Photo: Shutterstock
Even though you will be taking your paddle board out into the sea or a river or lake, you should learn the basics of swimming in a pool, under the guiding hand of a seasoned professional. The latter will usually take things slowly and teach you one skill at a time. You might begin with simply learning to breathe, then progress to flotation, followed by working on a specific stroke (usually the key stroke to learn is freestyle). Your instructor will show you how to position your arms and hands so that your arm enters into the water in a streamlined fashion. They may use tools such as foam boards to work on either your arms or legs alone. Once you master the freestyle and breast strokes, you can progress to the backstroke and the butterfly — the latter is a rather challenging style that will really get your heart racing.
Knowing the Risks of Rivers, Streams, and Oceans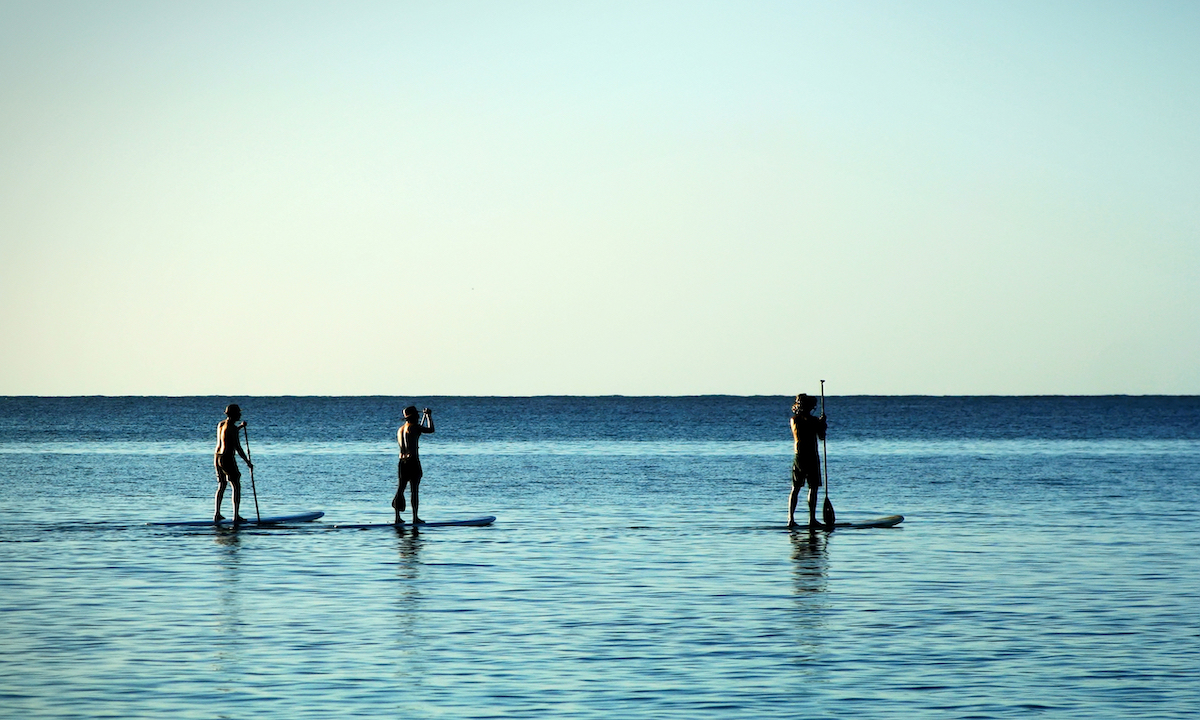 Photo: Shutterstock
Once you are a skilled swimmer in the pool, you should learn the particular risks of rivers, streams, oceans, and other natural bodies of water. Strong currents and riptides and big waves can surprise even seasoned swimmers, so knowing what to do if a current drags you further from the shore is vital. Your instinct will be to swim against the current but what you should do is stay calm. You should aim to swim out of the rip, parallel to the shore, then follow the breaking waves back to the shore. It is important to research into how to swim in choppy water and how to 'sight and breathe' in open water. The latter allows you to waste less energy by keeping your head and arm as low as possible to remain streamlined.
Learning First Aid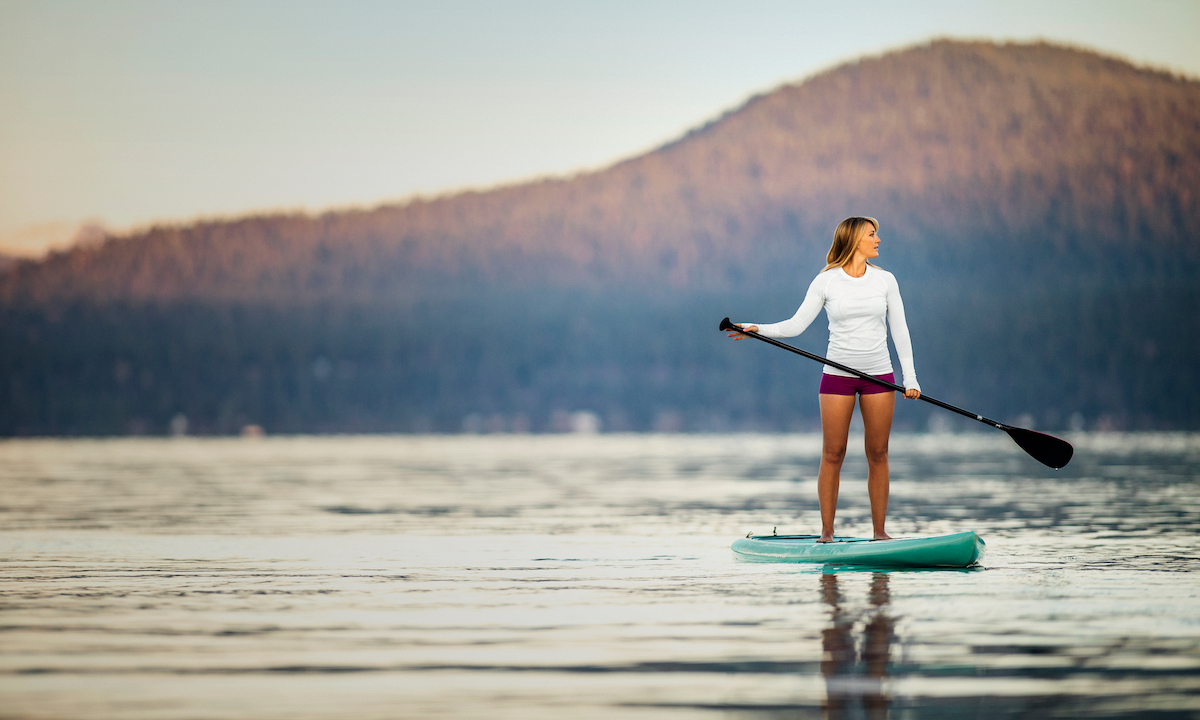 Photo: Shutterstock
Any person who spends a significant amount of time in or near the water should consider learning first aid. This is because drowning can happen in a matter of seconds and often, it doesn't look as 'dramatic' as people think. Someone who is drowning might simply become silent, crane their neck, or wall crawl. Knowing what to do in an emergency can save your life, but it can also save someone else's. Learning how to perform chest compressions or CPR is always worthwhile, and completing a first aid course will ensure you react fast and appropriately.
If you are keen on SUP, then the first step to take is to learn to be a strong, confident swimmer. Start out in the pool and once you hone different styles and breathing techniques, ask your instructor if they can continue teaching you safety skills in open water. Complete a First Aid course if you can to ensure you and others are as safe as possible and do plenty of research into how to avoid common risks faced by swimmers in nature.
Last modified onTuesday, 09 June 2020 12:59

Jennifer Dawson is an experience freelance writer who specializes in food and nutrition. Working in fitness marketing previously gave her a good feel for the industry and since going freelance she has been able to explore her preferred topic areas such as diet, nutrition and food. Outside of work, Jen enjoys traveling, swimming and spending time with her young family.