Will HanoHano Continue to See SUP Growth in 2013?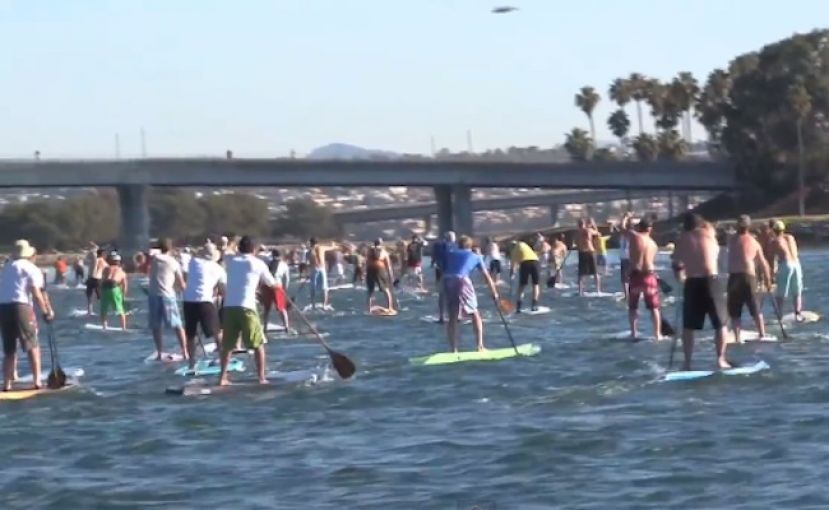 SAN DIEGO, California - One of the first major stand up paddle races of the year on the West coast will be held on January 26th.  Last year the Hanohano Huki Ocean Challenge had a record turnout for its race with over 400 paddlers registered.  The time is approaching quickly for the 2013 race and it will be exciting to see what the turnout is like a year later.
The last several years have seen a dramatic rise in the number of stand up paddlers racing.  The Hanohano itself rose from 100 in 2010 and 170 in 2011 to 270 in 2012.  This marks a 70% growth from 2010 to 2011 followed by a 63% growth from 2011 to 2012.  Any guesses as to what the growth will look like this year? 
If you're on the west coast join in the fun and add to the numbers.  SupConnect will also be exploring the numbers from some other races that took place a year ago to look at some of the trends in stand up paddle racing and SUP event participation.  Stay tuned.
Will you be SUP racing as early as January, 2013?
.
Last modified onWednesday, 21 January 2015 17:21
Email

This email address is being protected from spambots. You need JavaScript enabled to view it.