The KUZI Project Launches On EpicTV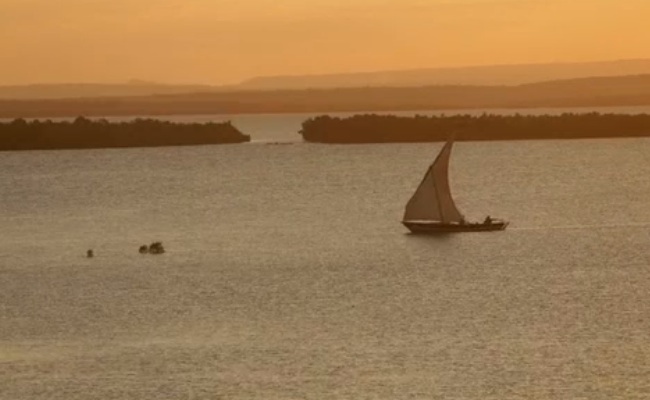 PEMBA, Mozambique - In July this year, Seth Warren and Kirk Hollis took on a monumental, self-supported journey, up the East coast of Africa on SUP's and kiteboards. Fueled by the Kuzi trade wind that funnels northwards, the pair cruised the 500 mile stretch from Pemba, Mozambique, to Zanzibar, Tanzania, fishing, camping and surviving along the way. Aside from having a crazy adventure, these two old friends documented the journey. A 6 part series will be aired on EpicTV. Below you'll be able to see the trailer:
"6 weeks. 500 miles. 50+ islands. Two old friends. The story of the KUZI Project has yet to unfold, but the adventure is just around the corner..."
For more information, check out their website.
Last modified onSunday, 25 January 2015 18:12

Truscott is a widely published author in the surfing and travel world, has a master's degree in creative writing, and comes from a diverse backgroun in water sports.
Email

This email address is being protected from spambots. You need JavaScript enabled to view it.