Happy International Surfing Day From Supconnect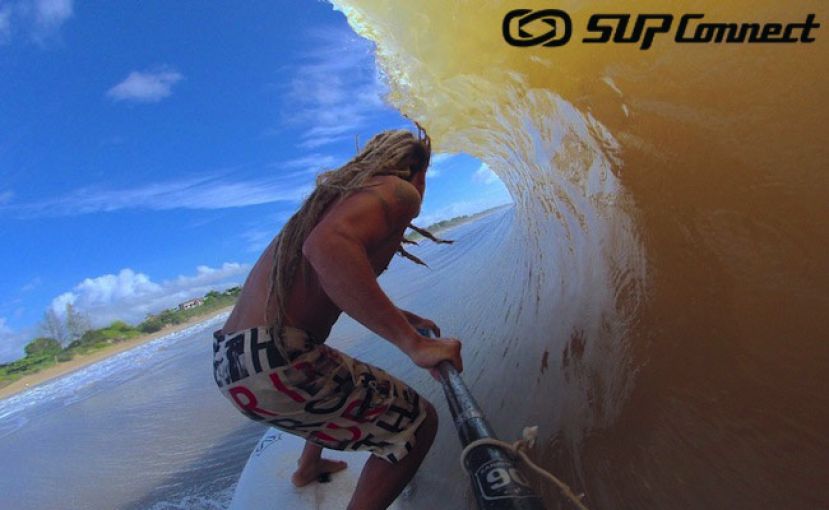 Photo: Marcos Vidigal / Brazil Via - Supconnect photo Of the Month Competition 
SAN DIEGO, California - Today is International Surfing Day, an opportunity for all surfers to reflect on how darn lucky we all are to have the ocean (and rivers - for those inland surfers out there) as a sanctuary to wash away our weekly woes. From all of us here at Supconnect, we'd like to wish you an amazing day, no matter how you're celebrating - whether you're going for a surf at your local spot or mind-surfing away the blues in your office.
Last modified onFriday, 23 January 2015 16:26

Truscott is a widely published author in the surfing and travel world, has a master's degree in creative writing, and comes from a diverse backgroun in water sports.
Email

This email address is being protected from spambots. You need JavaScript enabled to view it.