Bart de Zwart Releases World SUP Excursion Video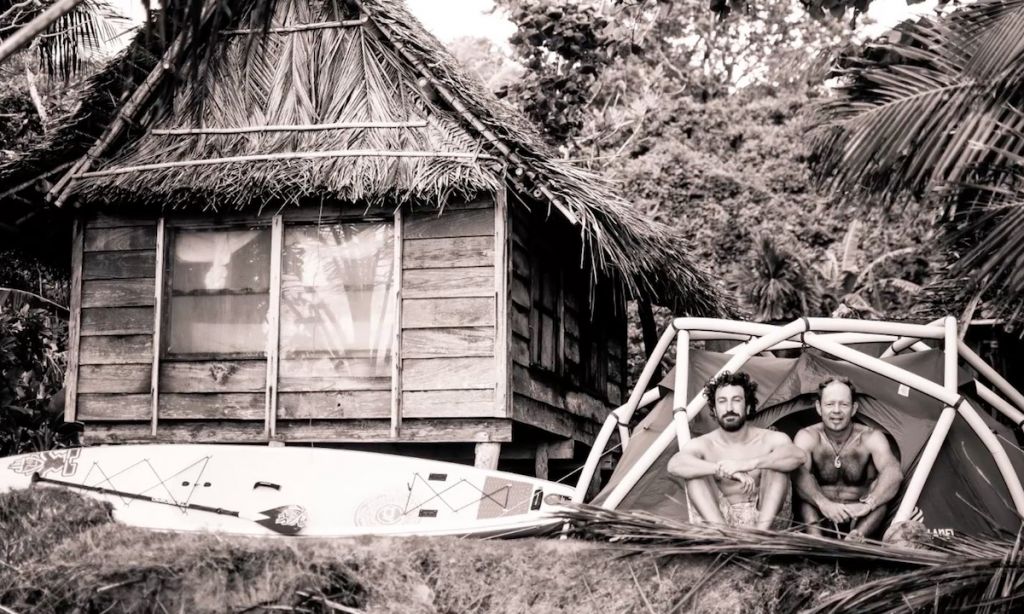 Franz Orsi and Bart de Zwart on Yap island in Micronesia. | Photo: Franz Orsi
SAN DIEGO, California - In 2015 SUP expeditioner Bart de Zwart set off on the trip of a lifetime where he traveled around the world in 27 days with friend and photographer Franz Orsi. The twosome flew around the world with inflatable SUPs from Starboard SUP to the corners of the world. Starting the trip off in the Pacific then heading to Asia, Africa, Europe and Central America, de Zwart and Orsi traveled to and met with remote civilizations with strong connections to the water.
The first stop on the world SUP excursion took place on a tiny island in Micronesia called Yap. This beautiful island and its inhabitants welcomed de Zwart and Orsi with open arms. From here they flew to Kathmandu, Nepal when a day or so after arriving, disaster struck with a devastating earthquake. After a few days in Nepal it was off to the next destination in a remote village called Omo Valley in Ethiopia. Here de Zwart and Orsi intrigued the locals with the sport of stand up paddling and taught many of the local children how to SUP. The next stop took the twosome to Istanbul, Turkey where they explored and captured the beauty of the city from their paddle boards. When it was time to leave Turkey, de Zwart and Orsi headed towards their final destination of Sayulita, Mexico for the ISA World SUP and Paddle Board Championships.
With 2 boards, 1 tent, 5 continents, 19 flights, and 27 days you could easily call this trip the Ultimate Crossing. Take a look at the documentary from their trip in the video below.
To see more SUP Journeys and Expeditions, Click HERE.
To see more from Bart de Zwart and to read about each stop during his trip, click HERE.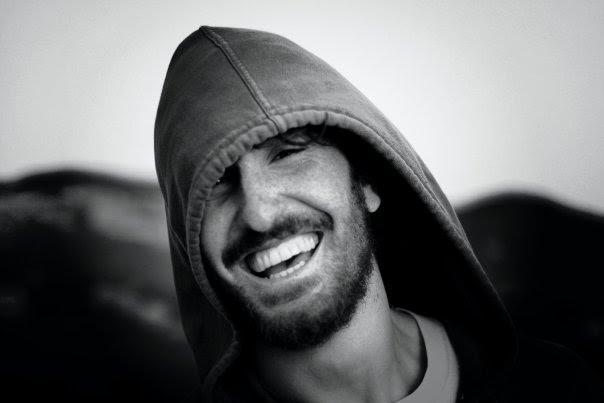 More on Franz Orsi: Franz Orsi is an Italian stand up paddler and professional outdoor photographer who has travelled extensively to capture stand up paddle in all its forms. He has teamed up with Bart de Zwart for many SUP explorations as well as with other Starboard team riders such as Connor Baxter, Sean Pointer and Leo Nika.
Website: instagram.com/supnomad/
Email: [email protected]
Last modified onFriday, 05 February 2016 17:10

Maui, Hawaii - Bart De Zwart is arguably the most respected and accomplished navigational SUP paddler. He has traveled all around the world on his SUP and is a true waterman. De Zwart is one of the nicest guys you'll ever come across on the water and land and a true ambassador of SUP.
Website: sup-crossing.blogspot.com/
Email

This email address is being protected from spambots. You need JavaScript enabled to view it.