Diving and Stand Up Paddle Boarding: The Perfect Pals?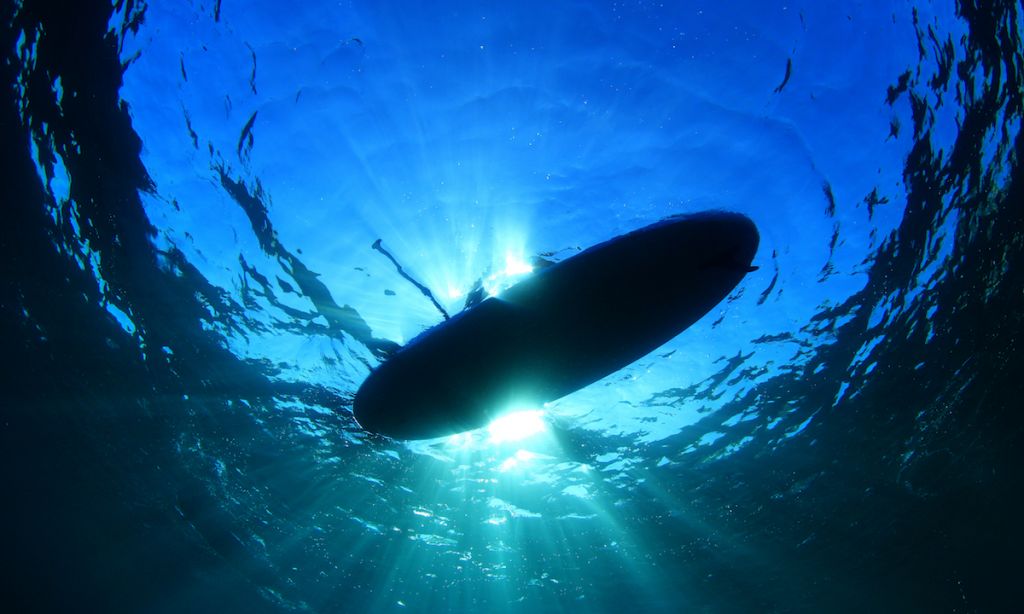 Photo: Shutterstock
On the face of it, deep sea diving and stand up paddle boarding couldn't be more different. After all, one takes place on the surface of the sea while one takes place deep below. But with diving being a very popular sport in the USA (almost three million people a year are believed to take part), it's perhaps time for SUP aficionados to think about trying it out as something new.
Both sports require a love for the ocean, and some of the skills required significantly overlap. What's more, they both require the ability to swim strongly. And as CNN reports, diving opens up all sorts of opportunities for discovery and exploration – so there's no reason not to get involved.
The Open Water
Perhaps the most obvious common thread between paddle boarding and diving is the love of the open water that both sports require. Many stand up paddle boarders find themselves looking for ways to explore the depth of the sea from time to time, and diving provides the opportunity to do just that. Common locations for diving in California, for example, include La Jolla Cove and Monterey Bay; it's also possible to paddle board here as well, so it's convenient too.
Left: La Jolla Cove in the distance. Right: Monterey Bay. | Photos: Shutterstock
Poise and grace
One of the key elements of a successful paddle board maneuver lies in posture. In order to stay upright on a paddle board, for example, it's necessary to adopt a staggered stance in which both the spread of the feet is kept broad and the dominant foot is placed further ahead than the less dominant one. In the same way, diving also requires serious consideration when it comes to the position taken. The diving "tuck", for example, involves curling up and connecting the arms and legs with great attention to detail. If you have the skills to adopt one sport and position, then, you most likely have the skills to adopt the other!
Safety in swimming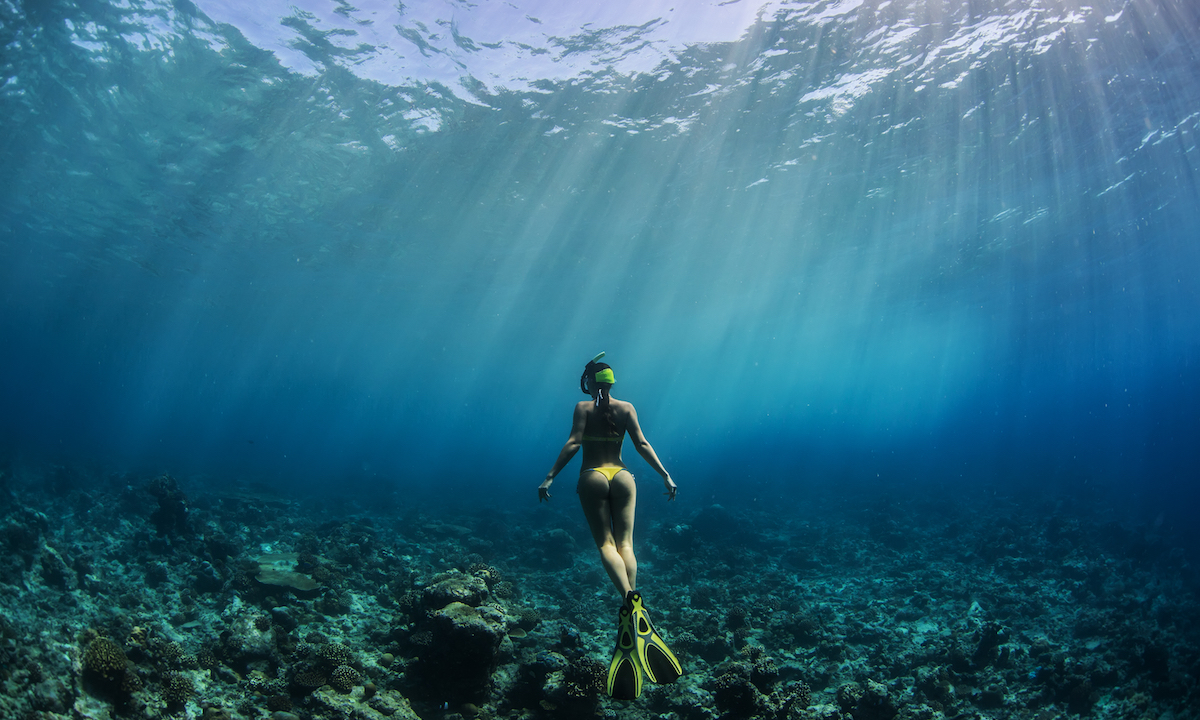 Photo: Shutterstock
All adventure sports come with a risk of some kind, and in many ways this excitement is part of the thrill. For SUP fans, the danger posed is by the sea – and the same goes for diving, too. All those who practice SUP need to be able to swim to a standard proficient enough to look after themselves in the event that a particularly strong current sweeps you off your board. This skill is highly transferable to diving: without an ability to swim, it's not possible to execute the moves required to dive.
While on first look diving may seem like a distinctive and peculiar adventure sport when compared to stand up paddle boarding, there's actually a lot more crossover than the average paddle boarder might expect. So if you're a paddle boarder with a desire to try something new, why not consider making diving your next sport of choice? From transferable skills such as swimming to the joint requirement for graceful posture, there are lots of ways in which these two sports really go hand in hand.
Last modified onFriday, 04 June 2021 16:59

Jennifer Dawson is an experience freelance writer who specializes in food and nutrition. Working in fitness marketing previously gave her a good feel for the industry and since going freelance she has been able to explore her preferred topic areas such as diet, nutrition and food. Outside of work, Jen enjoys traveling, swimming and spending time with her young family.