Paddle Boarding Yucatan Peninsula, Mexico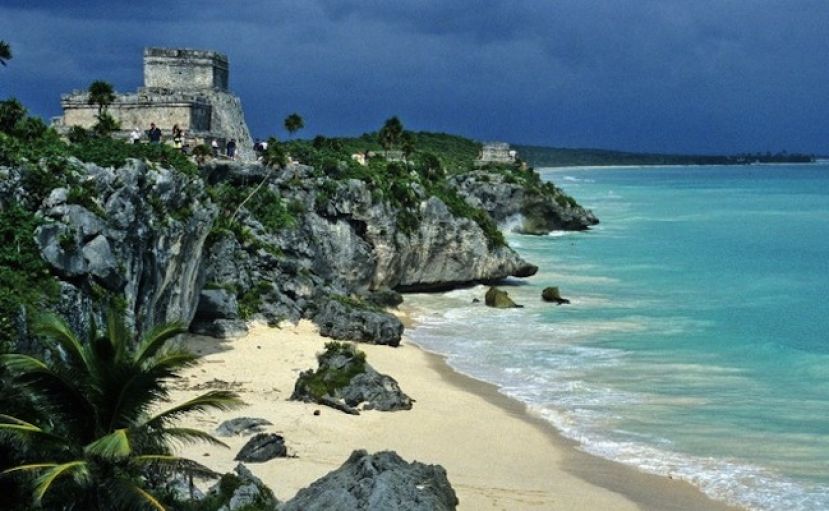 YUCATAN PENINSULA,  Mexico - There are several Stand up Paddle events that are taking place this weekend, but one in particular is not the typical SUP scene. In fact it's a week long retreat in an extremely stunning but curious place.
The Mayan SUP Retreat leaders, Leslie Kolovich of SUP Radio Show & Carolyn Fairris Thomas of Undertoe Mexico Stand Up Paddle, are conducting an event in the Yucatan Peninsula in Mexico where riding a sup board on the flat aquamarine blue waters along a quiet jungle lagoon will surly be a bit of paradise.  
According to the event website, "The Laguna de Siete Colores Mayan SUP Retreat is intended as A Time For Women to Re-Fuel Mind, Body and Spirit.  It offers an opportunity to be surrounded by Mayan culture, experience the powerful energy of the ancient Mayan pyramids, and discover the history from indigenous Mayan guides."  However, not only will this group enjoy the history and sites but they will also live the life of luxury as they enjoy, SUP excursions, morning meditation, beachfront yoga, massage, and Caribbean adventures.
Hopefully this trip results in exactly what the doctor ordered for all participants but if you're not going this time, don't worry.  Click here to see and learn more and inquire about the possibility of you being on the next one.
Happy and safe travels to all those who are going!
.
Last modified onMonday, 26 January 2015 12:39
Email

This email address is being protected from spambots. You need JavaScript enabled to view it.