Paddle Boarding Corinth, Greece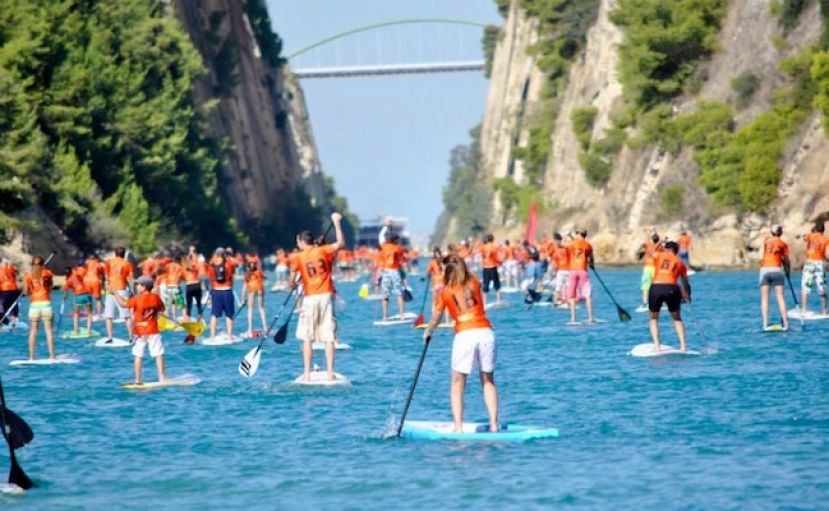 KORINTHIA, Greece - Last week we reported the results of the third annual Hellenic Cup, which took place at Corinth Canal on October 20. For those of you who read about it and wanted to see more, this great clip and event roundup has just been released by the event organizers, giving us all a better, closer look at the action that went down. This has to go down as one of the most unique and beautiful destinations for a race.
Last modified onMonday, 10 August 2015 17:42

Truscott is a widely published author in the surfing and travel world, has a master's degree in creative writing, and comes from a diverse backgroun in water sports.
Email

This email address is being protected from spambots. You need JavaScript enabled to view it.