Food Eco-Friendly Paddlers Should Avoid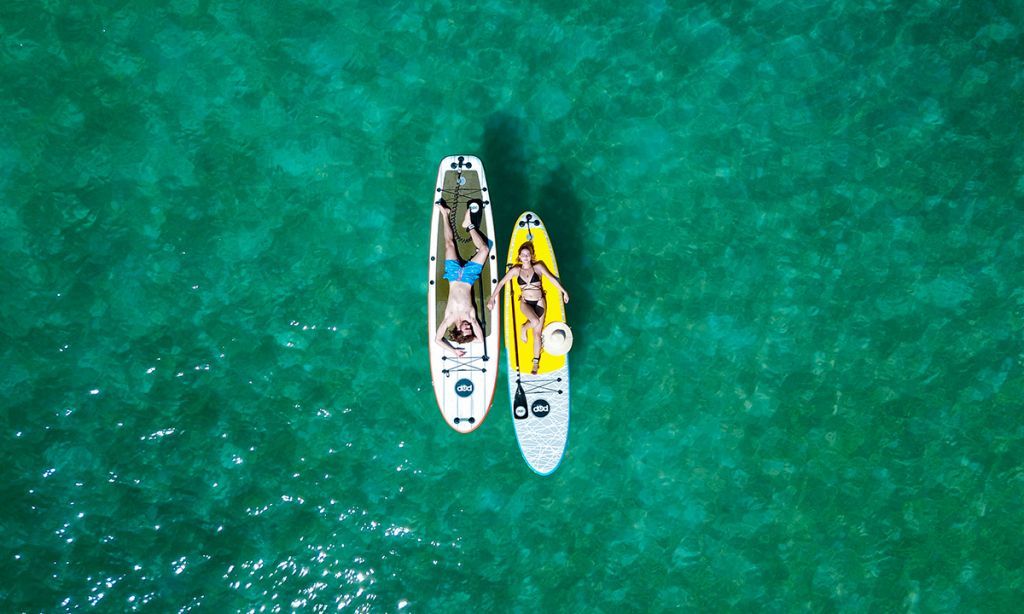 Photo courtesy: POP Board Co
The food you ingest doesn't only impact on your health, but that of the ocean, too – and without a healthy ocean, there isn't somewhere for SUP enthusiasts to enjoy. Unfortunately, according to Nature.com, the ocean-food waste problem has only worsened over the past 18 months – 8 million metric tons of plastic waste ended up in oceans through 2020, alongside multiple tons of mismanaged food waste and other by-products. This is alongside the destruction of natural environments caused by plantations and intensive farming. That's absolutely true for paddlers, who at the same time perhaps need to consider their eating habits more than most.
1 – Food Prep Kits
A major driver behind the waste that Americans create is wasteful packaging. Ironically, the drive behind healthy eating has accelerated this. The use of meal kits and other convenient meal planning tools have created waste where it didn't exist before, both in terms of vegetables receiving unnecessary packaging, and carbon emissions from vehicles transporting these kits over long distances. The American Heart Foundation recommend seasonal eating: this reduces packaging, which damages the environment and pollutes the ocean, and also can provide healthier food and drink. Swap packaging-laden food kits and instead focus on healthy vegetables and seasonal foods, which can contribute to the nutritional balance you need as a paddler while helping the environment.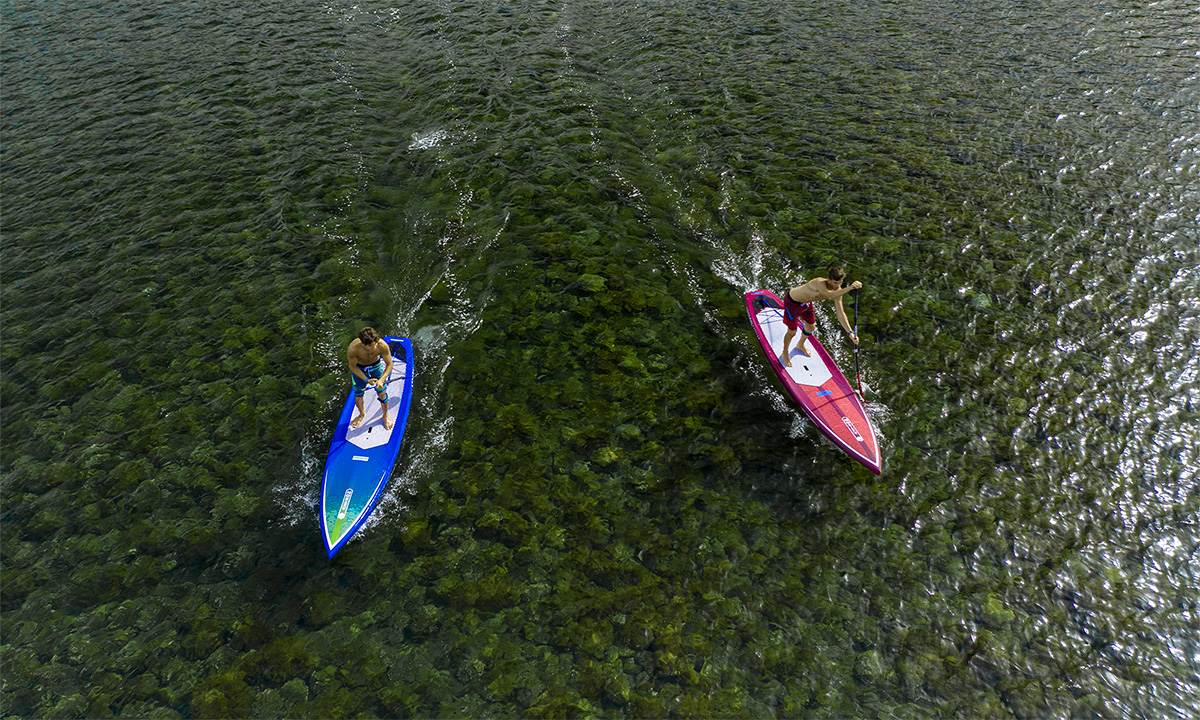 Photo courtesy: Aztron Sports
2 – Palm Oil
Palm oil, and it's destructive impact on natural ecosystems, is a well-known story. Paddlers might not be aware of just how it impacts the oceans they enjoy – something which The Guardian has detailed. The destruction of rainforests, like those in Sumatra, is a result of intensive palm oil farming, and has a direct impact on the oceans; it increases sediment drive off the continent, clouding the oceans and destroying the ecosystems that keep water crystal clear and the best it can be. The high saturation of palm oil makes it a poor health choice, too. Unsaturated fat sources with Omega 3 and 6 are the best choice for paddlers. Fish are a great source for this, alongside vegetable oils and nuts – all of which benefit from healthy rainforest habitats.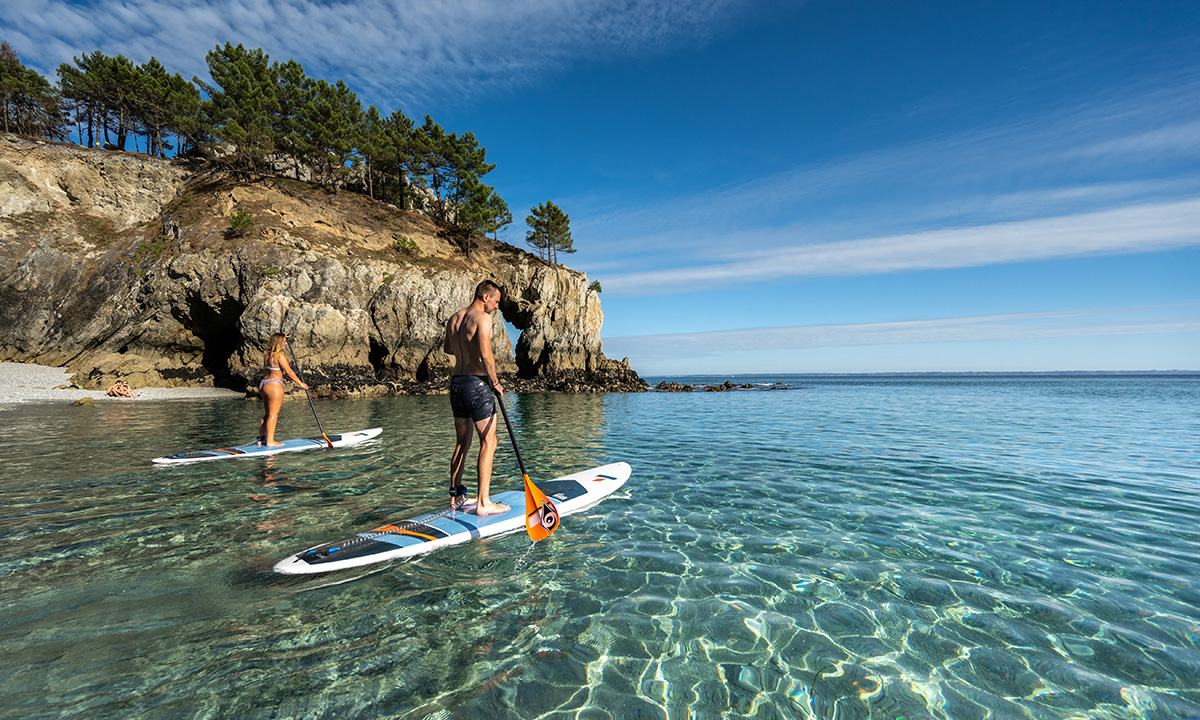 Photo courtesy: TAHE
3 – Excessive Animal Protein
Environmentally-friendly eating doesn't mean cutting out animal products entirely – but it does require a shift in thinking. The ability to consume animal protein every single day, whether that be meat, cheese, cured products or anything else, wasn't always possible in history. It's a benefit of the modern system of agriculture that these habits can be held, and it's possible to do so sustainably. However, it's also easier to have an environmentally-positive and healthy diet by sticking to as many animal-product-free days as you can every week.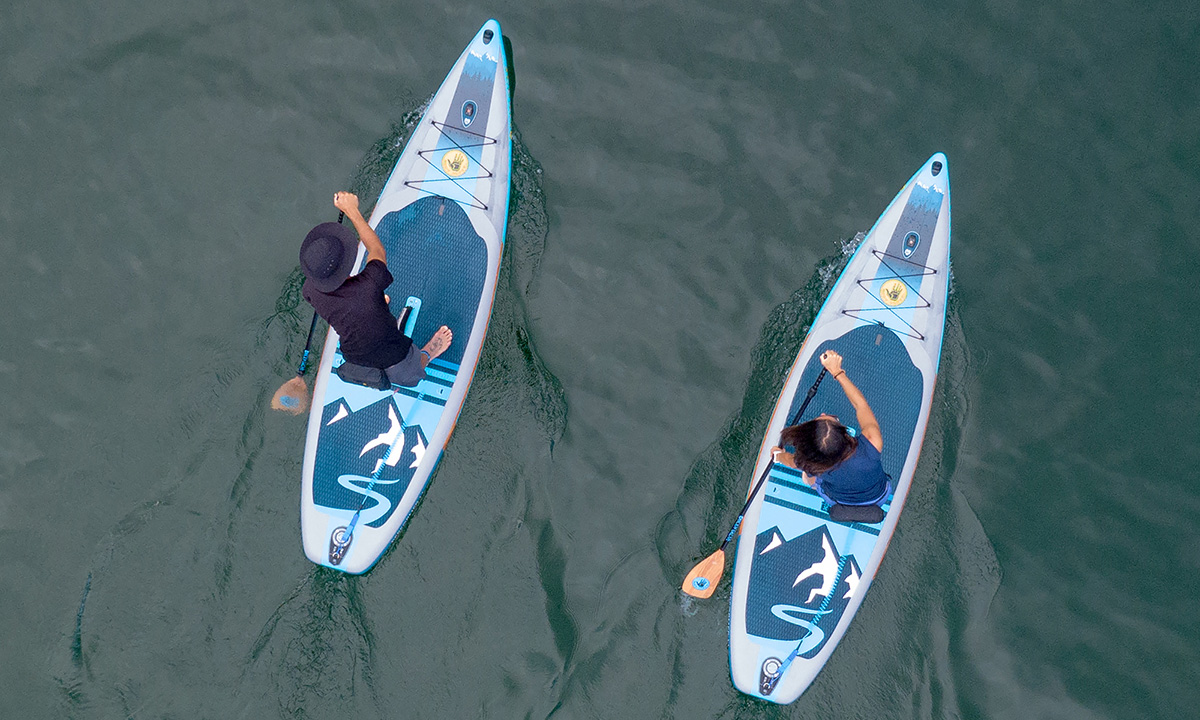 Photo courtesy: Body Glove
Chipping in like this will help you to reduce your impact on the planet and, probably, improve your health. A more measured and seasonally sourced diet can improve the levels of key nutrients in your diet. Reducing your reliance on year-round farming will reduce packaging that damages the oceans you love.
For more SUP nutrition reads, click HERE.
© Copyrighted Exclusive SupConnect.com Content.
Last modified onTuesday, 20 July 2021 14:42

Jennifer Dawson is an experience freelance writer who specializes in food and nutrition. Working in fitness marketing previously gave her a good feel for the industry and since going freelance she has been able to explore her preferred topic areas such as diet, nutrition and food. Outside of work, Jen enjoys traveling, swimming and spending time with her young family.