Matching SUP With Sporting Joy: The World's Best Sporting & Paddle Boarding Locations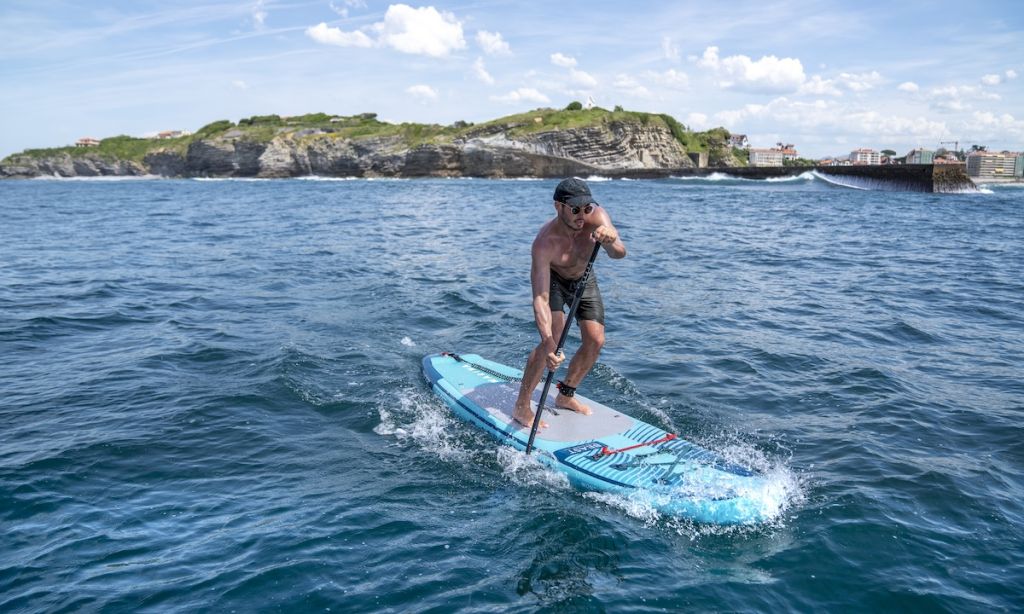 Photo via Shutterstock
As SUP enthusiasts know, the sport is fun because of just how flexible it is. Anywhere there's a body of water, SUP can be undertaken, though of course still surfaces are favored by most enthusiasts. Choice and affordability for amateurs, pros, and everyone in between continues to broaden. One great way to enjoy SUP is by taking a vacation and using the paddle board as a way to enjoy the sights, or provide a fun activity away from the main attractions. As it happens, 2022 is the year of sport, and 2023 will continue that trend—making for some excellent places to visit to enjoy sport and SUP at the same time.
Heading to London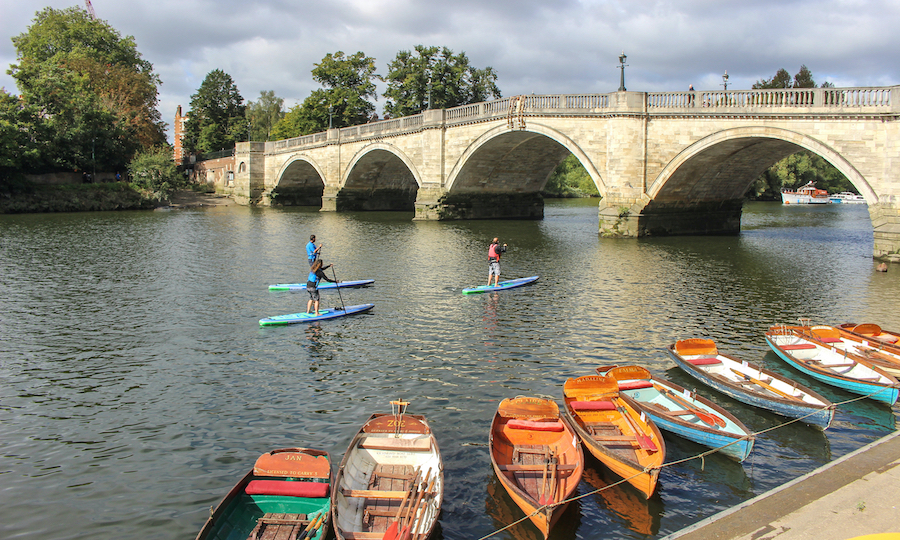 Photo courtesy: Shutterstock
You might not think of the UK capital when it comes to paddle boarding, but the country actually has a vibrant SUP scene. In London, the canals and waterways of the city - previously used for industry, now for recreation - are being deployed as bases for new SUP activity. London is also boasting a huge amount of sporting activity, with plenty of experiences for fans of soccer in particular. Paddle boarding London, located centrally, in Camden, is located close to professional grounds Tottenham Hotspur Stadium (Spurs), The Emirates (Arsenal) and Loftus Road (QPR) - all great places to catch a game. As the UKs Radio Times highlights, the next season is set to be ultra-packed - mainly due to the World Cup taking place in Qatar this winter, another great SUP destination.
Into the Middle East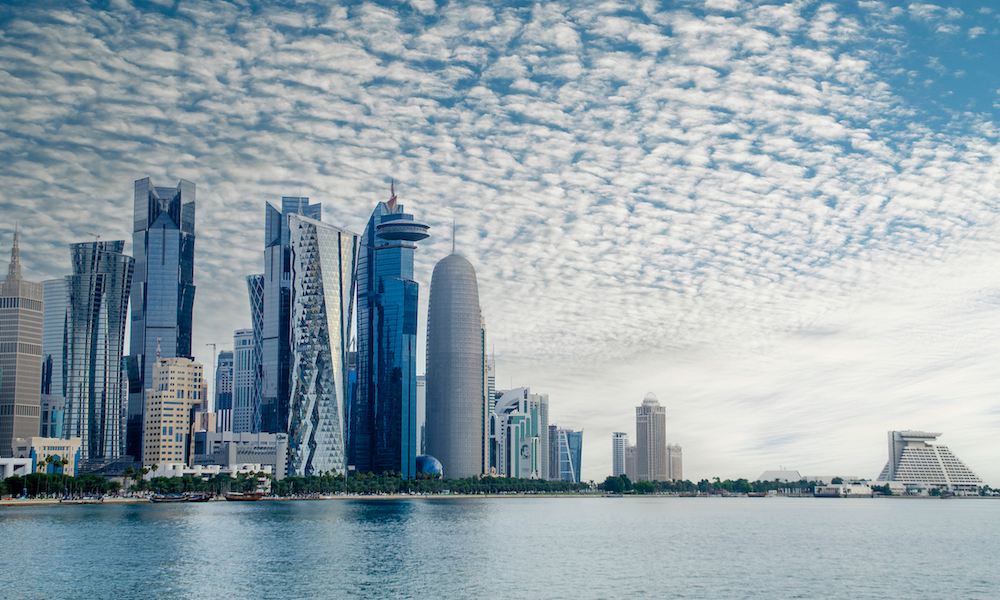 Photo courtesy: Shutterstock
The searingly hot Qatar is set to host the Soccer World Cup this year, and with it, there's an opportunity for fans to cool off with extreme sports—in and out of the water. On the more relaxed side is, of course, SUP. The Blue Pearl Experience, AquaSports center and Anna Flota all present opportunities for enthusiasts to get out on the water, and all are within good distance of the stadia that will be showing off the world's best footballing talent.
Land Down Under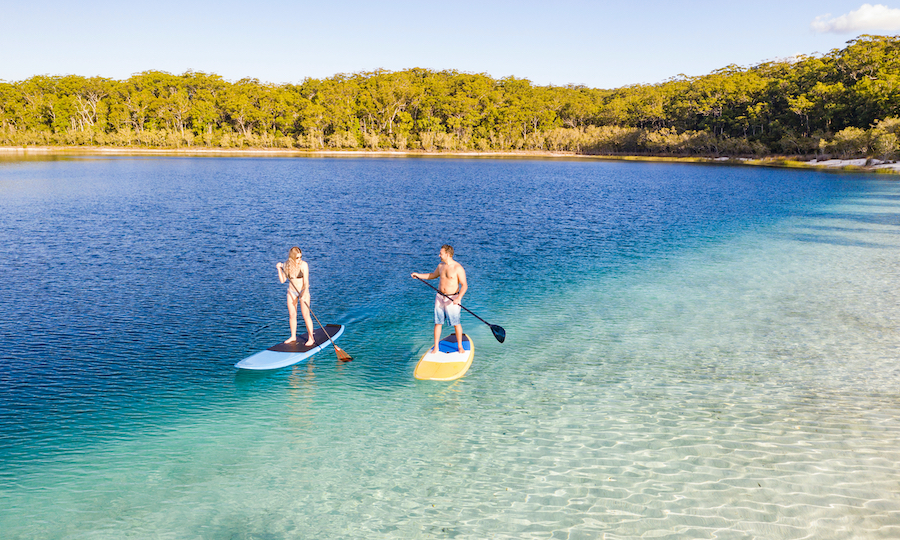 Photo courtesy: Shutterstock
When it comes to SUP, Australia is a world hotbed. Some of the biggest stars in the world come from the island nation, and, of late, SUP has enjoyed a new surge in popularity largely due to the sport's ease of access. As it happens, Australia is a great place to enjoy paddle boarding—the waterways of the country are perfectly suited to it, and the weather is good, generally speaking, too. While Australia excels in certain sports, it tends to falter in the biggest ticket events such as soccer. That said, sporting events haven't stopped in Australia through the summer—in particular, Aussie rules football and rugby have continued throughout the Australian winter, and football matches are coming around too, with many English Premier League clubs calling in on their pre-season tours.
Getting some sporting tournaments while paddle boarding around in the day sounds like a dream - and so many countries are making it possible. The sun-baked urban landscapes of Qatar, rugged heat of Australia, or high-society history of London—it's all there.
For more SUP destinations, click HERE.
Last modified onWednesday, 17 August 2022 17:34

Jennifer Dawson is an experience freelance writer who specializes in food and nutrition. Working in fitness marketing previously gave her a good feel for the industry and since going freelance she has been able to explore her preferred topic areas such as diet, nutrition and food. Outside of work, Jen enjoys traveling, swimming and spending time with her young family.
Email

This email address is being protected from spambots. You need JavaScript enabled to view it.