The 4 Best SUP Fishing Destinations In The USA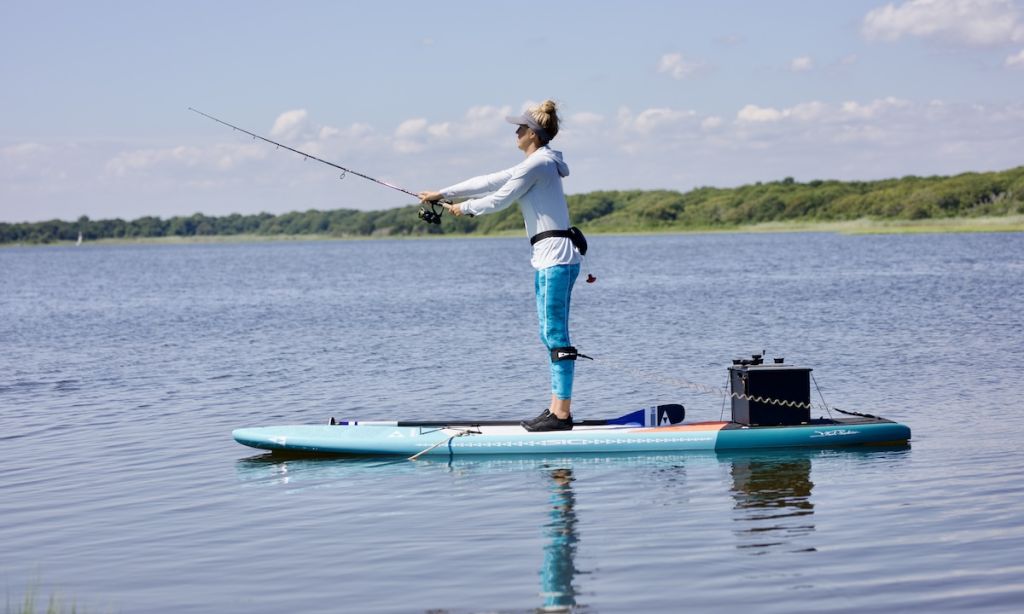 Fishing in Florida with the SIC Mangrove | Photo credit SIC
In the US, SUP participants have increased from 1.1 million in 2011 to 3.74 million in 2021. And with 60 million anglers in America, it is not a surprise that SUP fishing is growing more and more. Paddle boards are continuously developed to meet the various needs of SUPers, with some specifically made for fishing. SUP fishing lovers can therefore find more stable paddle boards with fishing accessories.
Again, fishing enthusiasts go into SUP fishing since SUP fishing spots can be found almost everywhere, especially in the US. You won't have to worry about the best SUP fishing destination as long as you have the right paddle board.
Here are a few wonderful places to consider:
1. Hawaii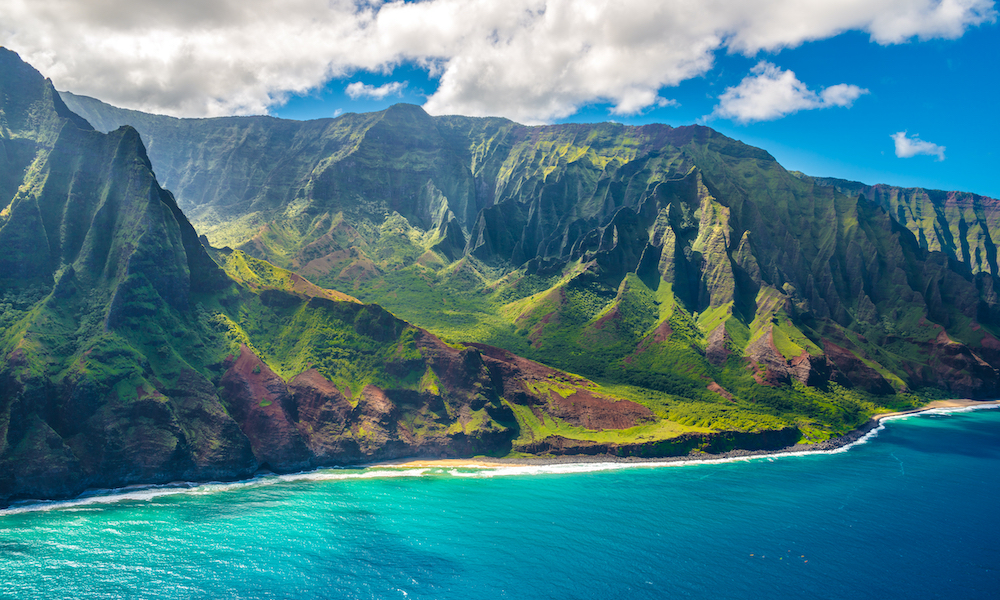 Photo courtesy: POP Board Co.
Hawaii is the origin of SUPing, and being an angling hotspot, it is one of the best destinations for SUP fishing. The beautiful beaches and laidback lifestyle attract many paddle boarders. And the wonderful scenery on each lake and island gives you hundreds of picturesque SUP fishing spont. Here you can catch trophy fish, including blue marlin, skipjack tuna, sailfish, yellowfin tuna, and striped marlin.
Sup fishing is an all-year-round activity in Hawaii, with the peak time from June to August. The temperatures don't fluctuate much all year, making it perfect for getting a bite year-round. Skipjack tuna are abundant from January to February, mahimahi from March to May, yellowfin tuna from June to August, marlin and billfish from September to November, and skipjact tuna, bigeye tuna, and small yellowfin tuna in December.
You can SUP fish in various places in Hawaii, but the most popular destinations are Sunset Beach, Keauhou Bay, Kealakekua Bay, Ala Moana, Pua'ena Point Beach Park, and Hanalei River, among others.
2. Lake Tahoe, California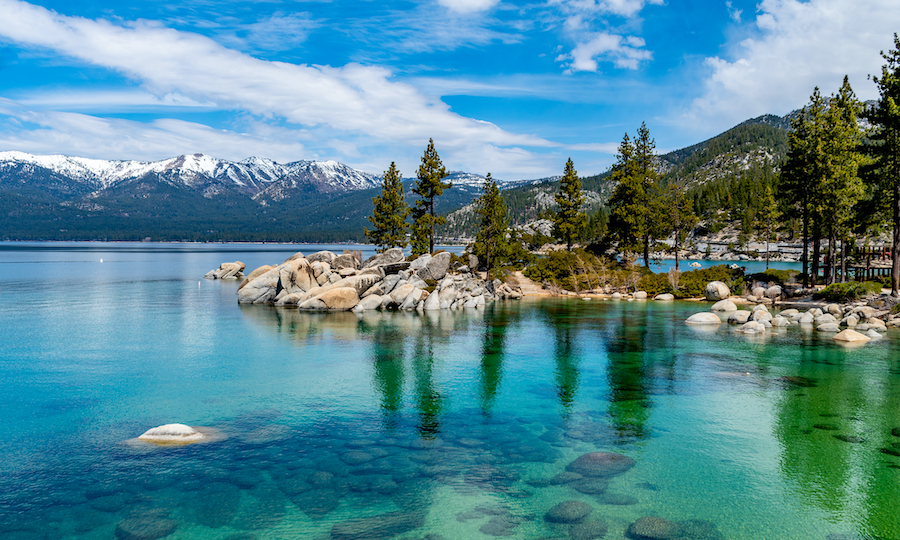 Photo via Shutterstock
3. Seattle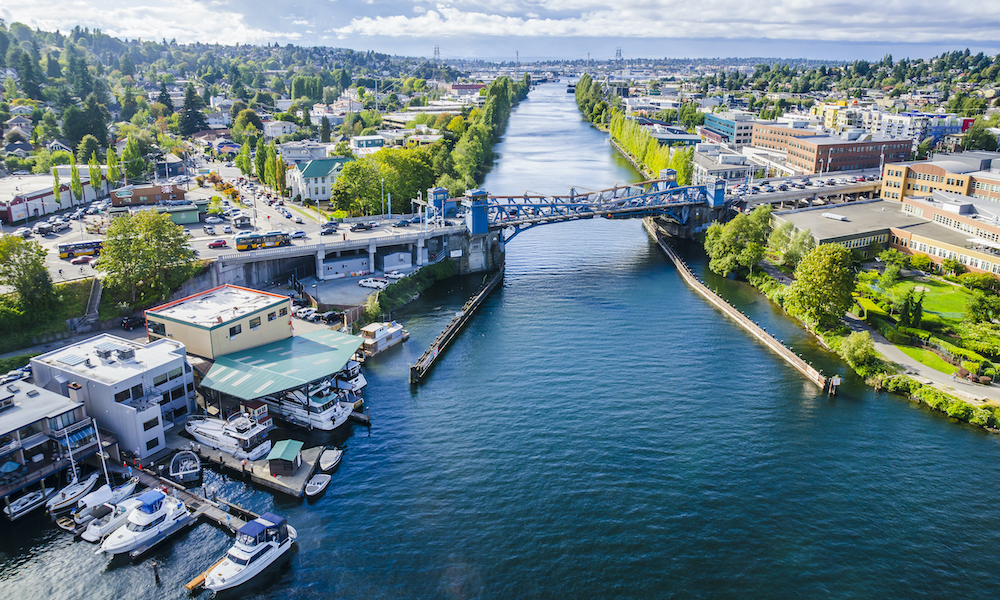 Photo via Shutterstock
4. Florida Keys, Florida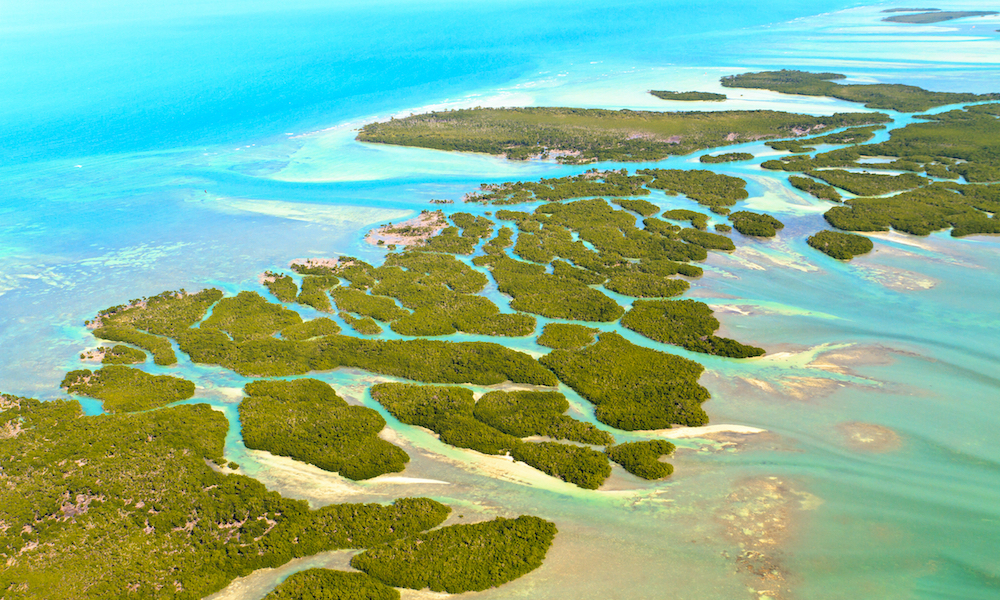 Photo via Shutterstock
Key Insights & Takeaways
The US is home to amazing SUP fishing destinations, and the spots above are the top ones worth ticking off the list. If you haven't tried fishing from a paddle board, buy one and head to one of these spots for a new, thrilling, and productive SUP fishing experience. If you do not want to invest in a SUP, many of the listed places have rental options. So, no matter the situation, head out and enjoy this new way to fish!
Ps: If you intend to eat your catch, you should also be aware of how to kill a fish humanely.
Last modified onThursday, 15 September 2022 08:48

Ally is an avid outdoor enthusiast who has spent most of his free time backpacking through South America, Iceland, Vietnam, and Europe. He loves sharing his experience through Adventures Pursuit. His mission is to get more people in the mindset of protecting our planet by sharing its beauty.
Website: https://adventurespursuit.com/
Email

This email address is being protected from spambots. You need JavaScript enabled to view it.