Mistakes To Avoid When Buying A Paddle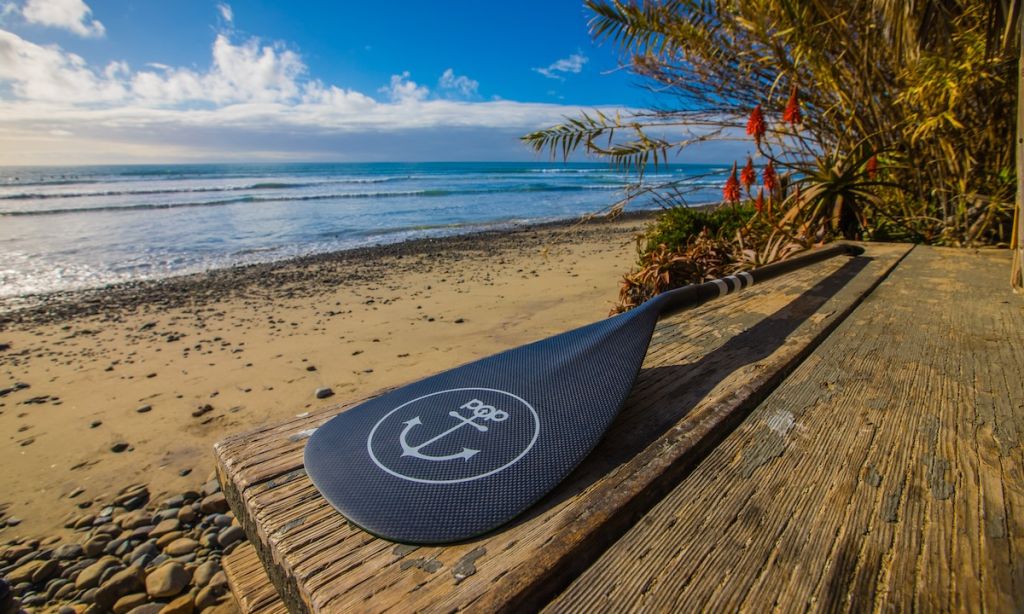 Photo: Shutterstock
When making your first paddle board purchase one of the most overlooked items is making sure you're getting a paddle that's the right fit for you and your needs on the water. During our #SupconnectLive interview with Zac Kauffman of Sawyer Paddles we checked with him to see what mistakes you should avoid when buying your first paddle. Here's what he had to say:
1. Not spending enough time choosing a paddle
People spend a lot of time focusing on the board they are going to buy but they only spend a fraction of the time choosing the paddle which is what sends them and gives them propulsion. To avoid making this mistake, try and spend as much time looking for the right paddle as you do looking for the right board.
A lot of times a customer is sold on a board that comes in a package that the retailer sets up for them and they take that package paddle just because it comes with it, but a lot of times people don't realize that they don't need to take that paddle. That is a negotiating point and is a time where you can and should negotiate an upgraded paddle because once you walk out the door of that store the paddle is no longer 'new' and you've lost that bargaining chip.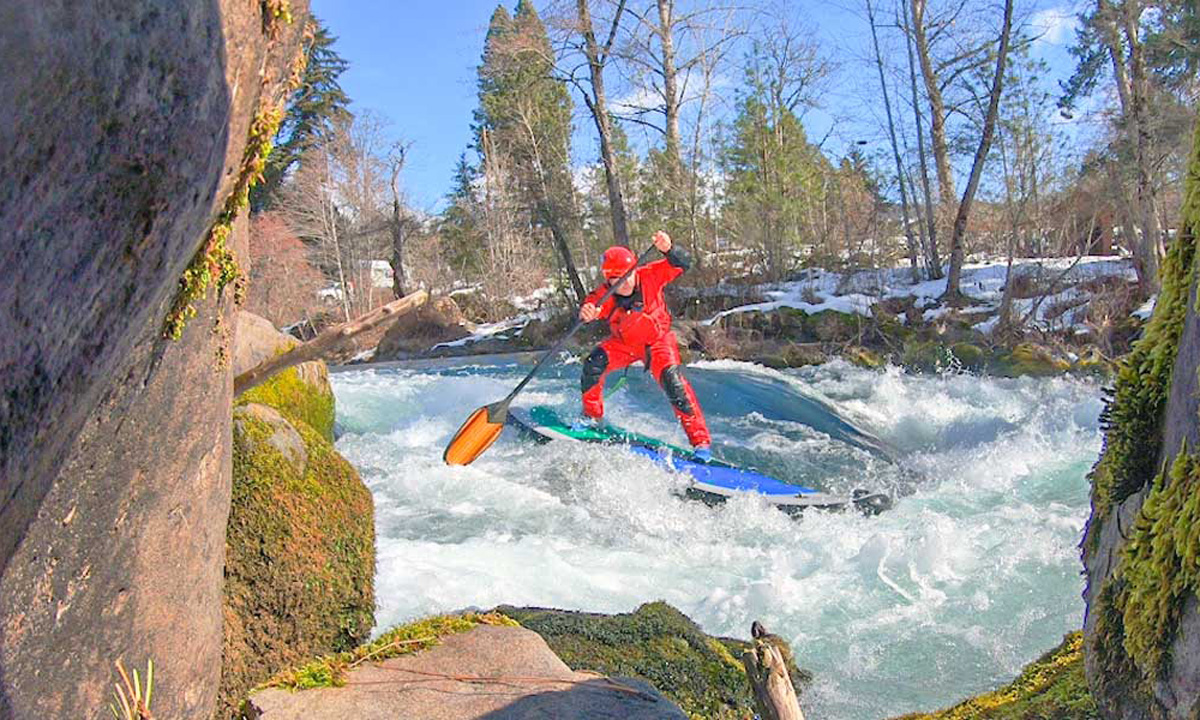 Sawyer Paddles Ambassador Paul Clark has his own line of signature paddles. | Photo courtesy: Sawyer Paddles / Paul Clark
2. Getting a fixed grip paddle before you're ready
In the beginning when you're first getting into the sport, the paddle you're using is likely a paddle that is shared among family and friends. Until you fully know what you're going to be doing on the water and where your main focus is, whether it's paddling on the river, the lake or in the ocean, you don't really need to get a fixed grip paddle. Fixed grip paddles are best for when you know what type of paddling you prefer.
There are many packages these days that do come with an adjustable paddle but for those who purchase boards that don't come in packages and you're new to the sport, adjustable paddles are a great option and have come a long way as far as design. In fact, there are plenty of options that work really well and are built with high quality materials. You just need to be sure how to differentiate the good from the bad so you're experience on the water is the best it can be.
If you go with an adjustable paddle as your first paddle you're going to find that sweet spot and the length that you like for the type of paddling you're most interested in doing. When purchasing a fixed grip paddle you need to buy for what you're going to use it for for over 50% of the time. For beginners and newcomers to the sport, that usually isn't defined yet so going with an adjustable paddle until you figure it out is a good option.
Once again, buying a paddle is one of the top overlooked items when purchasing your first set of SUP equipment. Make sure you're spending the right amount of time doing research on paddles before purchasing and also get a paddle that is the right fit for you.
Have you made some of the mistakes above? Share your story in the comments below. To watch our full interview with Zac Kauffman, watch the video below.
© Copyrighted Exclusive SupConnect.com Content.
Last modified onWednesday, 15 July 2020 13:28

Submit your news, events, and all SUP info, so we can keep promoting and driving the great lifestyle of stand up paddling, building its community, and introducing people to healthier living.
Website: supconnect.com
Email

This email address is being protected from spambots. You need JavaScript enabled to view it.