Why Paddling In Spring Is Awesome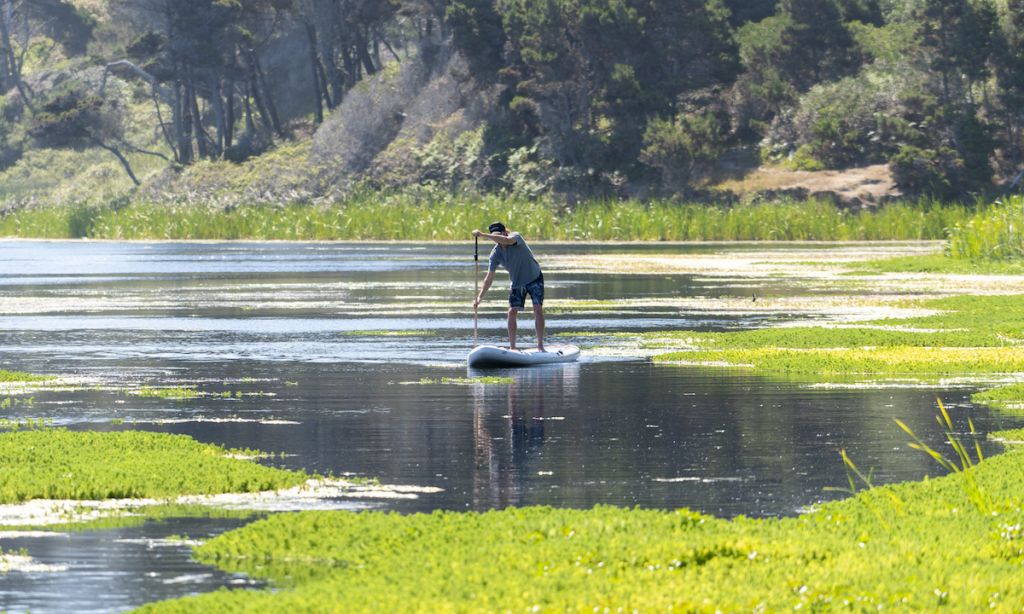 Photo via Surftech
Paddle boarding in the springtime can be an incredibly enjoyable and rewarding experience. Not only is it a great way to get out on the water and soak up some sun, but it also offers a number of physical and mental benefits. Here are 4 top reasons to get out there as spring approaches.
Warmer Weather
Of course, one of the best things about paddle boarding in the spring is the weather. As the weather starts to warm up, the water becomes more inviting and the air becomes more comfortable. This makes it the perfect time to get out on the water and enjoy all that paddle boarding has to offer.
Wildlife
Another benefit of paddle boarding in the spring is the abundance of wildlife that can be found on and around the water. As the weather warms up, birds and other animals start to come out of hibernation and can often be seen along the shoreline or in the water. This can make for a truly memorable and enjoyable paddle boarding experience.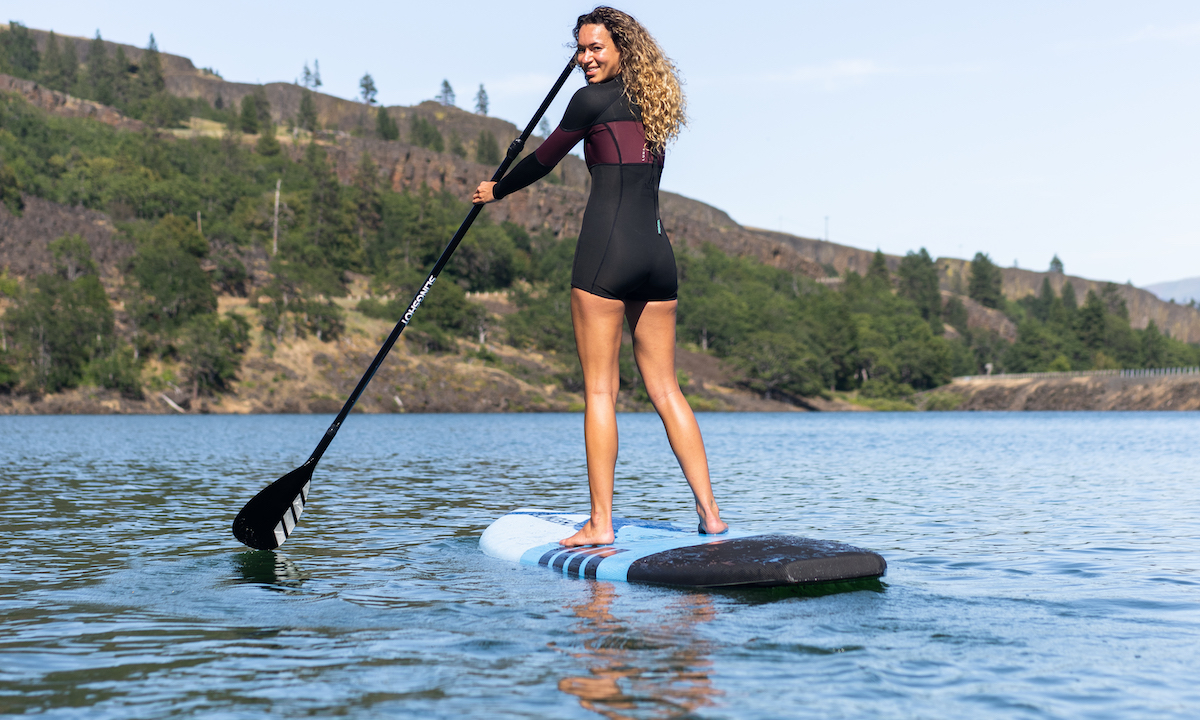 Photo via Slingshot
Physical Health Benefits
In addition to the beautiful scenery and wildlife, paddle boarding in the spring also offers a number of physical benefits. Paddle boarding is a great way to get in some low-impact exercise, as it works the muscles in your upper body, core, and legs. It's also a great way to improve balance and coordination, as you have to constantly adjust your stance and movement to stay upright on the board.
Mental Health Benefits
Paddle boarding is also a great way to relax and de-stress. The gentle motion of the board and the sound of the water can have a soothing effect on the mind, helping you to feel more relaxed and at peace. This can be especially helpful in the spring, when the days are getting longer and the weather is starting to warm up, as it can help to combat any feelings of restlessness or anxiety that may come with the changing seasons, or from a prolonged period off the water!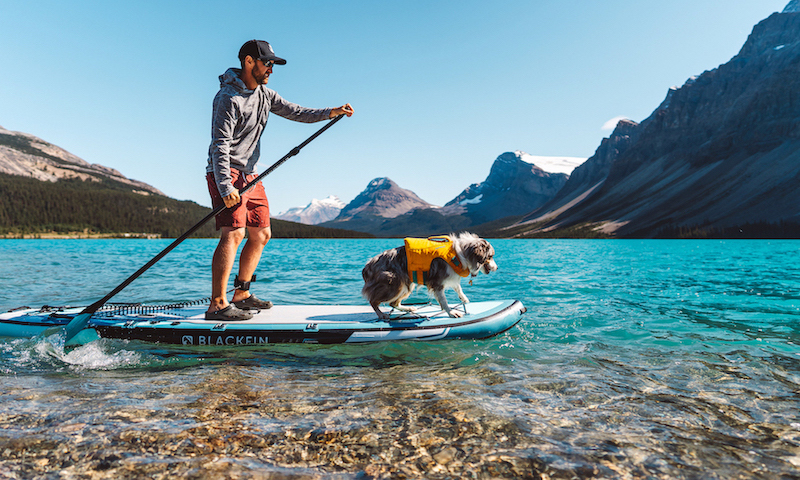 Photo via iRocker
To sum up, paddle boarding in the spring is an excellent way to enjoy the great outdoors, get in some exercise, and relax and de-stress. Whether you're a seasoned paddler or a beginner, there's no better time to give it a try than in the beautiful springtime.
Click HERE for more SUP opinions from fellow paddlers.
Last modified onFriday, 17 February 2023 17:22

Julian, the owner of Green Water Sports, is an experienced paddle boarder, kiteboarder, windsurfer, and sailor. A native of Australia and a former resident of the Caribbean, he now lives in the United States and is always eager to go paddle boarding. He is particularly passionate about riding waves on a stand-up paddleboard, but is also excited to explore new places using inflatable paddleboards for their versatility and convenience.
Website: https://greenwatersports.com