Why They Won: Supconnect Awards 2020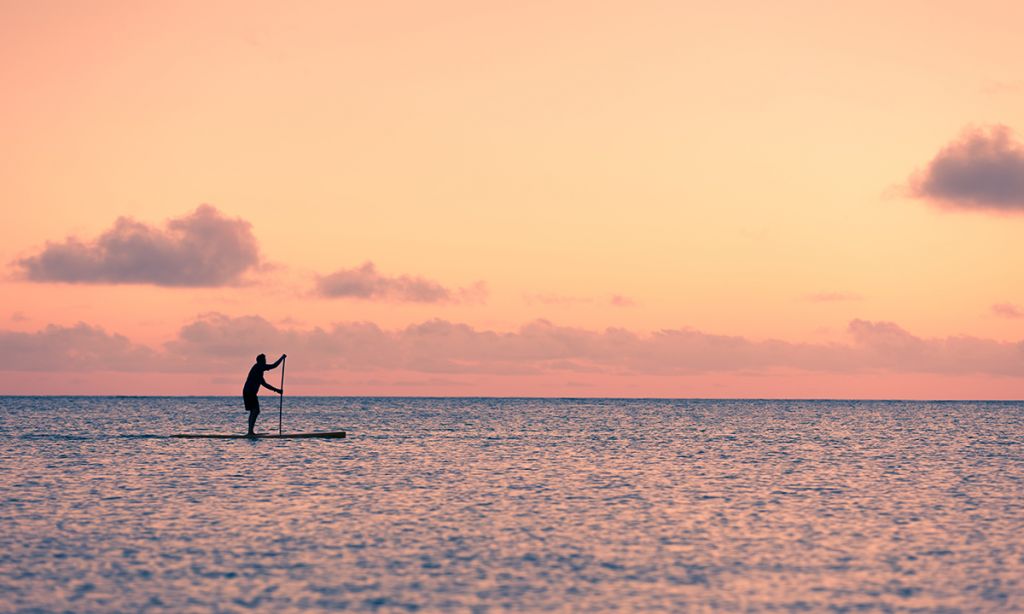 SAN DIEGO, California - With the 11th Annual Supconnect Awards wrapped up and the winners announced we here at Supconnect wanted to give you a bit of insight on the deciding factors that led to the choosing of this year's winners. With over 120,000 views, 26,000 interactions, and countless phone calls, texts and emails with our advisory board and industry feedback, you'll be able to understand why we selected the winners below.
Mike Shoreman
Man of the Year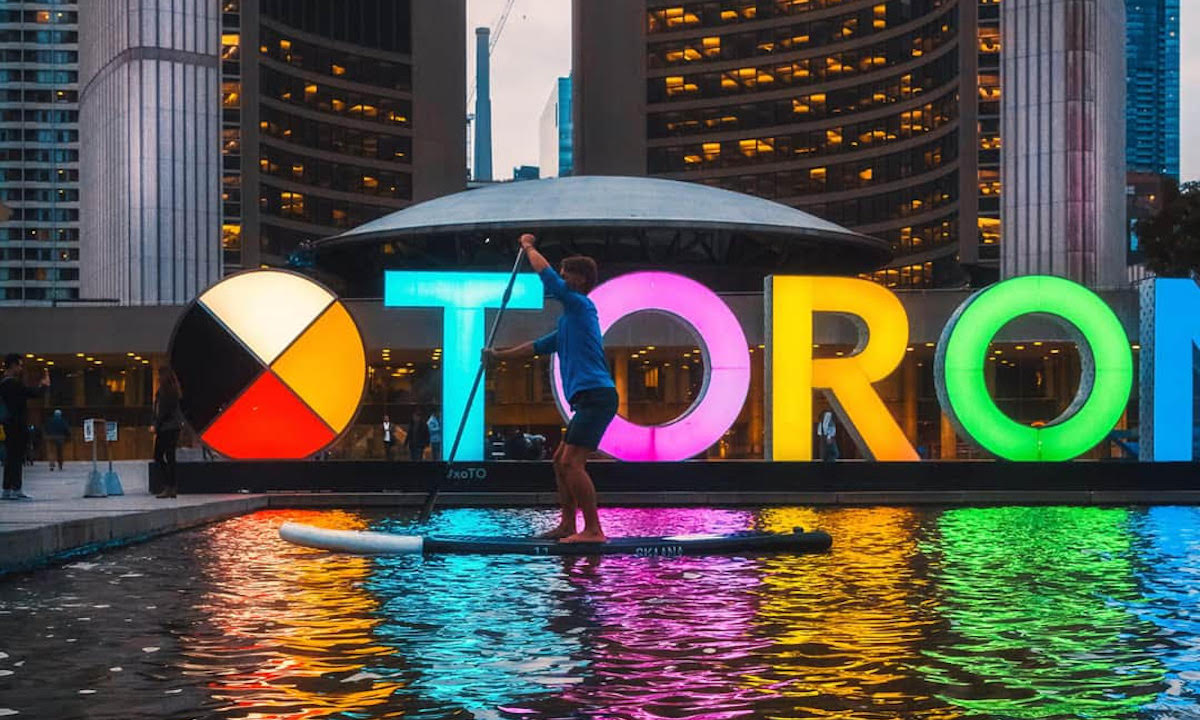 We all love a good story and Canada's Mike Shoreman has an incredible one. Known as 'The Unbalanced Paddleboarder' Mike is one of the most respected names in the International SUP community and is an inspirational powerhouse of our sport. Mike lost his sense of balance from a neurological condition in 2018. After retraining his brain to walk normally again Mike returned to the water in 2019 as the SUP Safety Expert for the Canadian Safe Boating Councils Media Day. His rise continued as he then won Canada's largest inspirational speaking competition. His award winning speech "PADDLES UP" went viral on several platforms including The Power of Positivity and Ashton Kutcher's site and has racked up 3.2 million views online. His speech unified the International SUP community with a movement where hundreds of paddleboarders raised their paddles up in their countries in support of those living with physical and mental health challenges. This is exactly the sort of stuff we look for when choosing our SUP Man of the Year. Community involvement and support, a positive attitude and performance. Mike is a true ambassador of the sport and is the perfect choice for 2020's Supconnect Man of the Year.
Maddi Leblanc
Woman of the Year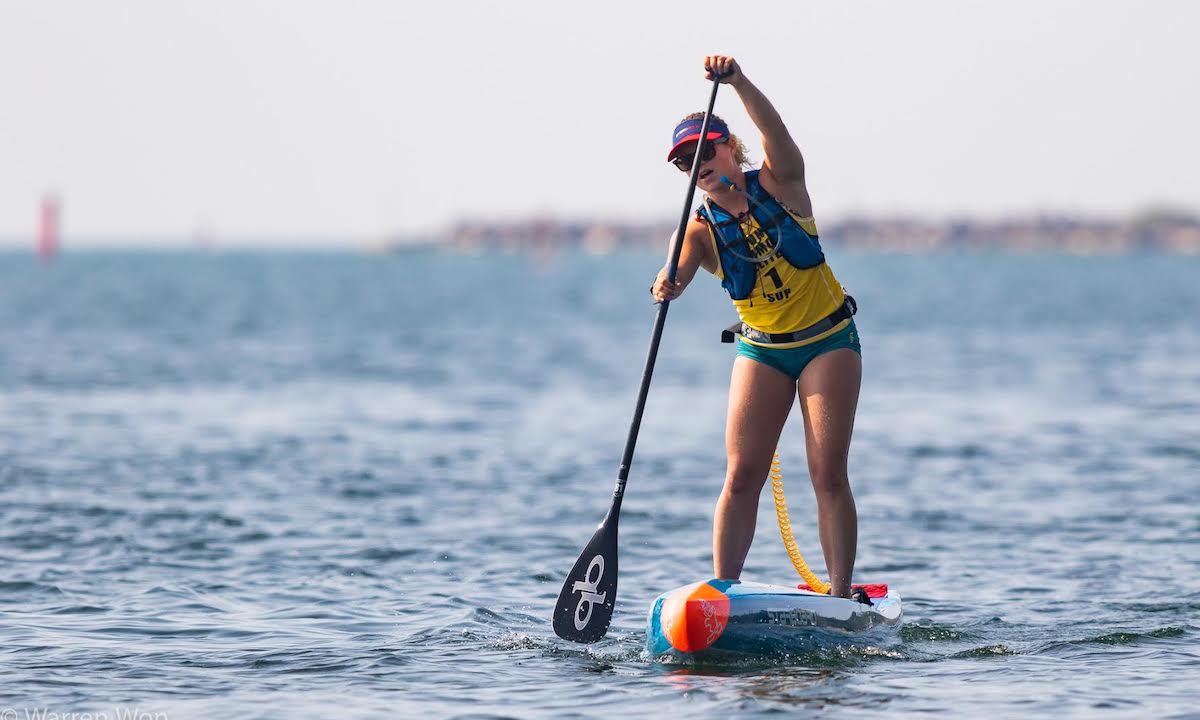 Inspirational, dedicated, selfless, strong. These are just a few words that describe our pick this year for SUP Woman of the Year. If you google the word passion you'll find its definition means 'strong barely controlled emotion.' Enter Canada's Maddi Leblanc who breathes the sport of paddleboarding like air. Maddie started her training at age ten and as a young teen she founded her annual SUP race fundraising initiative 'On Board' which raises funds and awareness for cancer and honors her two close friends who she lost in 2011. She has raised over $40,000 for the Canadian Cancer Society and built a community around her. Maddi then started racing in 2016 and at the same time earned her credentials as a WPA Level 1 paddle instructor. Since then Maddi has risen to the top as one of Canada's best female paddlers and recentlyi represented Team Canada at the ISA World Championships in China. When she's not busy working on her Masters thesis she is on the water and she is motivating her peers to be the best they can be. Maddi truly embodies all that we look for in Supconnect's Woman of the Year and we're proud to recognize her accomplishments with this award in 2020.
Jade Howson
Grom of the Year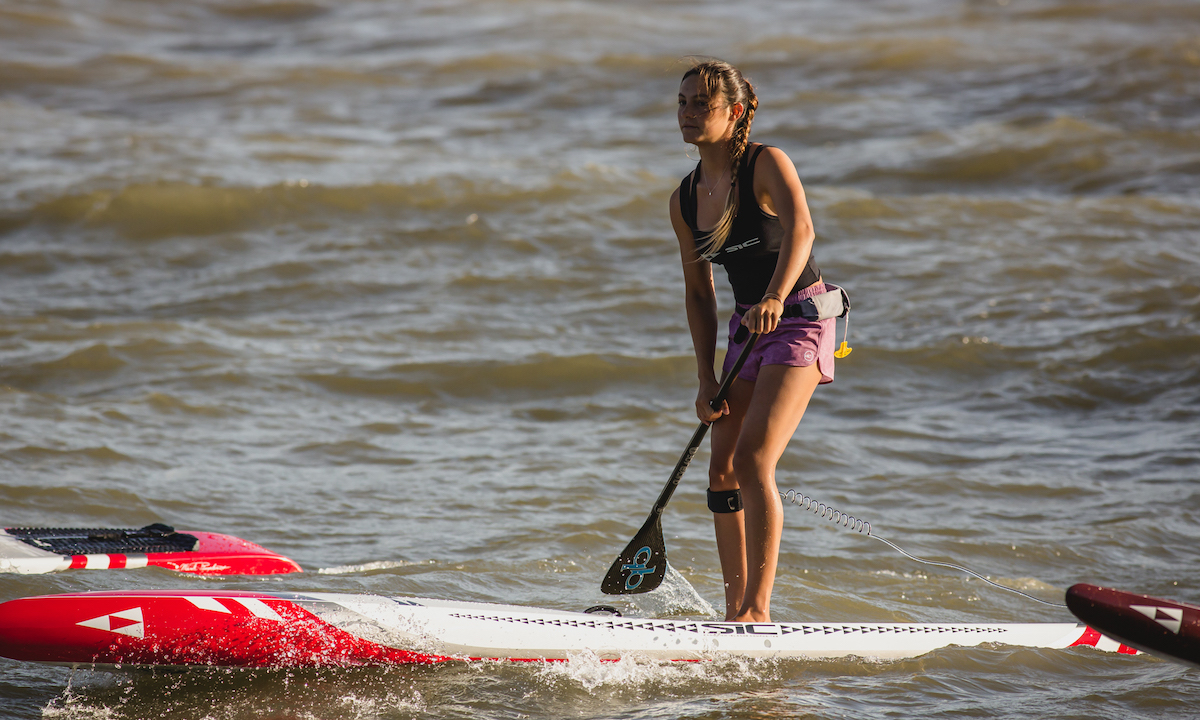 Photo Courtesy: SIC Maui
It's not very often when a grom can compete with the elite and keep up. Well, California's Jade Howson has been not only keeping up but beating many of these well-established pros. And, she's been doing it for the past few seasons. Jade is a fierce competitor on the water but a total sweetheart on land that loves to play the ukulele and hang out with friends. Jade has been to most races in a year than most of us in a lifetime and (to make it all the more impressive) the grom likes to claim top results. With experiences on numerous local events and some top-tier competitions, the California paddler is becoming increasingly more competitive and an exceptional SoCal talent. At a very young age Howson claimed a Bronze medal for team USA at the ISA World SUP Championships in Denmark. She then followed up that Bronze medal with a Gold medal at the ISA Championships in Sprints in El Salvador in 2019. As she builds on these early accomplishments, Howson is a paddle powerhouse in the making and we can't wait to see her officially enter the big leagues as she graduates from her 'grom' status. Congrats to our 2020 Grom of the Year.
Starboard
Brand of the Year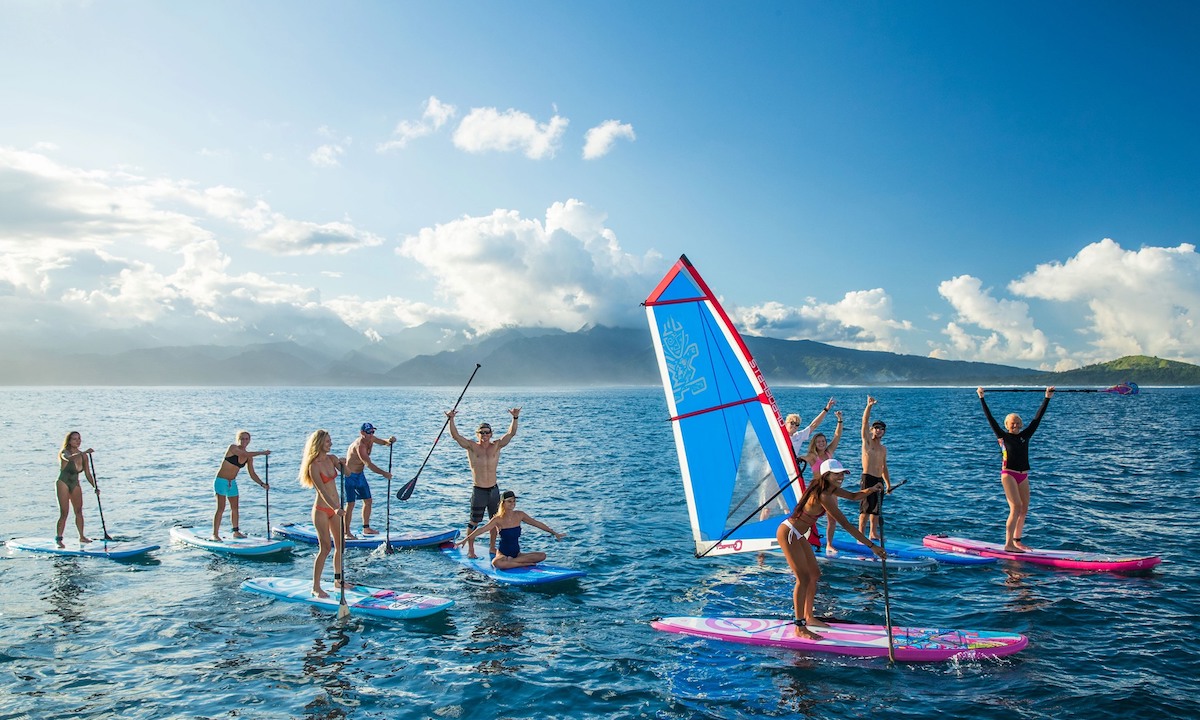 Photo courtesy: Starboard
When choosing Brand of the Year we take many things into consideration. We look at product quality, community outreach, relationships with dealers and more. This year, Starboard stood out above the rest. Starboard continues to innovate and invest in the sport coming out with new products every year and also supporting not only many of the world's best athletes but also supporting athletes on the local level. Starboard has also been working hard over the years on making their production one that is environmentally friendly. They've put a lot of energy into various organizations and regularly plan and conduct beach and waterway cleanups. And not only that, the overall feedback from dealers was that Starboard did well with their customer service and backend support. Starboard has also been a constant support of the SUP industry by partnering with various global media publications and has been engaged with SUP's industry association (SUPIA) over the years. All that combined make Starboard our choice for 2020 SUP Brand of the Year.
Riverbound Sports Co
Shop of the Year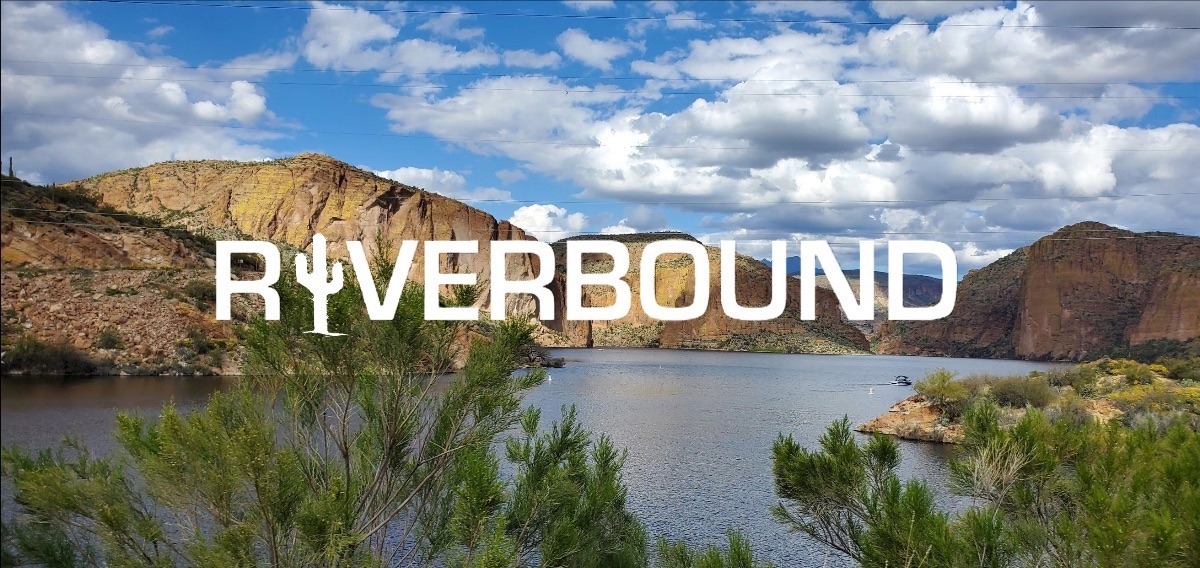 Riverbound Sports Co is run by Teri and Corey Carlin in Tempe, AZ and they are one of the hardest working couples supporting the SUP Industry. That goes a long way with not only us here at Supconnect, but also the industry as a whole. They are great ambassadors of the sport, supporting SUPIA, the ACA and are a Certified Autism Center offering paddling experiences in Arizona. Whether you meet them in person, over the phone or online (the new COVID normal), they are great and friendly resources to renters, newbies, touring, fitness & race enthusiasts ~ near and far! They sell and rent a large section of brands: SUPs, Kayaks, paddles, safety gear and accessories. They even sell land and electric boards and paddles! As paddlers and official outfitters of many of our local waterways, they can tell you about, or take you to the best places in AZ. They provide lessons, and regularly host or sponsor SUP yoga, fitness and race events. With the community support they received through votes and the feedback we've received from our advisory board and brands it was a no brainer to award Riverbound Sports Co as 2020's SUP Shop of the Year.
Kevin Krohn
Sales Rep of the Year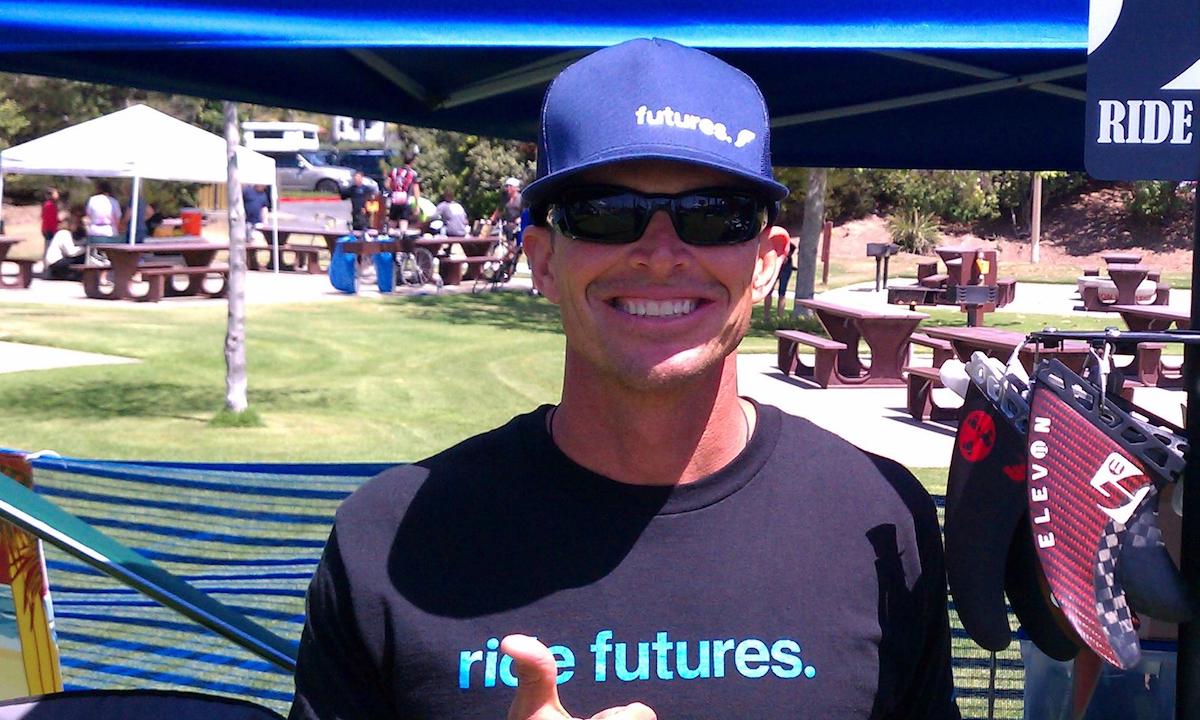 As a rep for Futures for the past 13 years, Kevin's passion and dedication for the watersports lifestyle runs deep. He stays on top of shops' product needs and dealer feedback we received can back that up. He's a regular at both grassroots and major events and has shown his support at events like Standup for the Cure. Kevin's dedication, community involvement and support make him our pick for 2020's Supconnect Sales Rep of the Year.
For more info and to learn more about the Supconnect Awards and history, click HERE.
Last modified onThursday, 20 August 2020 15:16

Submit your news, events, and all SUP info, so we can keep promoting and driving the great lifestyle of stand up paddling, building its community, and introducing people to healthier living.
Website: supconnect.com
Email

This email address is being protected from spambots. You need JavaScript enabled to view it.