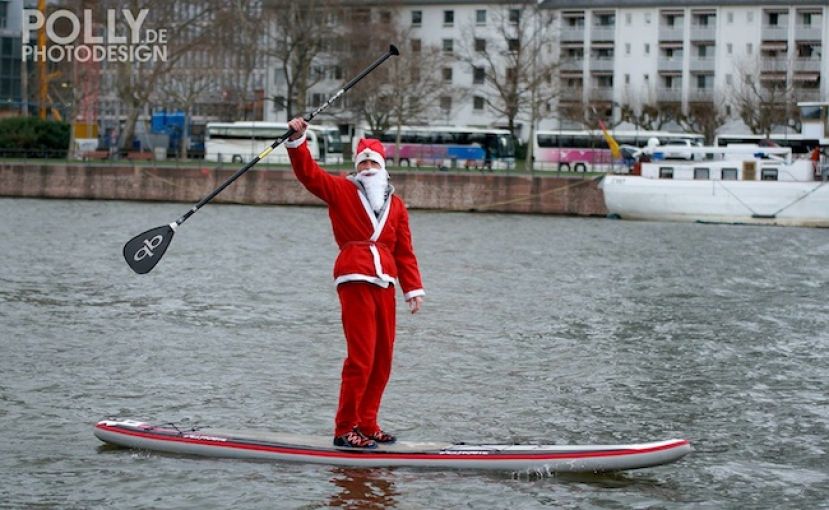 FRANKFURT, Germany - Merry Christmas, everyone. To get this day started, we thought we'd share some festive photos from Jorg Apel, a Supconnector from Frankfurt, Germany. Even though the average temperature in his home town sits somewhere in the balmy forties, he's still amped to get out there - showing traces of the commitment that takes Santa around the world every year.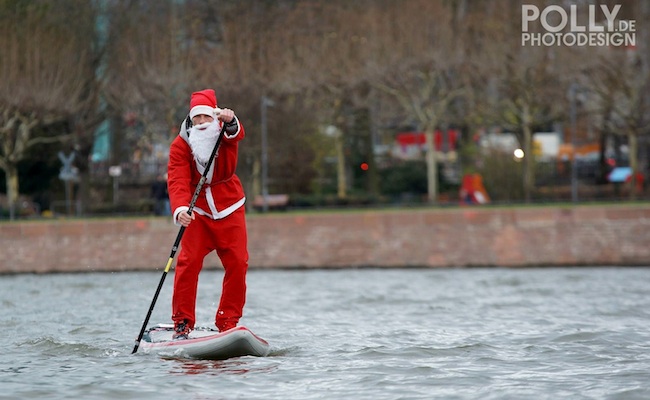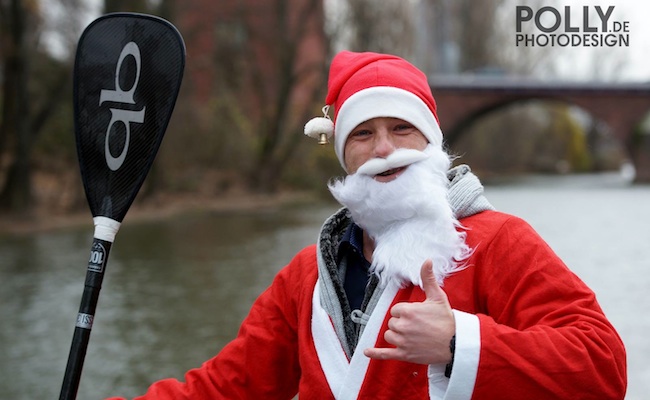 All Santa wanted for Christmas was to be featured on Supconnet
Got Christmas SUP Stories?
One of our favorite things about running Supconnect is hearing from paddlers around the world and learning more about how this sport/lifestyle connects us all. If you're going for a paddle or doing something fun and SUP-related today and want to share it with the rest of the paddling world, drop us a line via Facebook or share your news via the Supconnect Community.
Enjoy this? Check out the Best of SUP Images Around the World.
Images by Gunther Polly/Polly Photo Design
Last modified onMonday, 10 August 2015 16:50

Truscott is a widely published author in the surfing and travel world, has a master's degree in creative writing, and comes from a diverse backgroun in water sports.
Email

This email address is being protected from spambots. You need JavaScript enabled to view it.