Starboard's Baxter & Anderson Win Oleron Event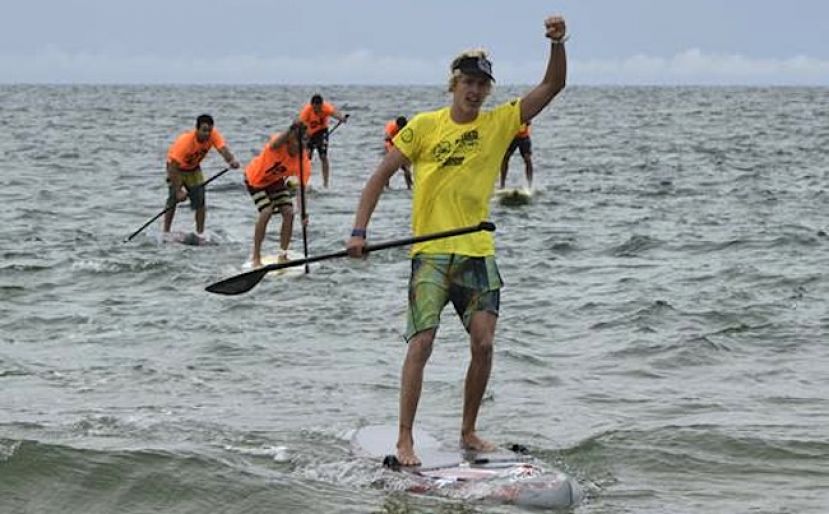 OLERON, France - Connor Baxter, Starboard Team rider, just had his 3rd Straight overall victory at the Oleron Island Paddle Challenge in the Stand Up World Series. ·This gives him a 100% winning record this year! At the Oleron races he won the sprint competition and took 2nd in the long distance race which combined gave him the overall title for the event. ·All of this means that so far Connor has a perfect overall winning record for the 2013 SUP World Series season.
Annabel Anderson, also a Starboard team rider, won the women's Oleron Island Paddle Challenge. Annabel crushed the women's field and also most of the men. She finished 6th overall (men and women) in the distance race and also was extremely fast in the sprint races.
For full results from the races visit www.watermanleague.com. Also, the next stop on the European Trilogy of events is the Bilbao World Paddle Challenge taking place June 21st - 23rd in the Basque Country of Spain. Again more details are available at the Waterman League Website.
Last modified onThursday, 05 March 2015 17:15
Email

This email address is being protected from spambots. You need JavaScript enabled to view it.