Florida Junior Stand Up Paddle Team Launch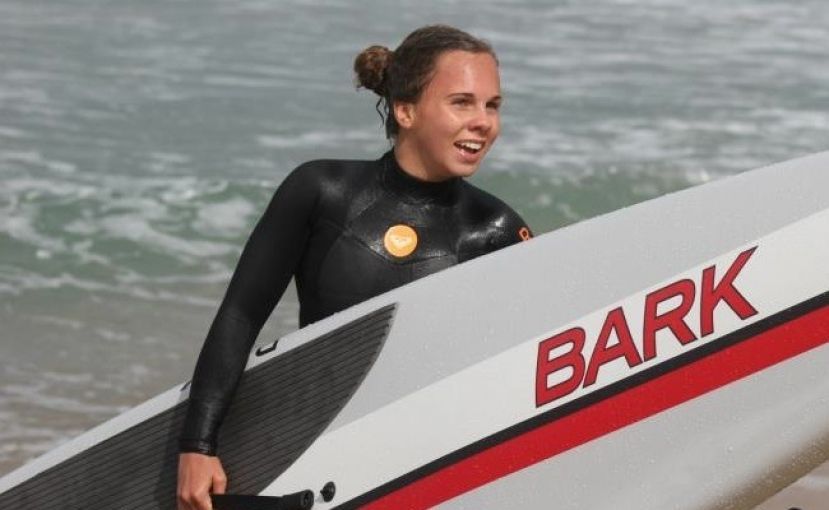 17-year-old Elite Florida stand up paddler Bailey Rosen is excited to announce the formation of the Florida Junior SUP Team. This team features 13 groms ages 9-15 from all around the state of Florida, from the Panhandle to Miami Beach. All of these kids are not only paddling at a high level, but also showing sportsmanship out of the water.
The goal of this team is to give these kids a common ground with each other, and to encourage teamwork and camaraderie for the new generation of stand up paddlers. The members of the Florida Junior SUP team will also act as role models to kids just starting to enter the sport, creating a positive infrastructure within stand up paddle that encourages kids paddle and inspires them to reach for the standard set by this motivated and dedicated group of athletes.
Team Practices will be held at races and SUP events all over Florida. Bailey Rosen will lead practices that focus on paddling technique, skills, and racing, as well as placing emphasis on sportsmanship and leadership. SUP Rookie of the Year Izzi Gomez will be assisting in coaching the kids in stand up paddle surfing.
First team practice will be held at the Post Card Inn on St. Pete Beach, Saturday, November 9, sponsored by Suncoast Surf Shop.
Team Roster
Taylor Jalving, 15, Fort Meyers
Connor Rush, 14, Orlando
Milla Navarro, 14, Miami
Izzi Gomez, 13, Jupiter
Lindsey Geiger, 13, Daytona Beach
Will Marston, 12, Bradenton
Tanner Chechak, 12, Destin
Dekai Navarro, 11, Miami
Gracie Marston, 10, Bradenton
Hailey Marston, 10, Bradenton
Dylan Geiger, 10, Daytona Beach
Lina, 9, St. Petersburg
Lucy, 9, St. Petersburg
Last modified onMonday, 10 August 2015 17:37

Truscott is a widely published author in the surfing and travel world, has a master's degree in creative writing, and comes from a diverse backgroun in water sports.
Email

This email address is being protected from spambots. You need JavaScript enabled to view it.