BREAKING STORY: Hurricane Irma Wreaks Havoc on Surf Expo in Orlando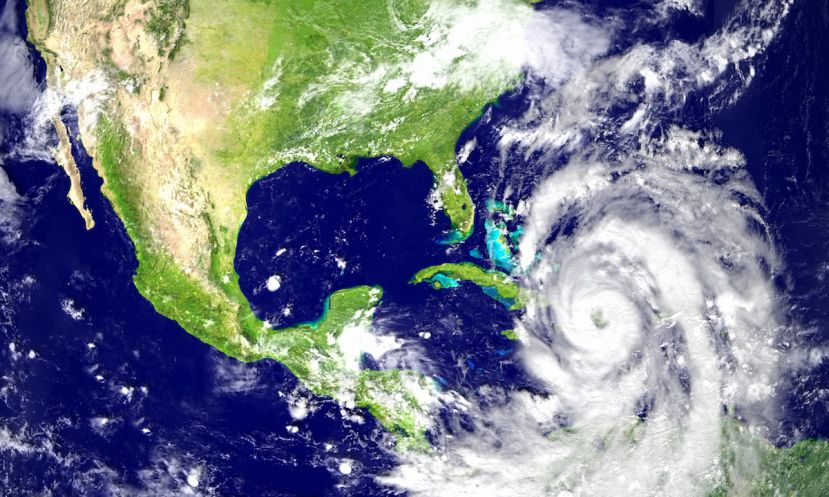 Hurricane Irma set for destruction in the Atlantic. | Photo: Shutterstock
ORLANDO, Florida - With Hurricane Irma growing and Category 5 winds charging towards Florida, the Orlando Surf Expo is experiencing some setbacks. One of the show's exhibitors, Surftech, recently announced that they are pulling out of the Orlando expo for safety reasons. Surftech CEO John Vance released this statement early Wednesday morning on Facebook.
"Surftech has requested all remaining staff to abort their SURF EXPO travel plans due to Hurricane Irma. If the storm continues on it's current path, we have every reason to believe Orlando could be an epicenter for the evacuation efforts and we don't want to take hotel rooms and flights away from people seeking safety. We are looking forward to seeing everyone safe and sound at the next Surf Expo in January." John Vance, CEO of Surftech
Exhibitors that have decided to stay in Orlando are facing other impediments. Foot traffic from local shops is likely to dry up as retailers are focused on preparing their own shops for the anticipated storm. Our sources on the ground report that some brands are losing up to half of their exhibit appointments due to cancellations. Other brands are being charged additional fees due to overtime efforts and weather-related issues as they assemble their booths.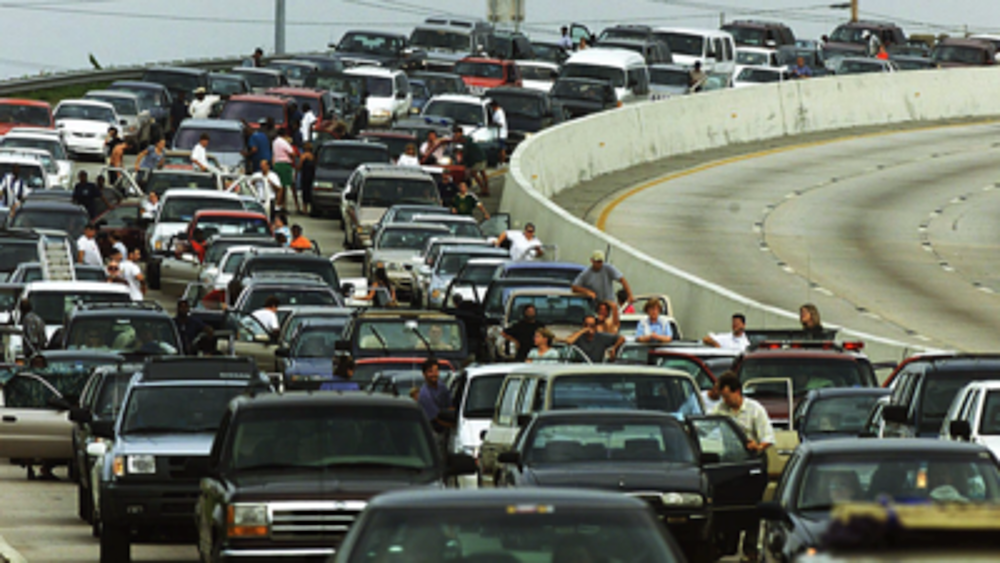 Traffic northbound at a dead stop in Florida.
Getting in and out of the area also poses potential problems with northbound traffic out of Orlando being backed up from evacuations. Travel cancellations and delays around Orlando are expected to affect travelers heading to the expo. Despite the inevitable obstacles the show is facing, Surf Expo SVP Show Director Roy Turner remains optimistic.
"The vast majority of our exhibitor base is here and ready to do business. We fully expect buyer attendance will be affected, yet many buyers from the Caribbean and south Florida were already here for the show and will be making the most of their time here. Our goal is to have the best show possible with this in mind. The WAKEBOARDING Magazine Wake Awards as well as the AWSI Industry Awards will be held Thursday at 6pm which will both be great events for all." Roy Turner, Surf Expo SVP, Show Director
As weather conditions deteriorate in Florida, additional exhibitors could be expected to withdraw, but the majority of businesses are continuing to set up in Orlando. Surf Expo Management has revised the show schedule due to these Hurricane Irma updates, and the Surf Expo will now be closing early on Friday September 8 at 5pm. In response, Supconnect has revised the awards party schedule which will now take place on Thursday September 7 at 6pm in room S310.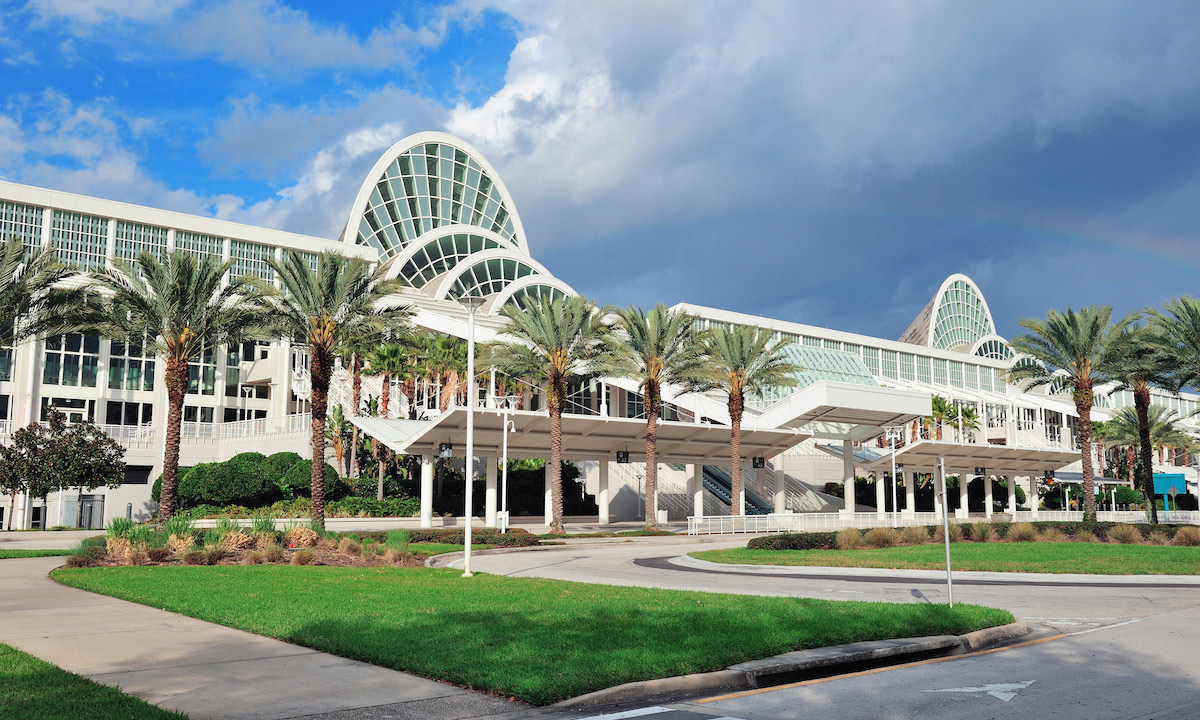 Surf Expo in Orlando, Florida. | Photo: Shutterstock
For more info on the Surf Expo, click HERE.
Last modified onWednesday, 06 September 2017 12:07

Born and raised in the Golden State, Marissa Scheid is a true California girl through and through. She grew up in Livermore, a Northern California city in the suburbs of San Francisco's Easy Bay Area, where she developed a passion for writing and a love for competitive sports, especially soccer. After finishing high school, she moved down the coast to San Diego, California to study World Literature at UCSD and play for the university's collegiate soccer team. Transplanted from a town in the wine country to one of California's most beautiful coastal cities, she quickly grew an affinity for the water and all aspects of the ocean lifestyle.
Email

This email address is being protected from spambots. You need JavaScript enabled to view it.