SUP Training Diet by Jeramie Vaine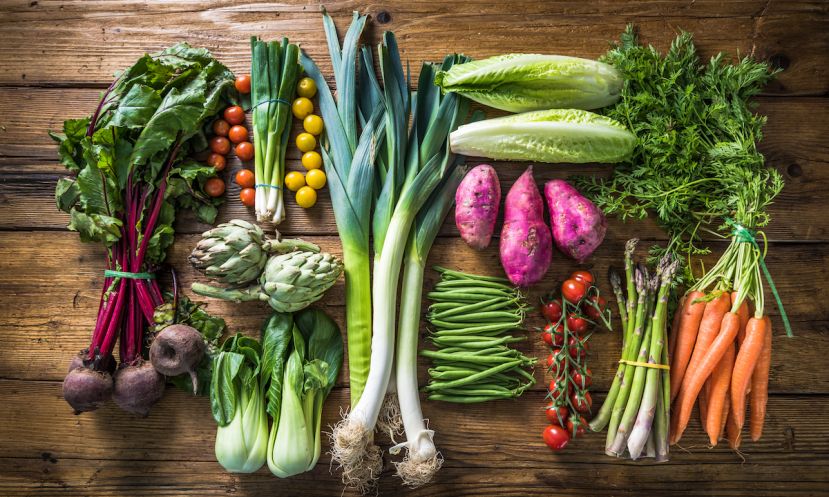 Photo courtesy: Shutterstock
WINCHENDON, Massachusetts - We've been talking with Bark and NSP Athlete Jeramie Vaine about all aspects of his fitness regimen, from his paddle plan and SUP yoga routine, to his love for fishing and hiking. Next we wanted to hear about his guiding diet principles. Check out what he said below.
Diet Principles
Fruits and vegetables
Non-dairy
Coconut oil
This has been one of the biggest challenges for me personally. Simply due to the fact that I never have taken my diet seriously. And have never made it a priority. I have also been fortunate to eat whatever I can without any real side effects. However over the last year I've started to pay a lot more attention to how I feel with certain foods.
Currently I have removed dairy from daily consumption. Testing how my body feels without it. I do not crave it nor feel any adverse side effects from doing this. But I do feel better without it in my daily diet. I do still eat dairy on occasion, as it is in a lot of foods. And I do not have any issues when I do eat it.
Stand up paddle racer, yogi, and fisherman Jeramie Vaine competing on his NSP board (left). | Photo courtesy: Jeramie Vaine (left) Shutterstock (right)
Throughout the year I find myself on the road a lot. And that makes having a strict diet a challenge. Planning is the easiest way to eat somewhat clean on the road. I also focus a lot on my hydration. One of my favorite additions is adding coconut oil to my coffee in the morning. And I usually cook my meals with it as well.
When I'm home or around a place with a blender - sometimes I do bring my own - creating a smoothie has been an easy solution to getting a lot of the good foods. Spinach, kale, coconut oil, almond butter and bananas are the usually staples. If I'm training or going to be on the water all day, I'll mix in some Tailwind Endurance Fuel to the mix.
But as for meals, I do not have anything in particular. Veggies. Sweet potatoes. Spinach. Mushrooms. Squash. Those are my go to when in season.
Related Articles
SUP Training Diet by Kody Kerbox
SUP Training Plan by Jeramie Vaine
SUP Training Guide by Bart de Zwart
© Supconnect.com Copyrighted Exclusive Content
Last modified onFriday, 14 May 2021 10:38
Email

This email address is being protected from spambots. You need JavaScript enabled to view it.