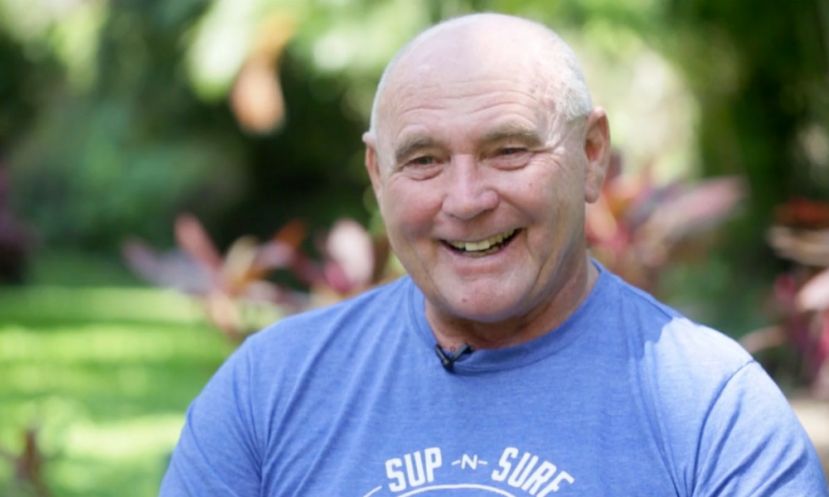 Ian Cairns.
SAYULITA, Mexico - If you have any inkling of interest towards stand up paddling, someone who has never done it, someone who does it often, or even the best in the world.. You need to watch this. Ian Cairns goes through it all in this uncut interview. From talking about what we do on our Sup 'n Surf Retreat to his personal excitement towards the sport and his approach towards how to be respected in the lineup by all surfers. It's a little long (30 minutes) but so worth the listen. Treat is as a podcast on the way to work if you'd like.. That's what I just did on my way to the ocean.
I want to note that our next retreat is Sept 5-10th. Learn more here.
To see more SUP surf news, click HERE.
Last modified onFriday, 01 July 2016 14:52

San Diego, California - Sean Poynter is one of the world's best stand up paddle surfers. Sean comes from a traditional surfing background where he was easily able to make the transition to SUP surfing and became one of the pioneers for progressing SUP surfing to the level that it's at today. Sean proves SUP can be taken beyond flat water and into the waves for electrifying surfing performances.
Website: www.seanpoynter.com/
Email

This email address is being protected from spambots. You need JavaScript enabled to view it.