Surftech Team Prepares for Battle of the Paddle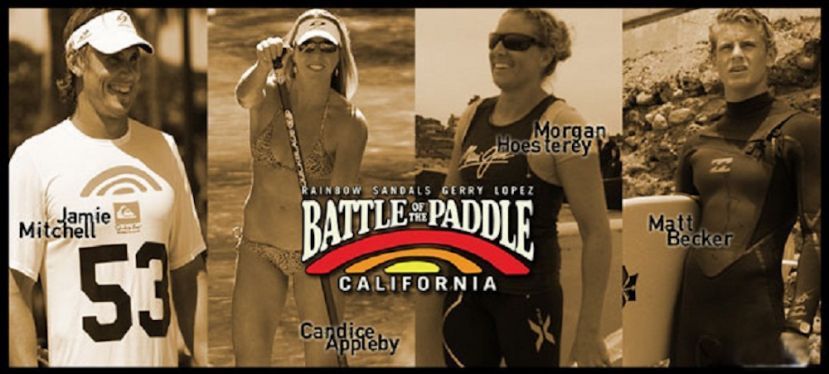 Prepare yourself for some serious competition this weekend at the Battle of the Paddle California. Stand up paddle athletes will test their skills against the best of the best at the most anticipated event of the year.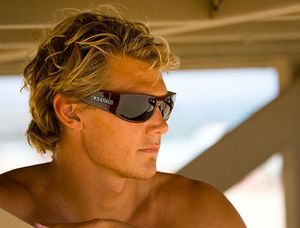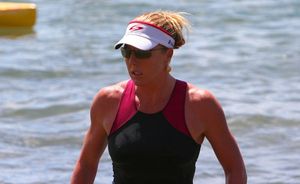 DANA POINT, California - Surftech team riders Jamie Mitchell and Candice Appleby will be putting it all on the line at the Battle of the Paddle California this weekend in Dana Point. To say it's been a banner year for these two premier athletes would be an understatement!

With a record 10th straight Molokai-2-Oahu Paddleboard Race victory under his belt, Mitchell took out the 2011 Hennessey International Paddleboard Championships last weekend by edging out 2010 BOP California champ, Danny Ching! Speaking in trademark understated style, Jamie had this to say about this weekend's race.

"This is the most competitive field so far...Danny and Travis definitely deserve to be the favorites as they have consistently been the best over the past few years. I know there are about six really fast guys coming from Australia to race and then add in all the guys from Europe, Hawaii, Florida and California and you have one hot field."

Candice Appleby has spent her summer winning nearly every event in sight! "The Battle of the Paddle is the race of the year. Everything leading up to this point has been in preparation for this weekend. I'm just going to keep doing what I've been doing, try to stay focused, read the water well and have no doubts."

Appleby, excited at the prospect of winning a fourth consecutive BOP title, knows the ever-improving standard of women paddlers means that defending her title will not be easy. After competing against many of them throughout the summer, she also knows many of her main rivals well. With three consecutive Battle of the Paddle wins to her credit, Appleby knows she will have a huge target on her come race day.

Candice and Jamie will be joined by Surftech team riders from around the world all vying for the coveted BOP title, including Matt Becker (Santa Barbara, CA), Jen Lee (Honolulu, HI), Morgan Hoesterey (Honolulu, HI), Larry Cain (Toronto, CAN) and a host of others.

Hoesterey is ready for the challenge. "Ideally, I would like to be in the top 5 in the Elite race and top 3 in the distance race...Other than that, I would like to get through the race without being taken out by someone else (that seems to happen to me at every BOP California) and to catch some waves and have some fun."
Good luck to all the participants in this weekend's events at the Battle of the Paddle!
.
Last modified onTuesday, 08 March 2016 17:16
Email

This email address is being protected from spambots. You need JavaScript enabled to view it.