Slingshot SUP Gives Away Board Number Two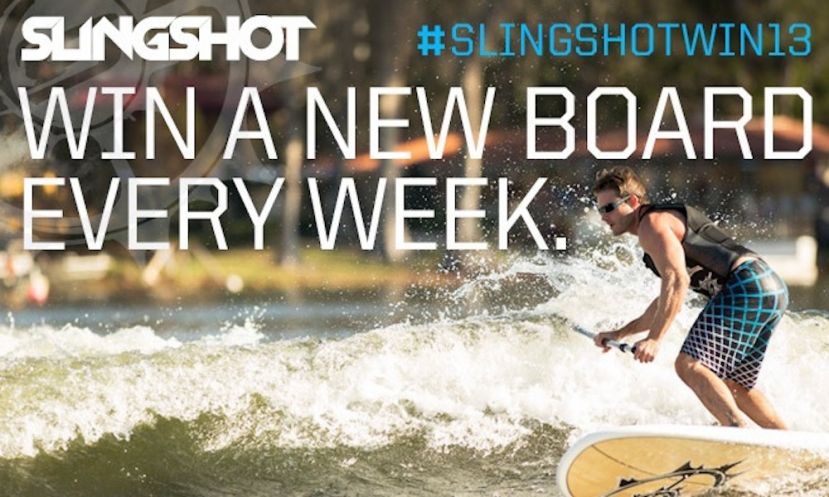 Slingshot 6 Board Giveaway - Use Hashtag #SlingshotWin13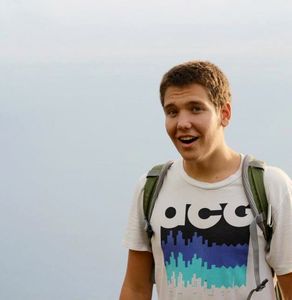 Week Two Slingshot Winner AJ Rech
HOOD RIVER, Oregon - Did you hear that Slingshot Sports just gave away the 2nd Stand Up Paddleboard in one of the biggest giveaways in 2013? ·It's the·"Six Boards in Six Weeks" giveaway!··#SlingshotWin13
Yesterday the second winner was randomly drawn and AJ Rehn is now the new owner of the Slingshot SUP Crossbreed stand up paddleboard! ·Congratulations AJ!
For the rest of you, who would still like to win, the good news is that there are still 4 boards left to give away!·This week the winner will receive a Slingshot Crossbreed. ·Hurry and·ENTER NOW!
The process is simple, just go to the Slingshot SUP facebook page, and click on the the Six Board Giveaway App. "Like" the page and then enter to win by filling out the brief form. ·By entering just once you will be eligible to win in all six weekly giveaways. ·Finally, just check back in every Monday at the Six Board Giveaway App on Facebook to see who has won!
Each weekly prize will include an adjustable switchblade paddle, a Slingshot t-shirt, hat and hoodie along with the board of the week. ·To see all the prizes please visit the Slingshot Facebook Giveaway.
Hurry and spread the word by using #SlingshotWin13 in all your social media! ·Here's your shot to win with Slingshot and take home an incredible new stand up paddleboard!
About Slingshot Sports:
Over the last 13 years the Slingshot crew has dedicated endless time and effort channeling their passion for Watersports to people throughout the world.·Established in 1999, Slingshot Sports LLC has worked diligently to establish a solid reputation in the Kiteboarding, Wakeboarding and Stand Up Paddleboarding market. ·Our corporate goals are accomplished with a commitment to creating value for our customers. ·Our corporate values are accomplished with our commitment to owning and operating our own factory, strong intellectual property and being environmentally sustainable. We create leading brand management identities with strong distribution channels that weave together commerce, cause, culture and community with a great group of people.
.
Last modified onWednesday, 24 June 2015 15:26
Email

This email address is being protected from spambots. You need JavaScript enabled to view it.