Paddle Logger App Announces Upgraded Features & Design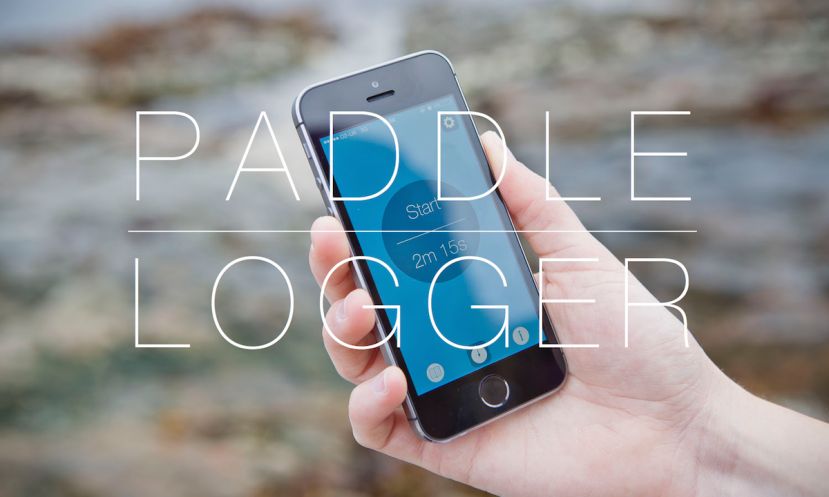 SAN DIEGO, California - Paddle Logger has changed and undergone a re-invigoration for 2016. Keeping the stuff we like, kicking the stuff we don't to the curb. The last 18 months or so has been a great learning curve for myself in building an app and generating a great international community of users. What started from nothing as a side project whilst at university, a fully functional tracker and digital logbook has been created, taking the lead from constant feedback with the user. This model of evolution has allowed a fully functional final product to be created that has been commended by paddlers everywhere. Mainly because it has been built by paddlers for paddlers, the functions it has now are the direct result of a long and continual development process - which has not always been easy. In a sense this 18-month evolution has been a proof of concept, proof the app works, that there is a demand for such a product and proof that this considered model of product evolution has worked too.
The new brand follows our 3 tenets of functional design; simple, accessible and functional. Since day 1 the goal has been to build something that everyone can use from novice to pro-athlete and everyone in between. With the mechanics dealt with, the design too has always had to reflect the tenets of functional design while retaining beauty. If anything v2.0 represents all of the above more-so than it ever has done in the past. Essentially v2.0 will introduce a new aesthetic and a new price point, one which reflects the market and the quality of the product as well as allowing Paddle Logger to grow!
The past 18 months have been tricky and the community has had to be patient at times especially with the development, things have not always gone right, however now there is an opportunity to place Paddle Logger in a position to be globally recognised (including by those not in the industry) as the best software out there built specifically for the paddling and the wider watersports community. Why should we [paddlers] be a secondary option or after-thought on trackers aimed at runners and cyclists, when we can have our own beautiful, premium software aimed at us built from the ground up with us in mind every step of the way. Thank you to all those early adopters and supporters who have helped shape the evolution of Paddle Logger. Paddle Logger is the easiest ways to track your journeys on the water and is available for iPhone from the app store. Check it out.
Last modified onThursday, 11 August 2016 15:17
Email

This email address is being protected from spambots. You need JavaScript enabled to view it.