Leco Salazar is the 2012 SUP World Tour Champion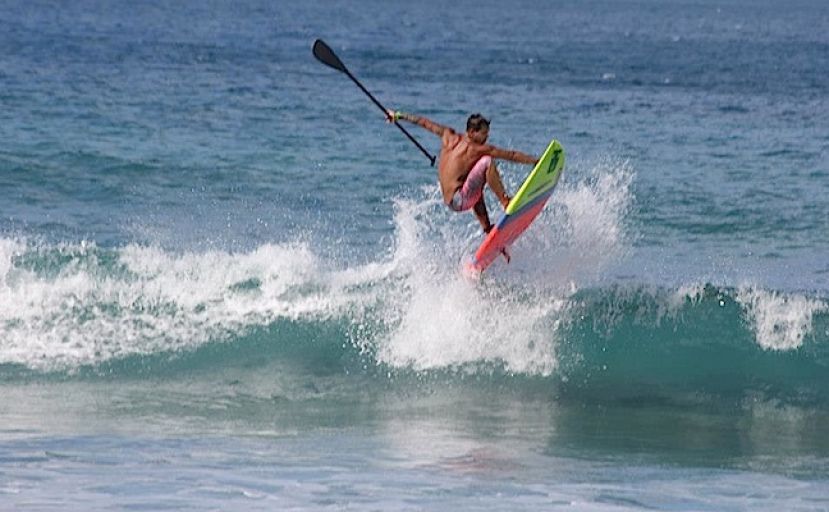 Leco Salazar showing some style!
BRITISH VIRGIN ISLANDS, Caribbean - Leco Salazar of Brazil is the newly crowned Stand Up World Tour Champion for 2012. Yesterday he claimed this major title at Location X in the British Virgin Islands after battling it out with many stand outs on the tour.
Going into the final event of the year Sean Poynter was leading the pack with Kai Lenny (the 2011 champion) in second, Robin Johnston in 3rd and Leco Salazar in 4th. With this being the case, in order for Leco to win he would have to not only win the final event but also make sure that Sean was not surfing in the final. Ultimately this is exactly what happened and Leco took the prize.
A big congratulations goes out to both Leco Salzar for his newly earned world title and to second place finisher Sean Poynter who had brilliant performances all year long.
.
Last modified onThursday, 27 August 2015 16:48
Email

This email address is being protected from spambots. You need JavaScript enabled to view it.