Paddle Fenwick Raises Over $30,000 for OSC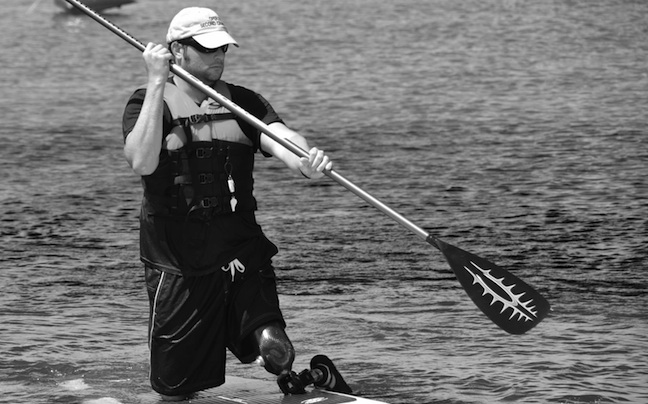 Paddle Fenwick 2013 supported Operation Second Chance (OSC). Photos by: Christopher J
FENWICK ISLAND, Delaware - Recently, on Saturday June 29th and Sunday June 30th, many gathered together for Paddle Fenwick, a weekend festival of stand up paddle (SUP) board fun and racing for some real heroes.
The main purpose behind the event was to raise awareness and funds for Operation Second Chance (OSC), a non-profit organization committed to serving wounded combat veterans who are recovering in the Walter Reed National Military Medical Center and are transitioning back to civilian life. The road after being wounded in combat is no easy path and many people can overlook the challenges that face these brave men and women.
The first annual event was a big success and raised over $30,000 for OSC! The race itself was also a big success, with 114 entrants, and as of now has been the largest SUP event in the Delaware, Maryland and Virginia areas!!! That's huge!
Enjoy the photos posted below by Christopher J, and it is still not to late to donate! Just go to the Paddle Fenwick Website and click on the donate tab.

.
Last modified onThursday, 11 July 2013 17:24
Email

This email address is being protected from spambots. You need JavaScript enabled to view it.