Neptune SUP Monitoring Carbon Impact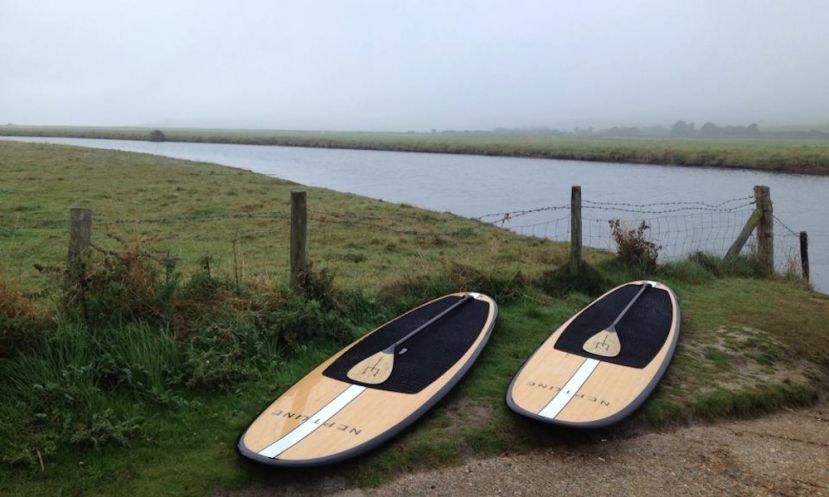 Do you know what your carbon footprint is? The crew at Neptune SUP does...
Carbon Boards, Carbon Paddles, what about our Carbon impact?
EASTBOURNE, U.K. - Here at Neptune HQ we take our environmental impact seriously, we all love playing in the waters of this amazing planet but if we are not careful we will ruin it. With this in mind we have recently asked Carbon Balancing specialist "Go Balance" to carry out a life cycle assessment on our SUP Boards and Paddles. The detailed report which they have generated has calculated the Carbon Footprint of our kit and has enable us to make a decision to carbon balance our SUP boards & paddles prior to them being sold.
What does that mean?...
Being Carbon balanced means that we have taken steps to offset the Carbon footprint of our SUP Boards and Paddles and have not passed this additional cost on to you, our Neptune family, so future descendants of the Neptune family can enjoy this planet as much as we have.
How have we done this?...
By having a detailed Life Cycle Assessment report compiled (available to you by request) to calculate our Carbon footprint. Then, we purchased enough carbon credits to offset that footprint and will continue to do so.
What type of Carbon Credit have we purchased?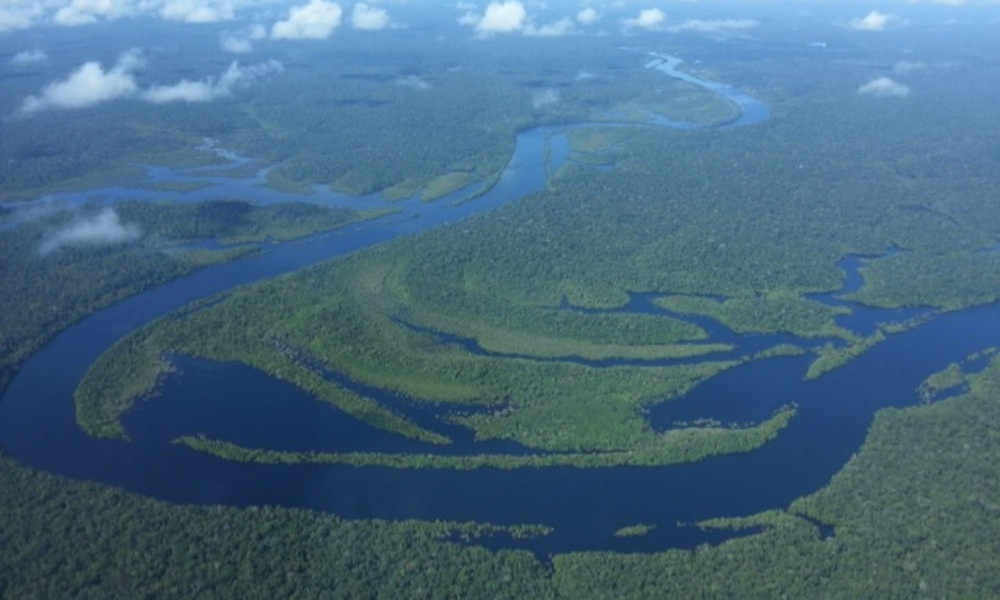 We have supported the Troncano Araetama Conservation project by buying their Natural Capital Credits. This is a REDD+ project situated within the municipal boundaries of Borba, in the state of Amazonas, Brazil.
The project covers an area of 1.3 million hectares and is inhabited by 105 communities, with a total population of 10,700 that are directly affected by the project activities benefiting them all in many ways, with water being the veins to these communities we felt it was a great project for Neptune to support. The project complies with the Natural Forest Standard (NFS), a voluntary carbon standard that integrates the social, biodiversity and carbon aspects of REDD+ projects.

How can you do this?
By contacting Mr John Russell-Murphy from Go Balance at [email protected]
Last modified onFriday, 29 May 2015 16:33

Website: www.neptunesups.com/
Email

This email address is being protected from spambots. You need JavaScript enabled to view it.