Supconnect's Top Stories for 2013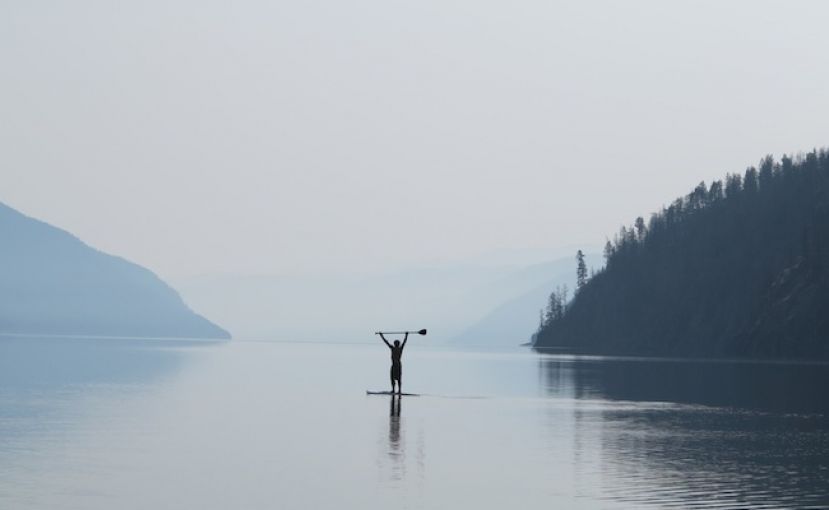 SAN DIEGO, California - Welcome to the last Supconnect Weekly Recap of 2013! Today we're taking you on a virtual trip down memory lane, spanning across the last twelve months. To fully recap this year, we looked into our magic ball of analytics and have listed the biggest article of each month, from January to December, plus a few others that caused a stir. The stars includes racing, SUP Yoga, community issues, travel, extreme journeys and more.
January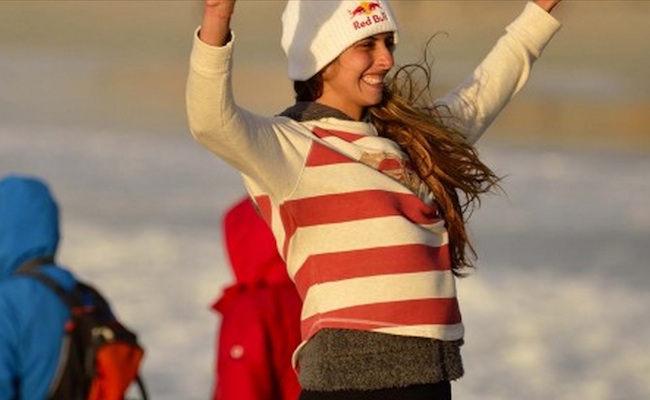 Women Invited To Join Stand Up World Tour in 2013
The year started with the waterman league announcing a Women's World Championship Tour for SUP Surfing that ran alongside the men's tour in Hawaii, Brazil, California and France. It was by all accounts a great year for the tour and women's SUP Surfing, with Nicole Pacelli being crowned the first ever Women's World Sup Champ last month. Read the original story here.
Other Highlights
January Surf Expos Displays New SUP Gear
February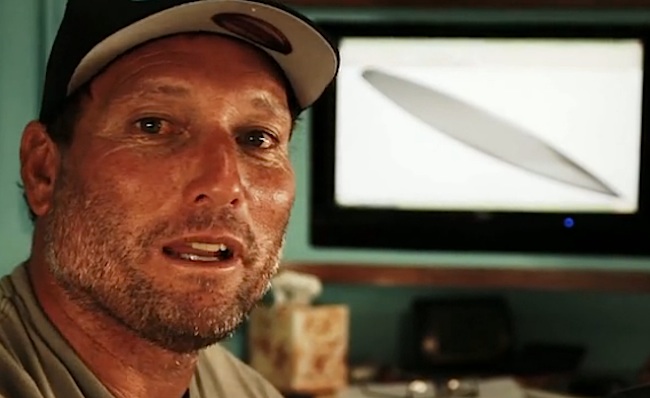 Dave Kalama Releases Stand Up Traveling Videos
Dave Kalama stole the show in February, after he released a series of videos about his adventures in Stand Up Traveling - a massive trend for 2013 and one to look for in 2014. ·His video series is called, "Stroking While the Iron is Hot" and you can see them here.
Other Highlights
8 Essential Pieces of gear For The New SUP'er
Indoor SUP Erg Races Held in Denver Colorado
March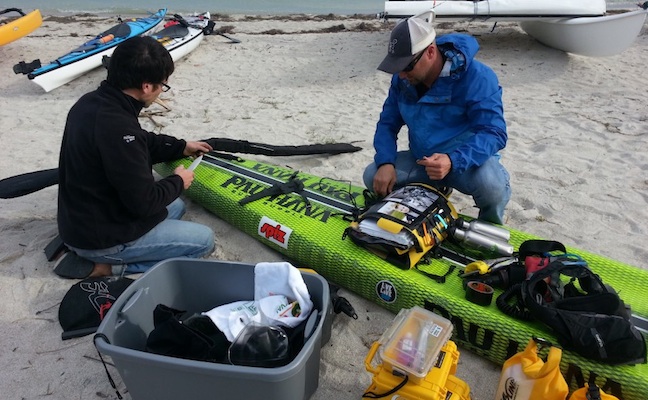 Shane Perrin Paddles the Everglades
The big story in March was a follow up interview with Shane Perrin, just hours after he returned home to St Louis from Key West Florida and a total of 400 miles of paddling! Written by Leslie Kolovich of SUP Radio Show, this fantastic piece has audio available, too. Read (or listen) here.
Other Highlights
Stand Up Paddle On The Tidal Bore, Indonesia
Surftech Shootout Live Webcast
April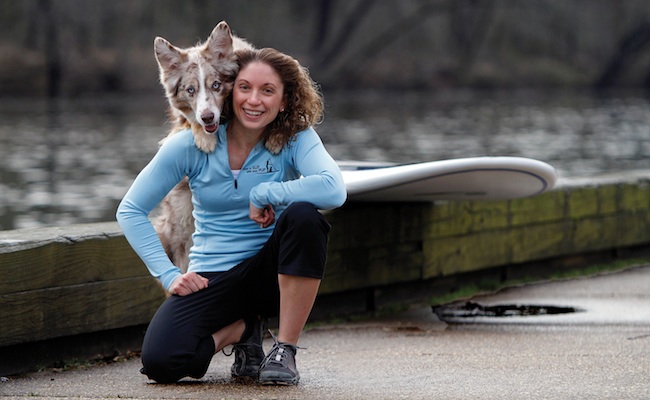 First Book Dedicated To Teaching Dogs To SUP
Maria Schultz made her mark on the SUP world by writing the first book dedicated to teaching us how to SUP With Your PUP, guiding paddlers through simple training methods, making the learning process smooth and safe for human and canine.This short and concise guide includes everything you and your dog need to SUP–from types of gear to a full training plan.
Other Highlights
Live Talk with Candace Appleby and Danny Ching
Family of 4 to Race In Carolina Cup
May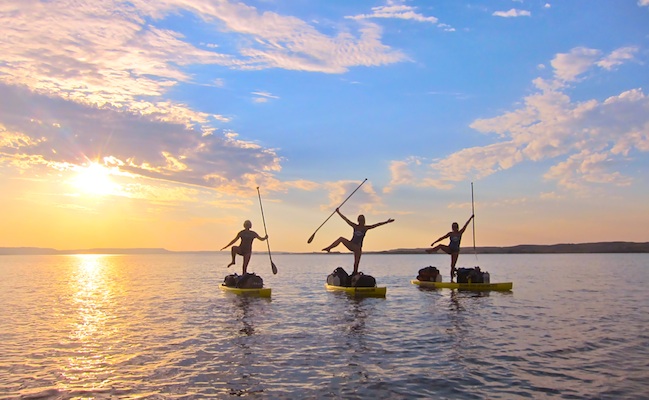 How To Keep SUP Fun and Fresh
May's top story was a heart-felt piece written by Erin Robbins, speaking frankly about ways to keep the passion we first experience for paddling alive. "Do you remember the first time you felt the glide of a stand up paddleboard? ·Whether you were alone or hitching a ride on another persons board, there was almost certainly a moment when you thought it was just about one of the greatest experiences you have ever had!·From that moment forward, all you could do was think about what you needed to do to somehow get your hands on your first board and paddle. ·You swore you'd be on the water every day and that stand up paddle would be a priority in your life..." Read the full article here.
Other Highlights
Stand Up For The Cure Nears 1,000 Registrants
April Photo Competition Begins
June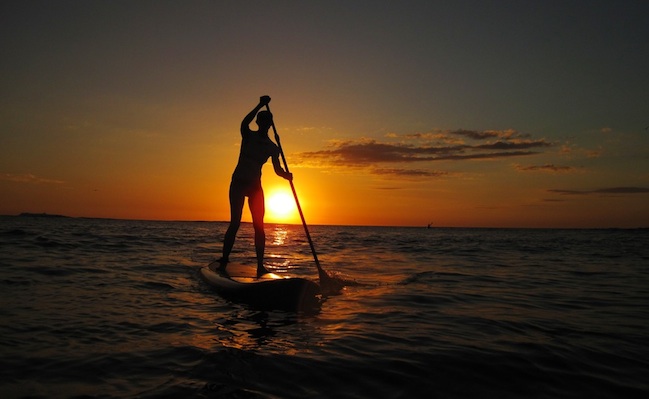 How To Move From Flatwater To Beyond
In June Karla Gore graced us with her insightful series on moving on from Flatwater. "This is where I am. For the longest time, my paddles consisted of nice backwater paddles---with manatees and dolphins, ospreys and eagles. But, about two months ago, I started to get kind of bored with that. I still find it beautiful but I kind of wanted something more. I wanted to test my skills and challenge myself. SO.....I have signed up for the SURFit USA training program." Read the full article here.
Other Highlights
Glide SUP Designs Yoga Specific Board
Amazing Images in June SUP Photo Competition
July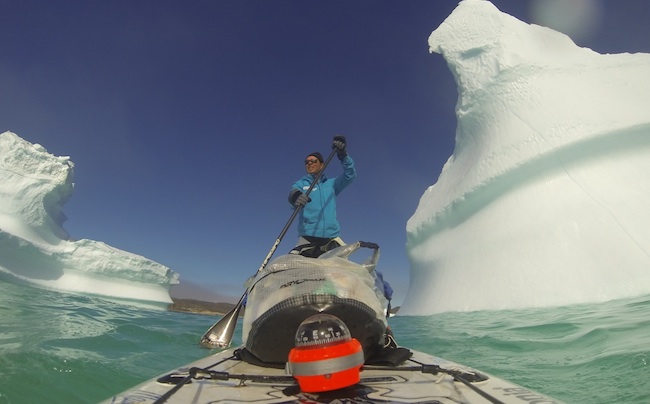 Bart de Zwart Takes An Extreme SUP Journey Through The Arctic
Bart de Zwart, an extreme paddler who goes on some hairy journeys, shared that he had a plan to do an Arctic Crossing Expedition on July 15th, and stated that this would be his most challenging crossing so far. The adventure ended up involving icebergs, a remote location, weather and a solo / unsupported stand up paddle 200 nautical miles across the Arctic ocean. Click here to read the full story.
Other Highlights
Ocean Minded Leads Beach Clean Ups in Tahoe
How To Move On From Flatwater to Beyond Part 3
August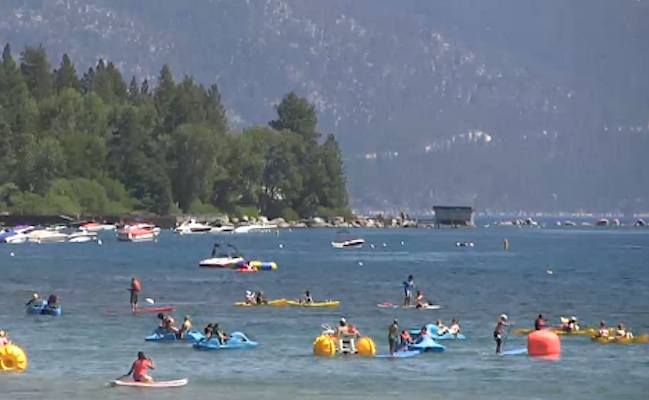 California Man Drowns While SUP'ing in Tahoe
Unfortunately August's top story was the death a fellow paddler - a 42-year-old man from San Mateo, California, who drowned at Lake Tahoe after falling off of a paddleboard. Kenneth Campo had been stand up paddling at Sand Harbor State Park and fell off of his rental board somewhere between 200 to 300 yards from the shore. Read the full story here.
Other Highlights
10 SUP Tips for Your First Time On The Water
Support Trace Makes SUP Sessions Measurable
September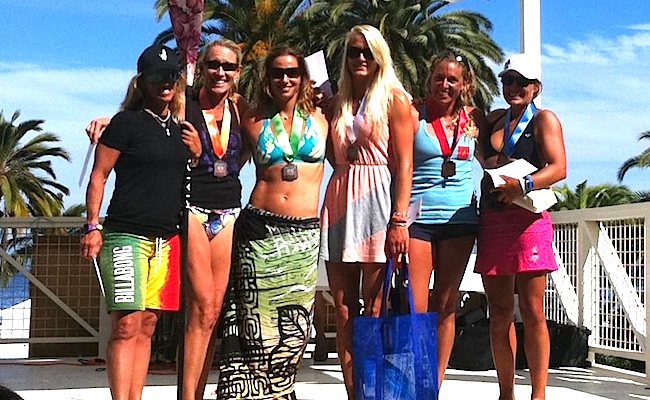 Top SUP Women Debate Controversies Over Prize Money
In September, 2013, a handful of the world's best female stand up paddlers gathered in Hood River, Oregon, to talk business. They were already coming to the area to participate in the Columbia Gorge Paddle Challenge and while there decided to put their heads together and discuss some major topics specific to stand up paddleboard racing, SUP growth and how women are experiencing the sport. It was tense, relevant and pertinent to our sport. Read the full article here.
Other Highlights
Pau Hana and Nocqua Create SUP Light Mount System
Stand Up World Tour and World Series Hit Huntington Beach
October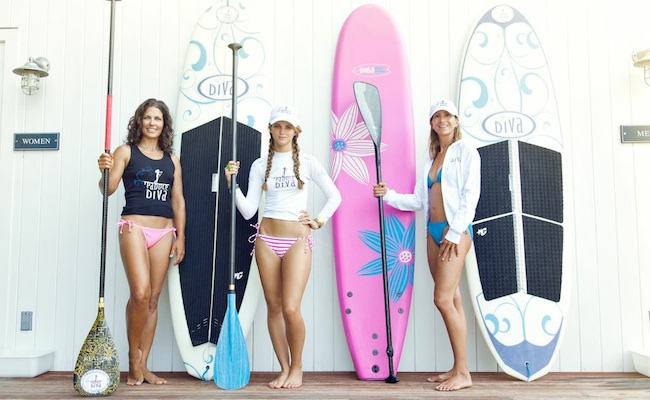 Paddle Diva Takes SUP To The Mainstream
In 2009, after noticing a gap in the overall development of our sport, Gina Bradley founded Paddle Diva - her own way of creating a space for women to learn, grow and develop their passion for SUP. In october we were lucky enough to catch up with her to talk about Paddle Diva, its objectives and her appearance on the Bethenny Finkel Show - a spotlight appearance for our sport in the mainstream media.
Other Highlights
Will Schmidt Attempts 300 Miles in 3 Weeks
Stand Up Paddle board in Cape Town
Supconnect Interviews Battle of the Paddle Winner, Annabel Anderson
November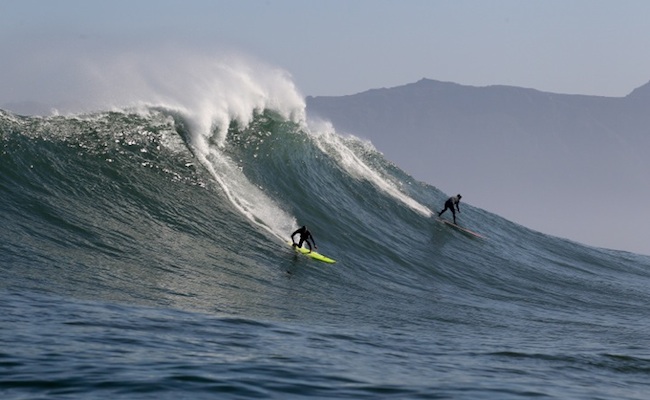 5 Tips For Big Wave SUP Surfers
With winter in the Northern Hemisphere approaching, we caught up with Cape Tonion big wave charger, Chris Bertish, and talked about big wave strategies. To see his words of advice, check out the full article here.
Other Highlights
Supconnect Grom of the Year Results
Nicole Pacelli and Kai Lenny Win World Titles
Supconnect Women of the Year Results
Supconnect Men of the Year Results
December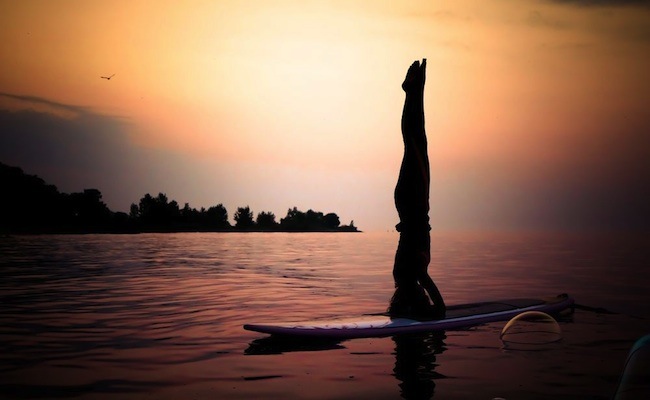 The Best SUP Yoga Photos of 2013
SUP Yoga is getting bigger and bolder every year, taking our sport to a wider audience across the world. Every month we get a flurry of amazing pictures submitted to our Photo of the Month competition, which don't always make it onto the site. Today we're changing that, by taking a look at the Best Sup Yoga pictures from 2013. If you needed any evidence of SUP Yoga's international popularity, just take a look at the range of destinations featured.
Other Highlights
5 Benefits of Using the SUP Ergometer
Supconnect Photo of the Year Finalists Revealed
Shane Perrin Challenges SUP Community to Paddle For Raelyn's Battle
On behalf on Supconnect, we'd like to thank you all for a great year of readership and to wish you everything of the best for 2014!
© Copyrighted & Exclusive SupConnect.com Content.
Last modified onMonday, 10 August 2015 16:47

Submit your news, events, and all SUP info, so we can keep promoting and driving the great lifestyle of stand up paddling, building its community, and introducing people to healthier living.
Website: supconnect.com
Email

This email address is being protected from spambots. You need JavaScript enabled to view it.