What's for SUPper? Keto Supports Healthy Bodies On The Water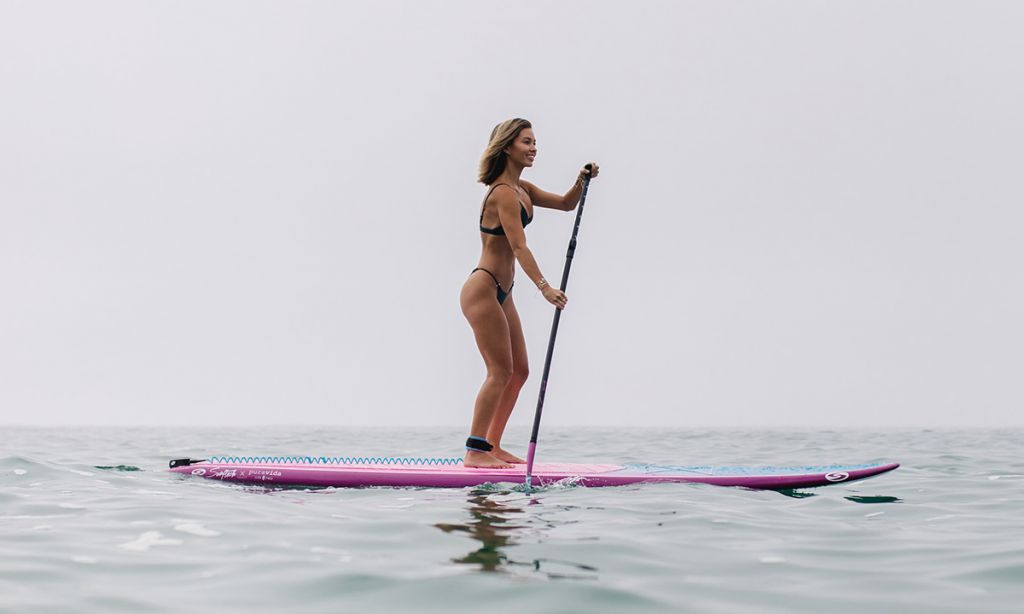 Photo: Shutterstock
Keto diets are taking over the athletic world, followed by such famously fit people as Tim Tebow and Jillian Michaels. There's no doubt stand up paddleboarders are athletes, and with SUP growing in popularity and competitiveness, it's no wonder that many paddlers are also turning to a ketogenic (keto) diet to improve their fitness and endurance. Keto calls for high-fat, moderate protein, and low carbohydrate consumption, challenging the idea that the body needs the sugars from carbs for energy, instead training cells to consume fat.
The Studies Are In
A 2018 study for Metabolism Journal split twenty endurance athletes into two groups. The first followed a high-carbohydrate diet over a period of twelve weeks; the second group, a ketogenic diet. At the conclusion, the keto athletes showed better measurements in every metric, including speed and power, weight loss, and fat-burning capability. Meanwhile, a study published in the Journal of the American Medical Association had 450 participants consume either a high-fat or high-carbohydrate diet over the course of six months. The results showed that those eating the high-fat diet had greater weight loss, lower cholesterol and triglycerides, and lower blood pressure. After a full year, those who chose to continue the high-fat, low-carb diet also saw a drop in glucose and A1C levels.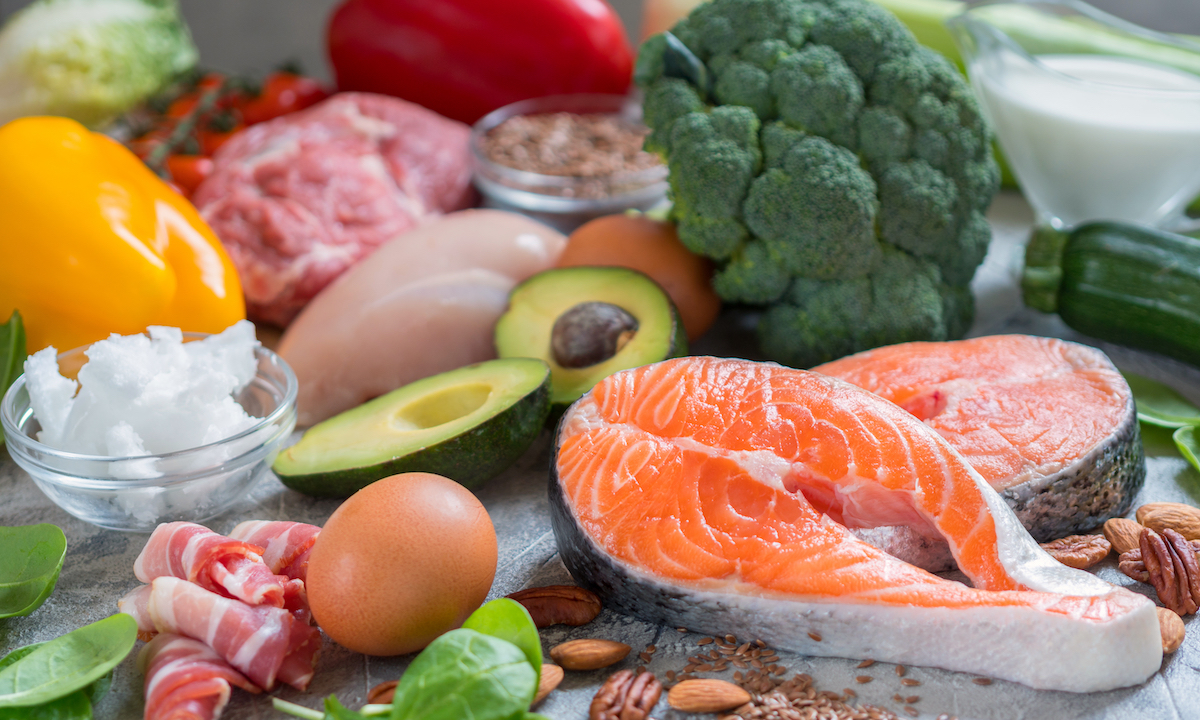 Photo: Shutterstock
What to Watch Out For
Switching to a keto lifestyle has proven benefits, but as with any shift in dietary regimen, it's helpful to talk to a physician or nutritionist. Some warn of the dangers of ketones; these blood compounds are a byproduct of fat being burned. Should these compounds become concentrated in the bloodstream, illness could occur. Keto enthusiasts suggest having a personal ketone meter for home use. These portable meters function similarly to a glucose meter and are invaluable to your keto regimen.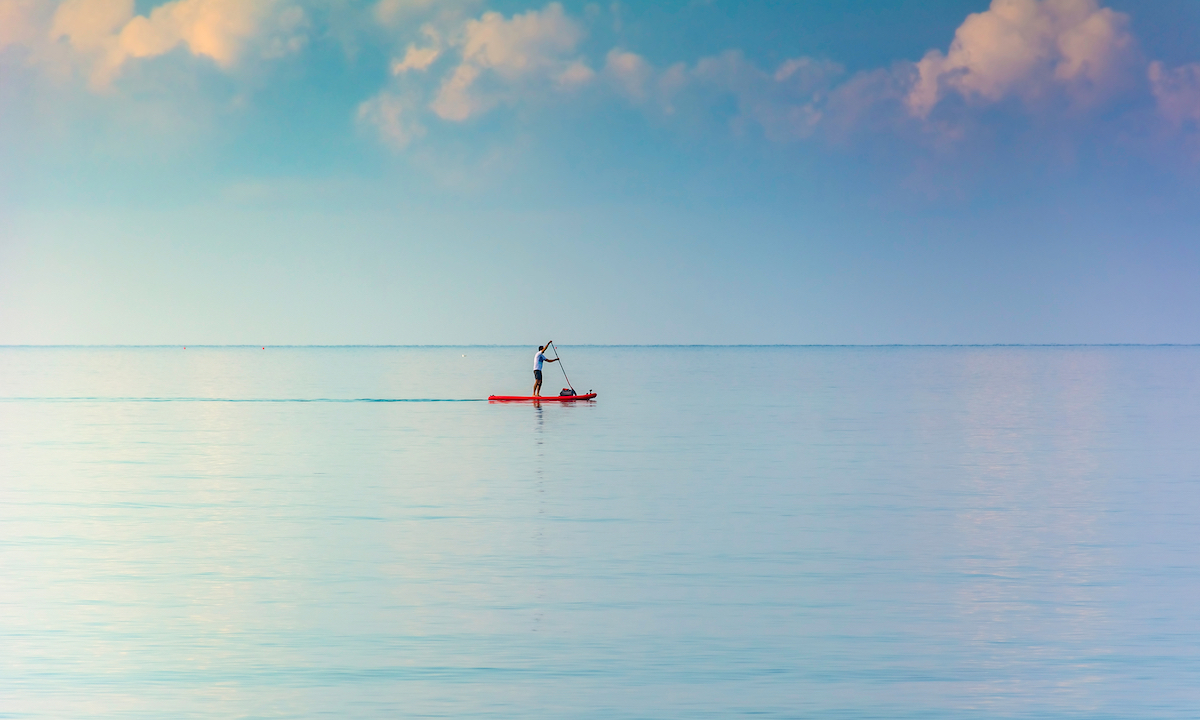 Photo: Shutterstock
Find Your Balance
Improving your diet and your well-being will help you find better balance in life and on the paddleboard. Snacking on good fats- foods like avocados, nuts, and cheeses- will jumpstart your keto journey and help you feel satisfied and energized. Making the switch to a full keto diet could be the boost you need to attain better overall fitness and take your stand up paddleboarding skills to the next level. Talk to your doctor, research recipes, and connect with your fellow paddlers to see just how easy it is to go keto.
© Copyrighted Exclusive SupConnect.com Content.
Last modified onFriday, 30 April 2021 17:08

Jennifer Dawson is an experience freelance writer who specializes in food and nutrition. Working in fitness marketing previously gave her a good feel for the industry and since going freelance she has been able to explore her preferred topic areas such as diet, nutrition and food. Outside of work, Jen enjoys traveling, swimming and spending time with her young family.