SUP Training Plan by Kody Kerbox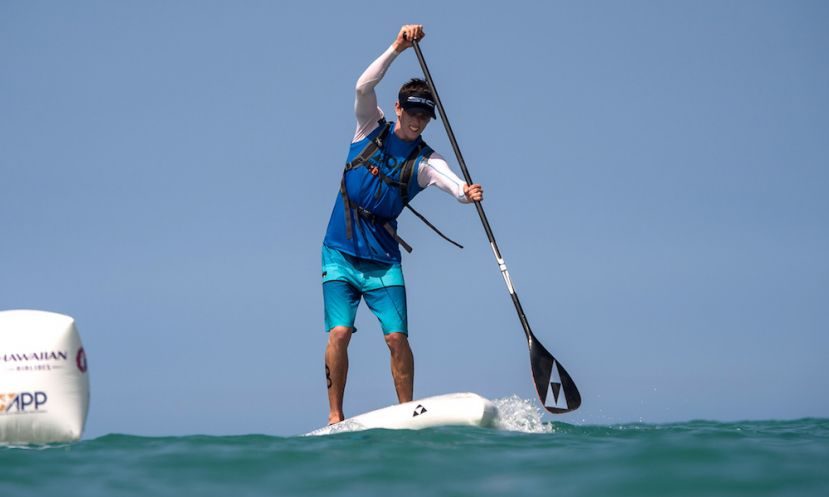 Kody Kerbox in Maui, Hawaii | Photo Courtesy: SIC Maui
MAUI, Hawaii - Last week we caught up with SIC Maui Athlete Kody Kerbox about his paddle plan, cross training habits, and diet. This week we are diving deeper. Check out what Kody had to say about his training routine.
Paddle Plan
Training days per week: 3
Training hours per day: varies
My paddle training has evolved a lot over the years. I have tried everything and been under trained and over trained. Neither is a good place to be. Now that I am in school and teaching surf lessons, the reason I paddle is for fun. So I try to let my paddle training match what I am feeling.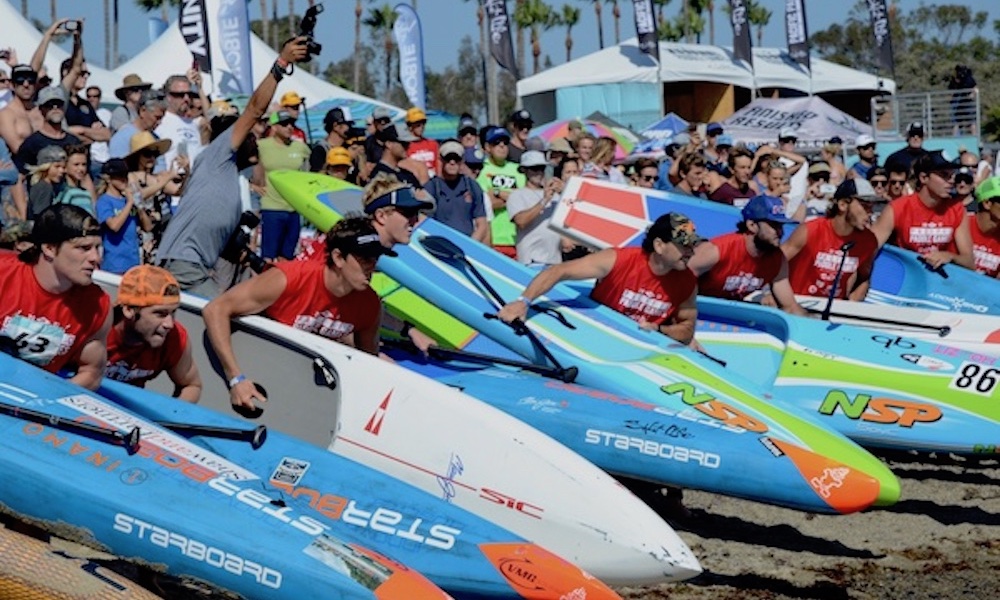 Kody Kerbox at the start line in the 2017 Pacific Paddle Games | Photo Courtesy: SIC Maui
Different Training Sessions
5 x 5 x 5 (paddling hard/paddling easy/repeating)
all out 30 second sprints with a few minutes of recovery (4-6 times)
a long easy paddle or a down winder (1-3 hours)
These three sessions train all the different systems in your body. It's not necessarily going to make me the fastest paddler on earth, but it should keep me strong, healthy and give me longevity. To me these things are more important than winning races.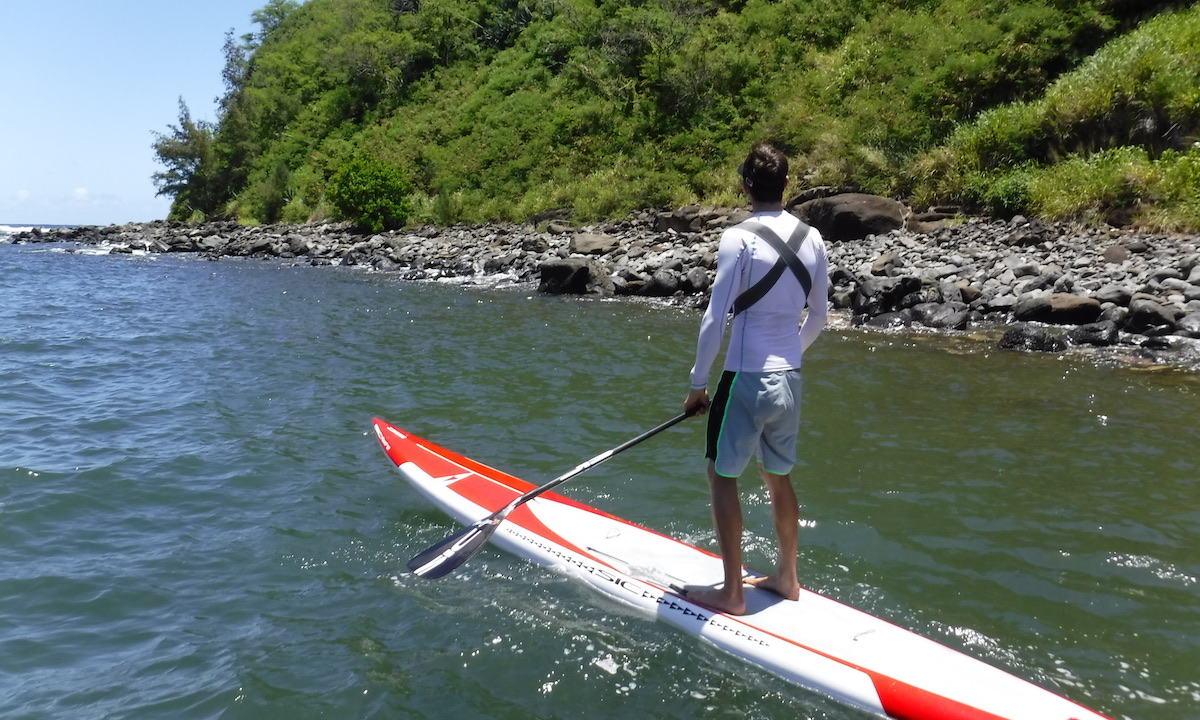 Kody Kerbox out for a paddle session in Maui, Hawaii | Photo Courtesy: SIC Maui
Cross Training
1. Deep Relief Activation Class
We have this gym called Deep Relief on Maui where we do these activation classes. So I start out the week usually with an activation class which is some cardio, flexibility, and core kind of stuff, just turning everything on.
2. Biking
Road or mountain biking just for fun.
3. Surfing
Surf for an hour, hour and a half. Usually when I surf I like to go as hard as I can for as long as I can. So when I'm prone paddling around I'm going 100%, getting as many waves as possible. So you burn out after about an hour.
We will be sharing more details on Kody's diet principals soon, including three of his favorite recipes!
For more SUP Tips click HERE.
Related Articles
Athlete Training Program: Bart de Zwart
Athlete Training Program: Kody Kerbox
Last modified onWednesday, 27 December 2017 09:08

Email

This email address is being protected from spambots. You need JavaScript enabled to view it.