Swimbuds Sport Waterproof Headphones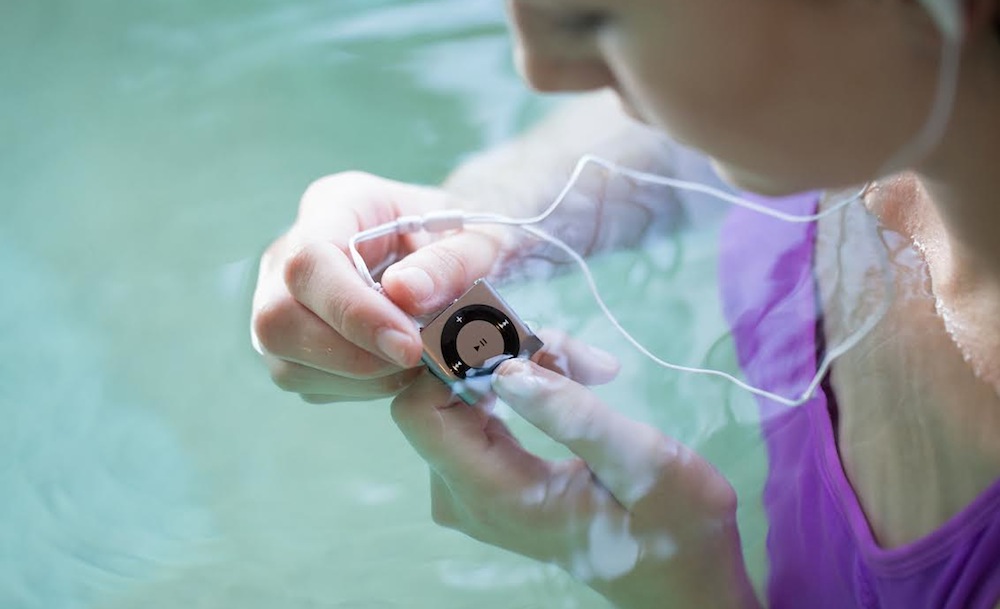 SAN DIEGO, California - One of the most common accessories a person will want during their workout is a set of headphones to listen to tunes while they sweat. With stand up paddling being a water sport, access to waterproof accessories can be limited making iPods, mp3 players, etc. hard to take with you when paddling.
Swimbuds Sport headphones, a patent pending product new to the market, can be a solution to the problem of no music on the water. The Swimbuds Sport headphones are waterproof, allowing you to paddle and swim, all while listening to your favorite tunes. The Swimbuds set comes with four separate types of earbuds: The Trees, The Fins, The Ergos, and The Mushroom. Here's a breakdown of how the four earbuds are meant to be used:
The Tree: Creates maximum noise isolation and the best water seal.

The Fins: Works with the widest range of ear sizes and creates a watertight seal.

The Ergos: Ergonomically designed with a comfortable fit for many sports.

The Mushroom: Use for everyday activities.
From left to right: Tree, Fin, Ergos, & Mushroom headphones.
I was fortunate enough to be able to use these headphones and test 'em out and let you know how they performed. I used them with a waterproof iPod shuffle in the surf on my SUP, in my pool, during a leisure paddle, and I also used them while at the gym. Here are some pro's and con's I found for the headphones.
Pros:
Different Size options for any ear size (I was a medium)
Surprisingly comfortable, in and out of the water. My favorite set to use were the "Fins earbuds." I found them to be the softest and most comfortable for my ear.
Different plug options for different comfortability. Although I preferred the Fins because of their softness, someone might prefer something a bit more solid, which is why it was awesome to have different shapes, sizes, and materials to choose from.
Small carrying case- no one likes big and bulky cases. The case the headphones come in is small and can fit in your pocket or purse easily.
Audio quality is surprisingly good - I was surprised by the quality of the audio when listening through the headphones. The sound was much clearer than I thought it would be.
Waterproof (duh)- This is the best part!
Cons:
Switching between the earpieces can be a little difficult. When switching out the earbuds to try a new one, it took me a few tries to get my desired plug on the earpiece but once it was on, it was solid.
I could potentially see the ear bud connectors getting stretched out with a ton of use if switching between different buds on a frequent basis. (note: the Swimbuds do come with a 1 year warranty)
Lots of pieces = higher chance of loosing pieces. With 4 different types of earbuds to choose from and different sizes to choose on some, there are a lot of pieces that come with the bundle, so, if not careful, a piece can be lost very easily.
Surfing - I had some trouble while surfing with the headphones. I was a bit paranoid with loosing them when falling off my board so I found myself holding my ears to make sure they wouldn't fall out. If you're like me in this case, I don't recommend using them while surfing for the fear of having them fall out! (not that it would be the end of the world ;))
Overall, I really enjoyed the Swimbuds headphones and think they are very useful for standup paddling. Seeing that we are above the water for the majority of the time, having a waterproof headset isn't mandatory, but it sure is handy to have when you take an unexpected tumble or when you want to jump in to cool off. Great product overall.
To learn more about the Swimbuds Sport Waterproof Headphones or to get your own pair, head to their website.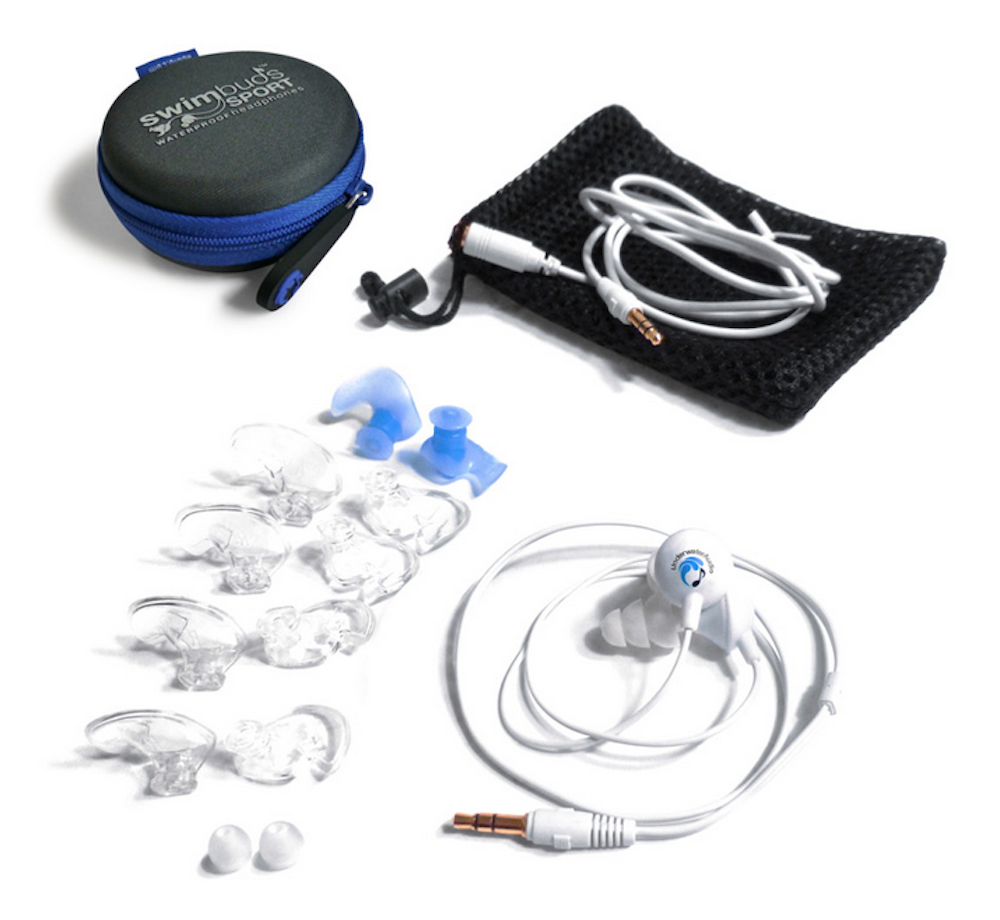 Last modified onMonday, 23 March 2015 16:09

Allie Beucler is orginally from Kona, Big Island and, as an islander, her life has been in the water – ocean more precisely. She has been a sponsored competitive surfer, represented the NSSA College National Champions while surfing for San Diego State University, and today remains deeply connected to the watersports lifestyle. Brown is both a shortboarder and a paddleboarder, loving to take out her inflatable SUP for a ride. With a journalism degree from San Diego State University and her passion for the water life, she brings an excellent combination of skill and passion to Supconnect.