Slater Trout Stand Up Paddle Fin by FCS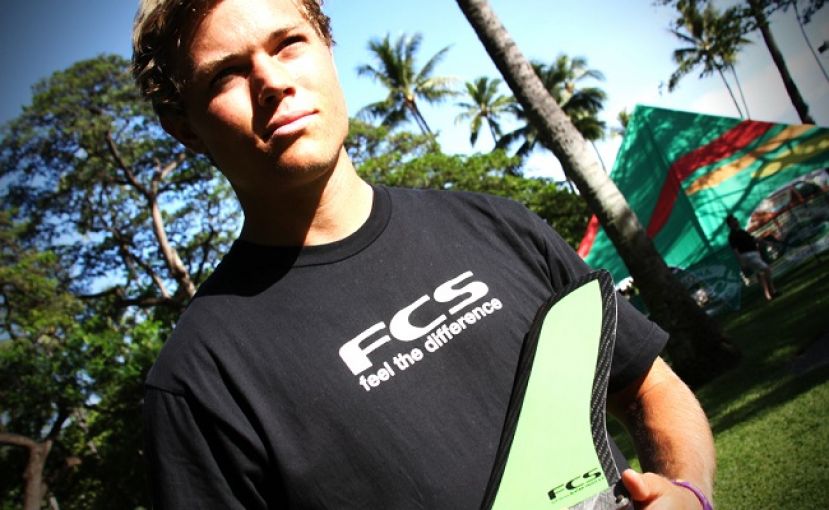 Slater Trout worked closely with FCS to build an extremely versatile SUP fin. The "All Rounder" bumps up SUP performance in a variety of race and touring environments and will be a welcome addition to the avid paddler's quiver.
Watch above as Slater Trout talks about the new fin that he has developed with FCS.
Read about Slater Trout on SUP Connect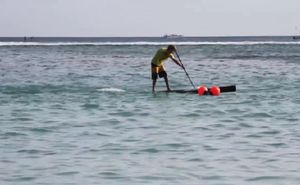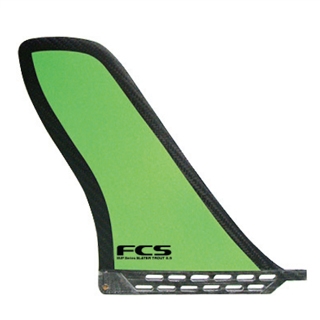 HONOLULU, Hawaii – FCS announces the introduction of its newest SUP fin, the Slater Trout "All Rounder". As a welcome addition to its expanding SUP fin offering, the "All Rounder" performs exceptionally well in a variety of mediums.

FCS team rider and revered waterman Slater Trout worked closely with FCS to build the perfect racing fin and says, "It's made to do everything well with solid tracking and a shallow draft. It rolls right over kelp and maneuvers easily on a wave or around buoys in a crowd."

"I use this fin in lots of different conditions; it's strong and lightweight, perfect for racing but also fun for cruising or even in waves," Slater goes on to say.

Excited to bring this new fin and its race-tested technology to the market, FCS Brand Manager Tyler Callaway says, "If you are going to have one fin for all kinds of paddling the "All Rounder" would be it!"

Callaway goes on to explain how working with Trout was crucial to the development of this fin, "Slater is a great guy and an amazing athlete. He's so committed to his equipment and his performance. It's been great working with him to get the 'All Rounder' just the way he wants it."

Speaking to all the avid SUP racers and intermediate paddle athletes out there, Trout says, "I'm really stoked with the finished product and I hope you guys like it."
Check out the full lineup of FCS SUP fins here.
.
Last modified onThursday, 27 August 2015 16:37

After spending the first part of her life in Minnesota, Morgan traded in her snow boots for sandals and moved to sunny California. After graduating with a degree in Communication from The University of Southern California, she eventually made her way down south to San Diego and is taking advantage of the living by the best beaches and burritos California has to offer. If it's sunny, you can find her at the beach relaxing, or exploring the calm water in the bay via paddleboards and kayaks.