Supconnect Launches Strava Club for Paddlers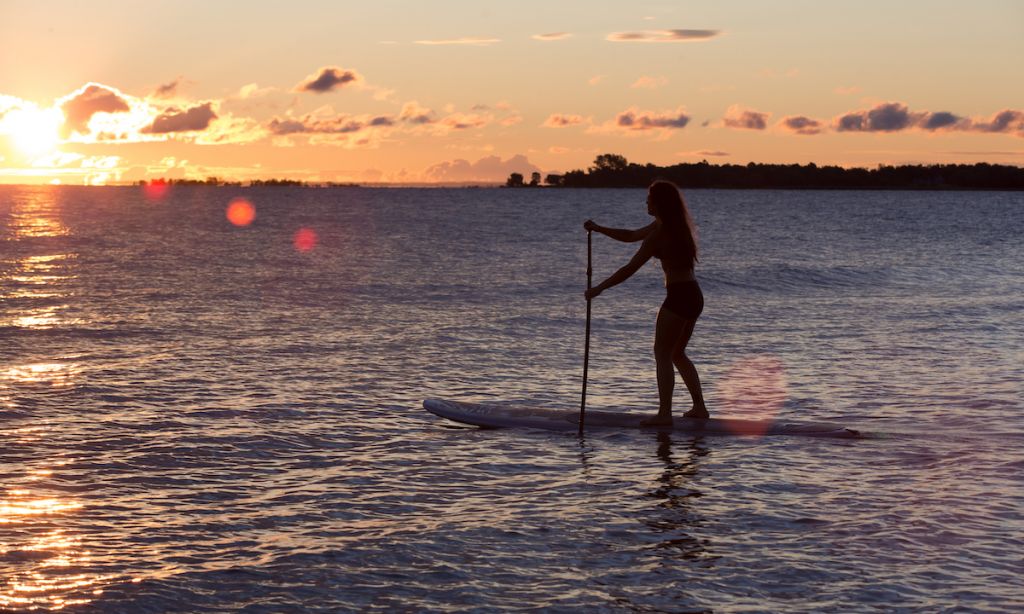 Photo: Shutterstock
SAN DIEGO, CA - A big part of the appeal of standup paddling is its community, things like social proximity, not so much social distancing. And with the closure of several waterways, beaches, and public parks, access for paddle boarding is not quite there for many folks around the world. Add to it the challenges of homeschooling and working, then it's no surprise that many of us, paddlers, are eager to find a sense of community, belonging, and inspiration. With that in mind, Supconnect is launching its own Strava Club with the goal of bringing together standup paddlers from around the world, giving them a platform to connect and be inspired.
Features:
Meet other paddlers from around the world
See how the community is staying active
Compete against each other on miles logged
Start discussions, publish posts, and engage
Invite others and let's inspire one another
Photo: Shutterstock
"One of the remarkable features of stand up paddling is that it functions as a gateway to the outdoors," says Andre Niemeyer, Supconnect's publisher. "It is a gateway to the outdoors in that many people who start paddling end up biking, running, surfing, hiking, etc. That means health, both physically and mentally. So we want people, yes, to follow their government guidelines and rules, but also go out there when possible and show us how they're staying active, even if that means indoors. The Supconect Strava Club is meant to do just that."
How to Join:
Create an account on Strava.com via app or desktop
Go to Explore > Clubs and search for "Supconnect"
Make sure that the Club search filters are set to "All"
Or visit strava.com/clubs/supconnect
And introduce yourself in the comments to the first post
Invite the rest of your SUP friends and paddle community to join
Look at the Club's leaderboard and compete on miles logged
Most importantly, help grow the community and inspire each other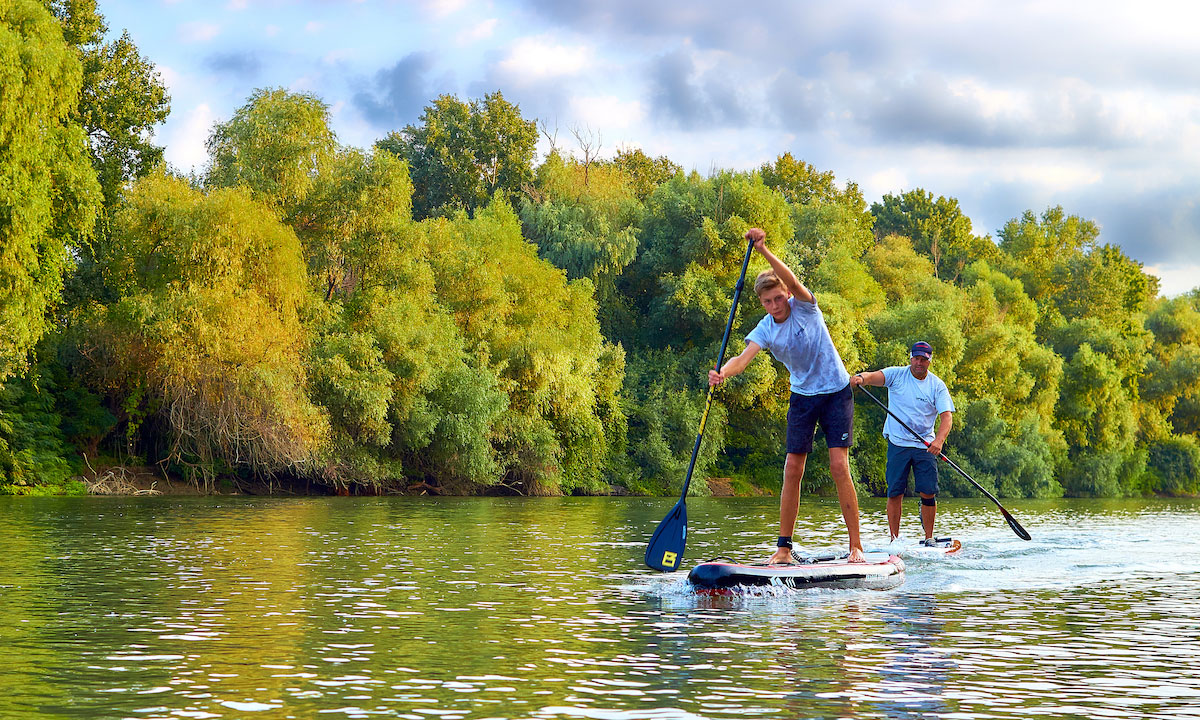 Photo: Shutterstock
The goal of the Supconnect Strava Club is to inspire others to stay healthy, both mentally and physically. By connecting with other paddlers and tracking each other's activities (paddling and otherwise), the team at Supconnect hopes that people will get ideas on how to stay active and perhaps even explore new sports and open up doors to yet another brave new world, full of friends, fun, and adventure. Since many athletes are already Strava users, logging their various activities, the Supconnect Strava Club serves as a perfect platform to teach paddlers how to cross-train, connect, and learn new tricks. Head over to the Supconnect Strava Club, join and let's start our virtual journey together.
Last modified onThursday, 14 May 2020 16:43
Andre Niemeyer is Supconnect's Publisher, founding president of the Standup Paddle Industry Association, and an expert SUP surfer. He has a strong background in competitive longboarding and has competed and won some of the early sup surfing events in mainland US.
Website: supconnect.com
Email

This email address is being protected from spambots. You need JavaScript enabled to view it.