Sunset Beach Pro Stand Up World Tour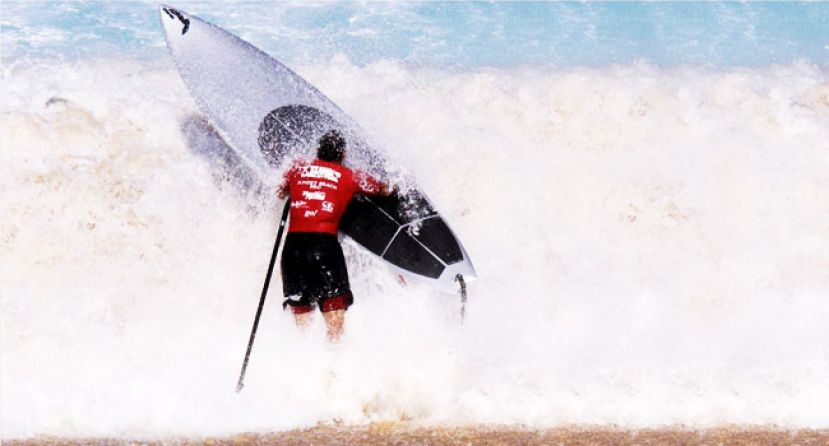 OAHU, Hawaii — After the trials yesterday at epic Sunset Beach, it seems quite likely that the main will be held on Wednesday or Thursday as a good swell is coming to Oahu. Dave Muir, James Billy Watson and Jamie Mitchell will be representing the Australians. Mick Scott was in the trials but he lost his heat to the winner of the Trials event, Slater Trout.

The event is stacked with top international riders, including Garret McNamara, Ikaika, Ekolu and Dave Kalama, Robby Naish, Chuck Patterson and many more.
Last modified onThursday, 27 August 2015 17:50
Email

This email address is being protected from spambots. You need JavaScript enabled to view it.