What's Next After Biggest Race of the Year?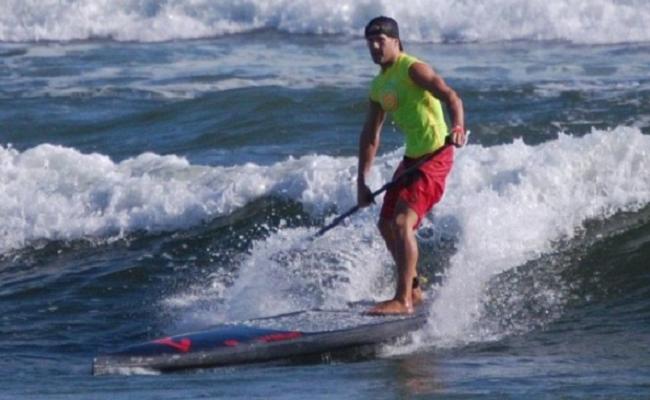 Boardworks Surf team rider Doug Ellis in the Sandbridge Hei Hei, 2011.
SAN DIEGO, California - Now that the biggest race of the year has come and gone some stand up paddlers may be wondering what's next?  Fortunately many can keep paddling all year round and it's always possible to find the races near you using the Supconnect events page.
Supconnect always offers a long list of events for you to find the ones that are either closest to you or that fit your needs the most.  Please be aware that any supconnect subscriber can also post an event of your own at any time and promote it through the Supconnect community.
Spread the word and help keep SUPers around the world connected and in touch at www.supconnect.com
Here are a few events taking place this weekend:
San Clemente Sea Fest - San Clemente, CA
Level 2 Instructor Certification Workshop - Half Moon Bay, CA
River Rocks Festival (Boardworks Tour) - Chattanooga, TN
Sandbridge Hei Hei 2012 - Virginia Beach, VA
Hamptons 2012 SUP Race For Ocean RescueLazy Point - Amagansett, NY
SUP race #4 San Rafael - San Rafael
NxW Soundrider – Puget Sound SUP RaceSunnyside Beach - Steilacoom, WA
Remember to click on the "Events" tab on www.supconnect to stay Supconnected with the SUP race scene around the world!
.
Last modified onWednesday, 21 January 2015 17:28
Email

This email address is being protected from spambots. You need JavaScript enabled to view it.