ACT NOW, 3 Days Left in SUP Man Nominations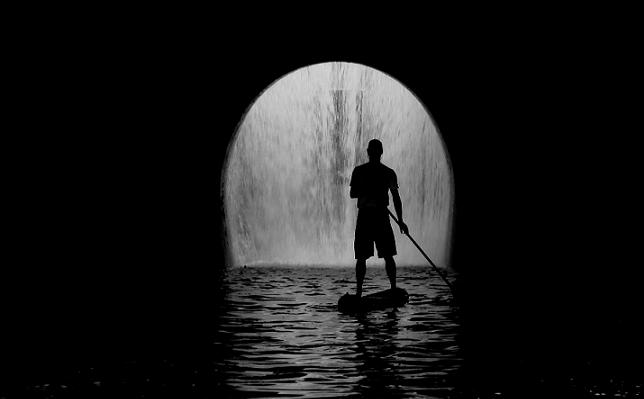 Photo from Guido Meier, Lake Hennesee, Germany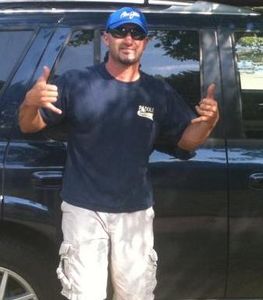 Shane Perrin - Current first place nominee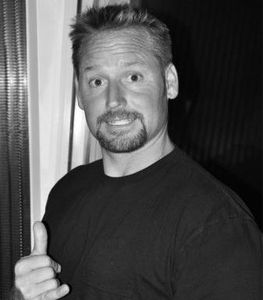 Mike Vaughan - Current 2nd place nominee
SAN DIEGO, California - Which SUP men will emerge from the shadows and join the pre-seeded elite SUP paddlers of 2012 for the final phase of competition?
Only 3 days left in the First Phase of the 2012 SUP Man of the Year Awards. Open Nominations and voting will officially end on Thursday night July 19, 2012 at 11:59 pm PST. Then, Friday morning around 9am PST there will be a big reveal as to who will join the pre-seeded elite athletes in the SUP Man of the Year final phase and voting will begin. Stay tuned for details at www.supconnect.com about the complete process of the second and final phase.
As for right now, the first phase has definitely been exciting for the entire sup community. For the last month paddlers have been able to nominate and vote for some of their favorite, deserving and most inspirational male paddlers. At this point thousands of votes have come in from near and far and paddlers everywhere should feel great about all the support they have given to these amazing men who share the sup stoke with so many.
To be the winner of the first phase / open nominations will be a very big honor for someone and it will be thrilling to see who ultimately comes out on top. With a little less than 72 hours to go here are the current standings:
1st - Shane Perrin with 332 votes.
2nd - Mike Vaughan with 299 votes
3rd - Ben Friberg with 215 votes
4th - Chris Stephan and Zane Schweitzer with 184 votes each
5th - Fernando Stalla with 174 votes
The question is...will these positions hold and what changes will we all see? What roll will you play in all the action?
It will be fun to follow all the details over the next few days and keep the votes coming by clicking here: SUP Man Nominations and Voting
.
Last modified onTuesday, 17 July 2012 02:36
Email

This email address is being protected from spambots. You need JavaScript enabled to view it.